Description
Join our Alumni Engagement team for seven scheduled explorations of different East Bay Regional Parks as we work together to complete the EB Regional Parks 2020 Trail Challenge! Pioneers who join will receive a special gift as part of the Alumni Hiking group and will also receive a commemorative 2020 Trail Challenge Pin and T-shirt upon completion of the challenge.

TRAIL INFORMATION: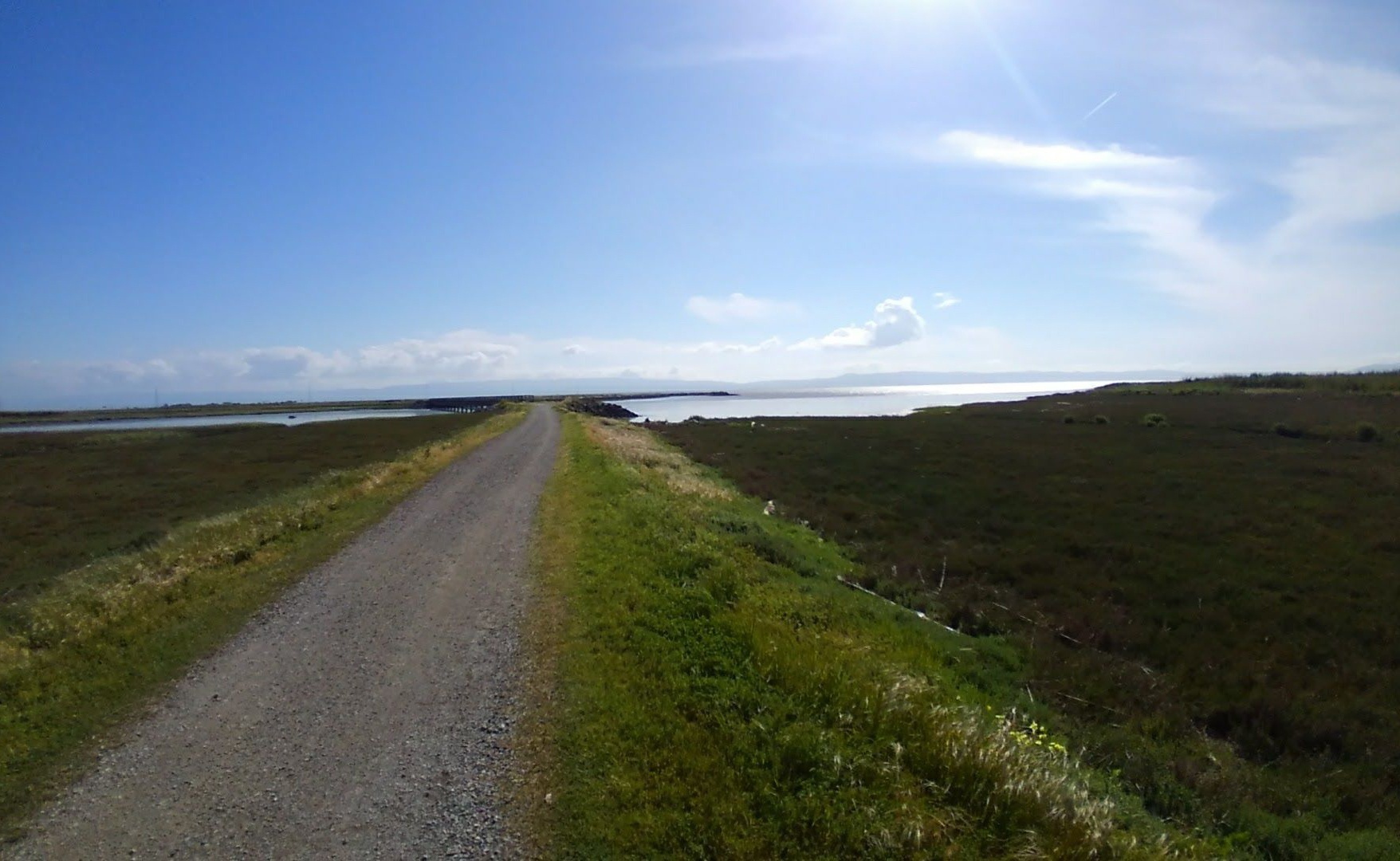 Trail: Cogswell Marsh Trail
Mileage: 5.9
Difficulty: Easy
Meeting place: Parking Lot
Parking: No fee


Hikes increase in difficulty and tentatively scheduled for Saturday mornings on 1/4, 1/18, 2/8, 2/29, 3/7, 3/21, and 4/4.