Description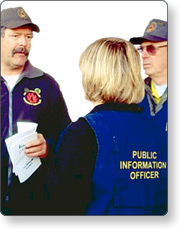 The City of La Porte's Office of Emergency Management (OEM) will host a 2-day Public Information Officer / Joint Information Center (PIO/JIC) Training seminar. Originally scheduled for January 17-18, the training was re-scheduled for February 20-21 due to a winter storm causing icy roadways, bridges, overpasses, and dangerous driving conditions on the original training dates.
Click the green "REGISTER" box to view details about each of the 4 training modules.

This "all-hazards" classroom training is recommended for all Incident Commanders, Public Information Officers, Joint Information Center staff, and Media Spokespersons for any local, state, federal agencies, NGO's, schools, hospitals, and oil/petrochemical plants who would work together to respond to any emergency under the National Incident Management System (NIMS).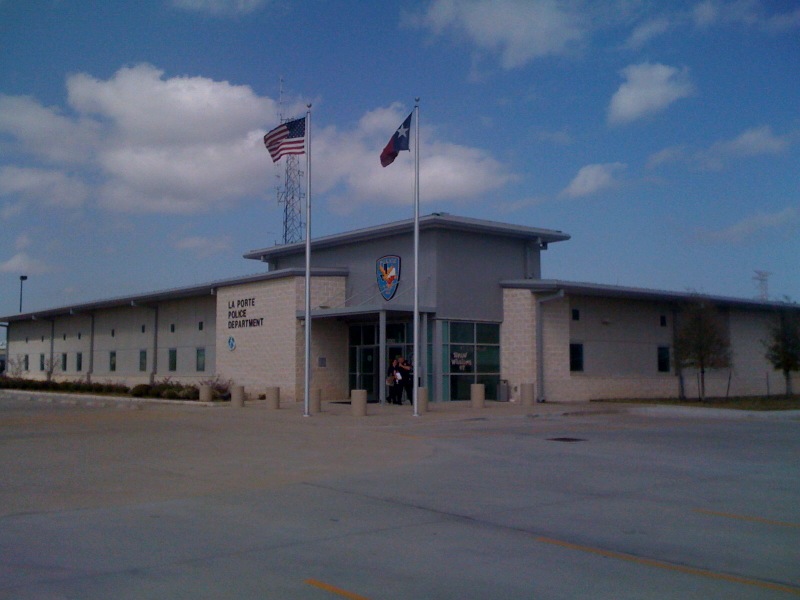 Training Location
This classroom training will be conducted in the Training Room of the La Porte Police Department at 3001 North 23rd Street in La Porte, TX 77571. A map is available on the online registration page. Each student receives a seminar workbook, handouts, pen and highlighter. Free coffee, juice and bottled water will also be provided, but lunch is on your own both days.

Online Registration
Register online at https://piojic.eventbrite.com using any major credit card. The deadline to register is 12 noon on Friday, February 16, 2018, but seating is limited to a maximum of 40 students who register on a "first-come, first-served" basis, so this seminar may sell out well before February 16. You can cancel your registration up to 7 days prior to the training and receive a full refund. Sorry, no refunds after 12 noon on Tuesday, February 13, 2018.
Click the green "REGISTER" box to view details about each of the 4 training modules.

Prerequisites
No previous PIO or JIC experience is required. Completion of NIMS IS-700.A is recommended but not required. Visit: https://training.fema.gov/is/courseoverview.aspx?code=IS-700.a
Tuition
Tuition is $80 for each module, or a discounted total of $280 for all four modules; you save $10 per module or $40 total if you attend all four modules. Seating is limited to 48 attendees per module; preference is given to persons who attend all four modules.
Final Exam
After completing our NIMS IS-702.A training, each student must pass an online Final Exam in order to receive NIMS certification. The certificate will be e-mailed to each student by FEMA's Emergency Management Institute. Students who complete all four modules will receive a Media Consultants "Certificate of Training" for this 16-hour NIMS-compatible PIO/JIC Training course.
Questions?
Contact Chuck Wolf at Media Consultants at 281-980-1400 or e-mail: chuck@mediacon.com