Actions and Detail Panel
Pinot Noir Tasting - USA & France
Sat, December 10, 2016, 4:00 PM – 7:00 PM PST
Description
Please join Héritage Fine Wines & Village Wine of Brentwood for a special Pinot Noir Tasting Event -- USA & France!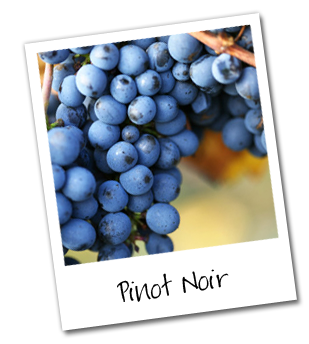 We will be pouring three American Pinot Noirs and three French Pinot Noirs in a head-to-head tasting!
The U.S. Pinot noir will be provided by Jim Ruxin, a wine event planner and private wine broker with Village Wine of Brentwood. We're lucky and thrilled to have Jim attending the event to guide us through the U.S. Pinot Noirs.
The French Pinot Noirs are curated by Héritage Fine Wine's owner Jordane Andrieu and represent organic or biodynamically made wines from Burgundy and the Loire Valley.
USA
2002 Siduri, Gary's Vineyard (Regular price: $45, Event price: $41.50)
2013 Morgan Double L Vineyard (Regular price: $48, Event price: $43.20)
2014 En Route, Pommier Vineyard (Regular price: $60, Event price: $54)
FRANCE
2014 La Clef du Recit Sancerre Rouge (Regular price: $35, Event price: $31.50)
2003 Leroy Bourgogne (Regular price: $80, Event price: $72)
2003 Pierre Amiot et Fils - Bourgogne Rouge - Morey-Saint-Denis (Regular price: $55, Event price: $49.50)