Description

Recovery and mobility is just as important as the workout itself, some might argue it's even more important. Join us for a 30 minute presentation/hands on workshop on where you will learn how to realign your body through the use of foam rolling and stretching.
Run first, roll later. We will head out on our 3-5 mile loop. Meet back at the store for this Recovery and Mobility session with Pinnacle Fitness of Libertyville. Bring your roller if you have one. We have limited rollers to use so please reserve your spot today. More details to come on making your own!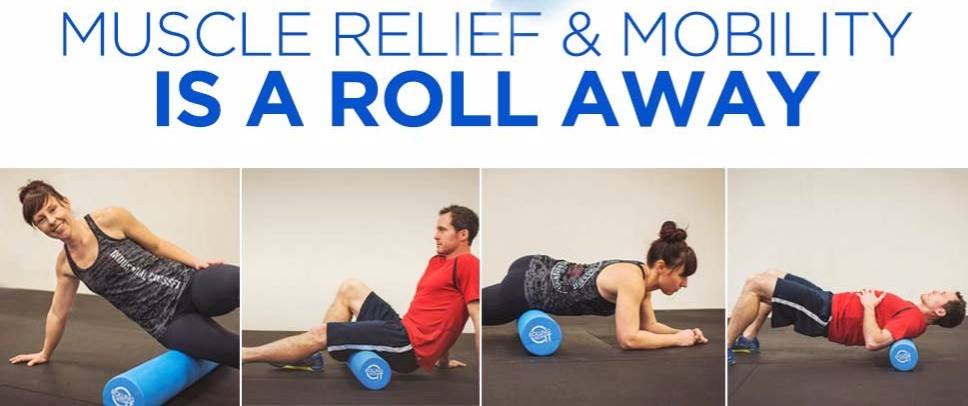 We are also asking donations for 12 Oaks Foundation all of September. Your TRE Group Run Leads have pledged to run the Chicago Marathon and raise $3000 for 12 Oaks Foundation. If you'd like to help our cause, you can bring check or cash for the tan box by register.
We've got runners and walkers of all ages and paces, so no worries about getting lost or falling behind.
This is a family friendly event: Strollers and fur babies welcome! Registeration is free.