with Jhariah, Bummer Camp, Cuni
About this event
Proof of Vaccination or Neg Covid Test REQUIRED
DC9 requires proof of vaccination or negative covid test taken within 48 hours of any scheduled event for entry. Physical card or digital photo will be accepted. Proof of vaccination/negative test result must match name on photo ID and will be checked at the door.
If you are unable to offer proof of vaccination or 48hr negative test, we will refund your ticket up to one day before the event. This is an ever changing situation and we reserve the right to change these policies at any time. We appreciate your patience and understanding with our staff as we navigate this together. Thank you for your cooperation & continued support!
Pinkshift
WEBSITE | FACEBOOK | INSTAGRAM | TWITTER | SPOTIFY
Pinkshift is a fem-fronted rock band new to the scene from Baltimore. With writing inspired by 90s grunge and 2000s pop punk, the band walks the lines between riot grrl, punk rock, and post-hardcore. Melting together different musical roots through a common love for angsty rock, the band embraces their diverse backgrounds to create an authentic and powerful sound.
The band was born in 2018 out of Paul Vallejo and Ashrita Kumar's original project, Sugar Crisis. The pair met in college and started writing and recording a number of full-band demos as Sugar Crisis. The following year, they met their drummer, Myron Houngbedji, and chose a handful of those demos to play, as well as a new name (Pinkshift), for their first show. In 2020, Pinkshift adopted Erich Weinroth as their bassist through a Tinder swipe.
The band released Saccharine, their debut EP, in 2021 which included singles "i'm gonna tell my therapist on you," and "Toro/Rainwalk" to widespread fan & critical acclaim with coverage from Stereogum, SPIN, Kerrang, Alt Press, and many more.
Pinkshift is Ashrita Kumar (vocals), Paul Vallejo (guitar), Myron Houngbedji (drums), Erich Weinroth (bass).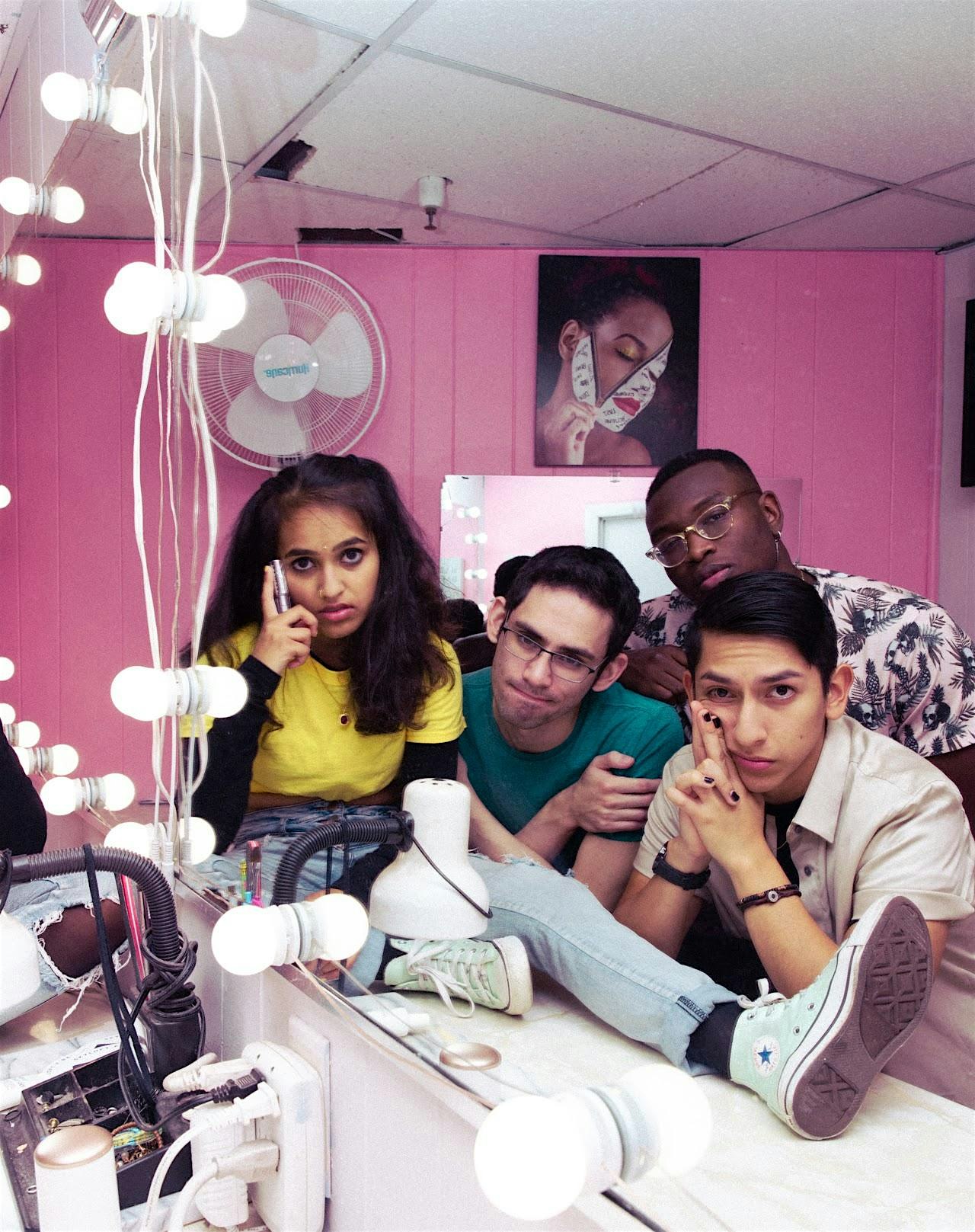 Jhariah
FACEBOOK | INSTAGRAM | TWITTER | SPOTIFY | BANDCAMP
Genre is not so much a box to be confined in as it is a bag of tricks for Bronx-based musician/animator Jhariah Clare to pull from. The multi-disciplinary artist has a compulsion for writing genre-bending, larger-than-life songs, pulling just as much from My Chemical Romance and Panic! At The Disco as he does from Tech N9ne and System Of A Down . So attendees of his live show may be surprised to see him hit the stage with no band in sight – just his drummer and musical collaborator Cole Raser seamlessly transitioning from hard hitting rock cuts, to complex swings fit for a Harlem jazz club. That chameleon-like musicality is exactly what makes the two of them such a fitting duo. Jhariah and Cole met through mutual friends at Pratt Institute, where they're currently studying 2D animation and film, respectively. They quickly hit it off and before long, Jhariah's solo project became a duo. The two of them function more as a pair of one-man-bands than two parts of a whole. Both emerging from a generation of increasingly self-sufficient independent musicians, this two piece "band" takes that DIY attitude to heart.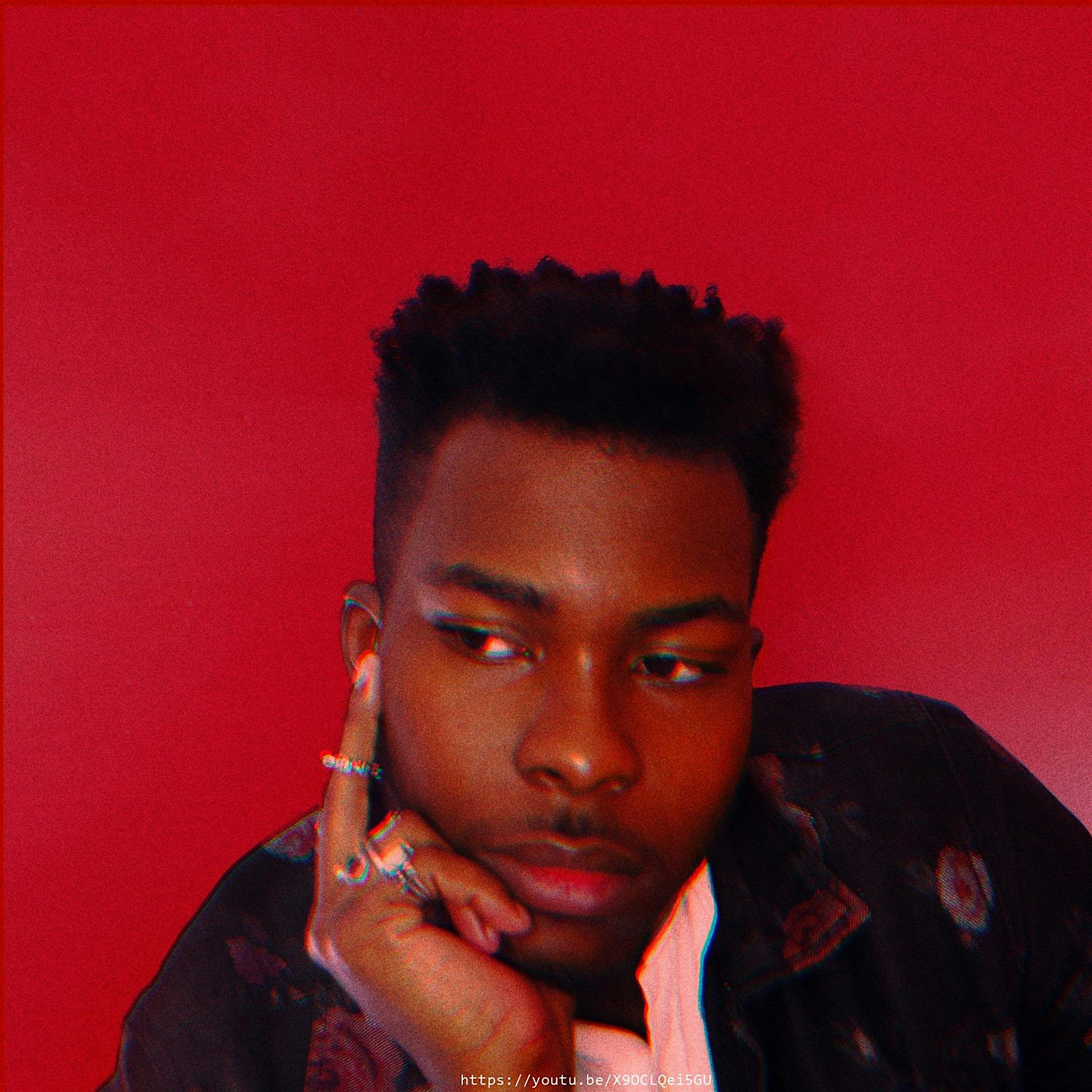 Bummer Camp
FACEBOOK | INSTAGRAM | TWITTER | SPOTIFY | BANDCAMP | SOUNDCLOUD
Bummer Camp is the project of Eli Frank, who also plays guitar in Teenage Halloween, and we're premiering the video for their new single "Gone Rotten." "The song 'Gone Rotten' and the video both reflect different experiences I've gone through recently but also inhabit the same feelings," Eli tells us. "The song tells a tale of abandonment and anxiety and the characters in the video yearn for a home that fits their desires in life. Even though they might be saying different things, they want very similar things. Dependability, reliability, and safety." It's a fun, poppy, garagey song and the animated video (made by Preston Spurlock) suits it well. Check it out below.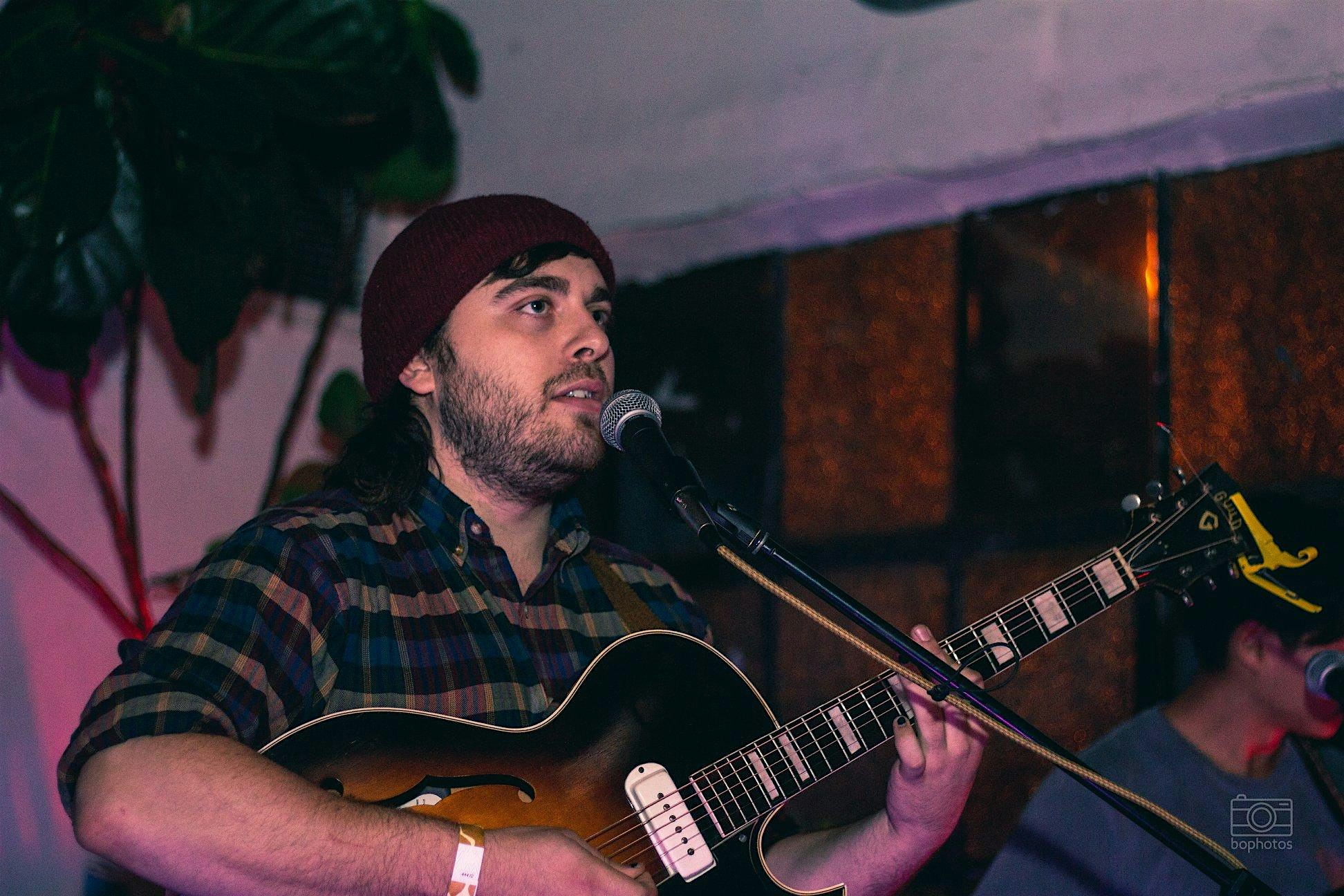 Cuni
it's like if diy emo got really into new wave and post punk but had a shoegaze phase