Description
w/ The House You Grew Up In
About this event
Pinkhouse
Pinkhouse is a four-piece band out of Washington DC, whose style blends Indie, Punk and Surf Rock. It started as the solo project of Max Fillion, the band's lead singer, rhythm guitarist and songwriter. The band has up to this point played shows and released music under Fillion's name, but is currently undergoing a rebranding and will soon have streaming platforms updated to reflect the new name.
Fillion has been playing in DC since releasing his first single, "Tell Me to Lie," and follow-up EP, "Skeletons" in the fall of 2019. He's played in several bands throughout his career, including the New Haven, CT-based Something Simple.
Alongside Fillion, Pinkhouse features DC-based artists Steven Hacker (MOSFET) on lead guitar, Nick Cervone (Dr. Horsedoctor) on bass and Brandon Breazeale (Dr. Horsedoctor, Soul Meets Body and like 10 other bands) on drums.
Pinkhouse's style draws on the likes of Pavement and Green Day for a lo-fi presentation of clangy guitars, pumping drums and introspective lyrics. They've got more music set to release in the fall of 2021.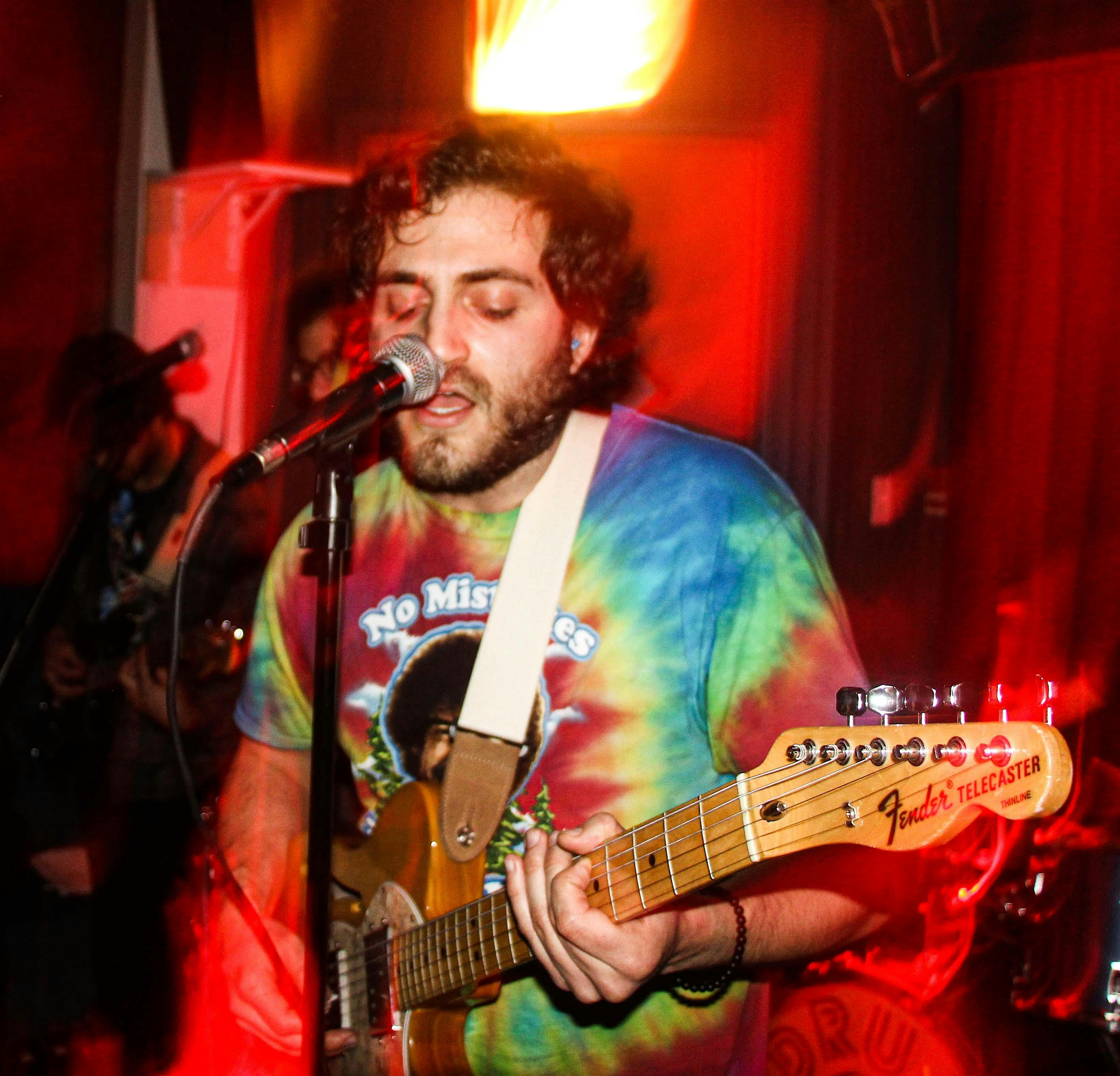 The House You Grew Up In
Performers
Date and time
Location
Refund policy