pink petal ballet 3-4yrs / saturdays apr 3-jun 25 / 10:45-11:15am
pink petal ballet 3-4yrs / saturdays apr 3-jun 25 / 10:45-11:15am
About this event
pink petal ballet 3-4yrs /saturdays apr 3-jun 25 / 10:45-11:15am
Pink Petal for preschoolers (3/4yrs + 4/5yrs) is unique in that it gives kids not only an intro to basic ballet, but also gives them a firm foundation for their place in the world. Taught in a fast-paced, structed but light-hearted way, kids will be instilled with confidence, creativity and kindness. Our goal is to nourish the unique qualities of each dancer and send them into the world with their heads held high.
Due to Covid precautions, class size is limited to 9.
Parents will be provided with a ZOOM link and a playlist for the entire term should you decide it's best to stay home on any given day.
After registering, please fill out the downloadable waiver on www.pinkpetal.ca if you haven't done so last term.
Please check out our Vancouver Coastal Health approved Health & Safety precautions as well as our shutdown policy on www.pinkpetal.ca.
thank you!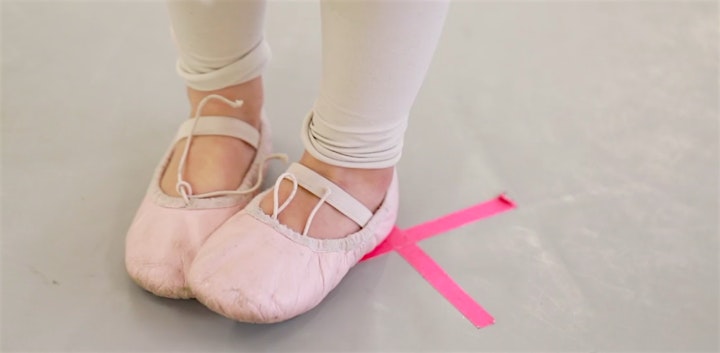 Organizer of pink petal ballet 3-4yrs / saturdays apr 3-jun 25 / 10:45-11:15am