About this Event
Join Chef Blythe and her family for Dinner With the Queens of Dallas at Pink Magnolia located in Historic Oakcliff. Seats are by reservation only with the show starting at 7pm sharp.
Chef Blythe has created another fabulous menu to pair with some spectacular entertainers.
Family Style Appetizers (each):
Menage a Trois of Texas Tomatoes
Entree (choice):
Cayenne Garlic Shrimp and Grits- Jalapeno Bacon Cheddar Grits, Cayenne Butter
Texas Flank Steak- Avocado Puree, Watermelon Pico
Grilled Chicken Thighs- Bourbon Sweet Potato Mash, Corn Bread, Garlic Green Beans
The Avocado- Farmers Cheese, Vegetable Ratatouille (Vegetarian)
Dessert:
Texas Strawberry Shortcake- House Biscuit Lavender Whipped Cream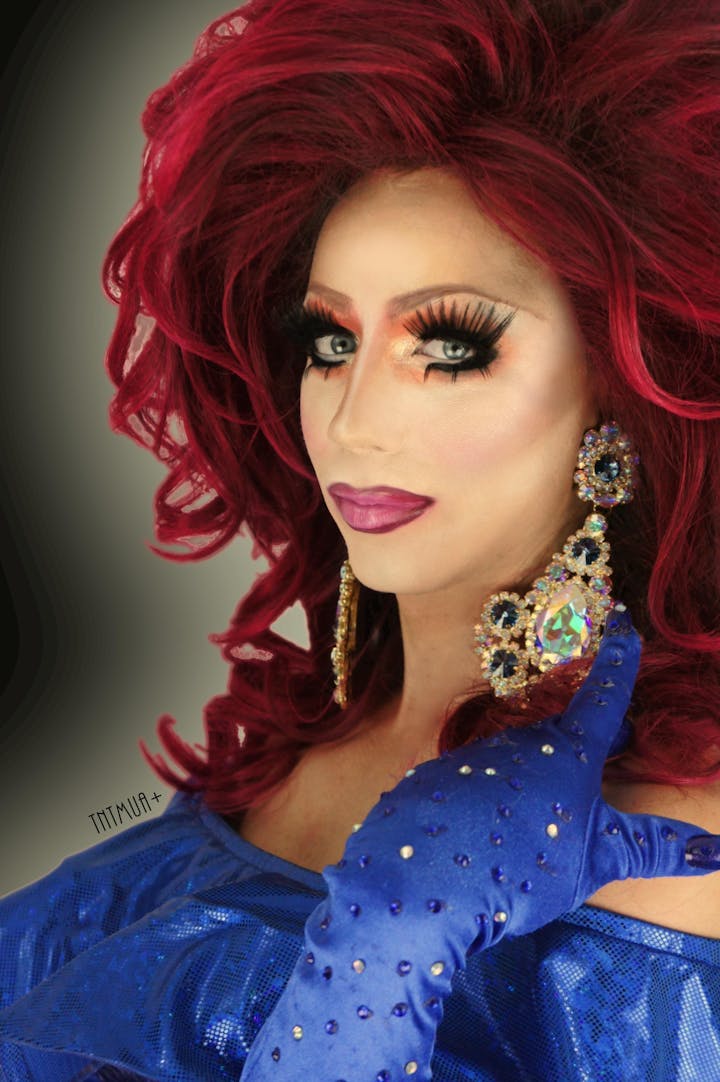 Here comes the Fox of the South! Your hostess and MC for this FABULOUS drag dinner is a local showgirl who can serve you theatrics, creativeness, and boldness! Call her a makeup abuser that pushes the limits! Victoria Fox certainly is one of the hardest working entertainers in the business; having the privilege to travel the States entertaining and sharing her passion for the Arts! Snatching crowns in several pageants, including Kansas Entertainer of the Year, you'll be sure to appreciate what she brings to the stage! She has been performing and hosting events for over 10 years throughout the country with no plans of slowing down! Follow her to know to know where she'll be next!
Facebook: Victoria Fox
Instagram: Therealvictoriafox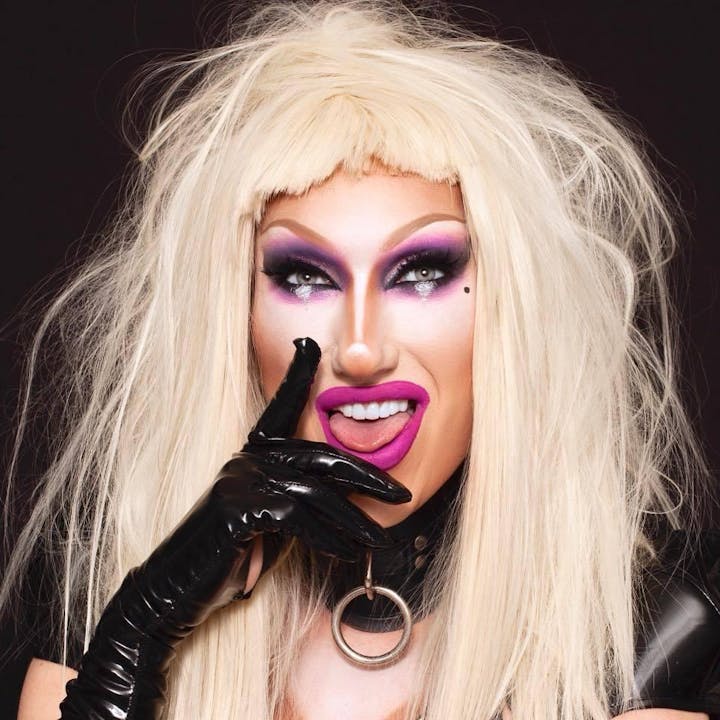 She's not Clorox, she's not peroxide, she's Bleach! - A fast growing household name in Dallas, Bleach is a drag artist, MC, and show producer. Providing you camp, glamour, and a touch of elegance always with an edge - her blonde hair will have you reaching deep into your pockets, as she reaches deep into your heart. Be ready to dine on her eleganza and wit, and have a good laugh. Bleach works 5 nights a week performing and hosting at various venues and enclaves around Dallas, bringing her unique brand of drag to our city's nightlife. Leaving a mark wherever she goes, you're sure to always remember the Bleach experience.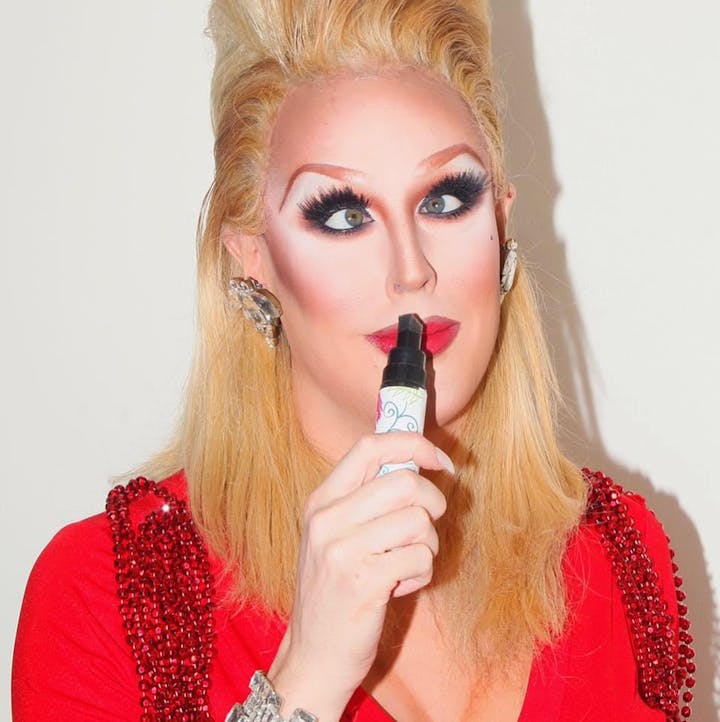 Raquel Blake is a native of Boston, Massachusetts but has called Dallas, Texas her home for the past 6 years. Don't be fooled by her beauty, because she's got the mouth of a sailor and a quick whit to boot! 18 years in the business of female impersonation and going strong. You can find Raquel at JRs Bar and Grille Monday's, Tuesday's and Thursday's. Raquel is also the Emcee and Show Director of My oh My The Show monthly in Dallas, Ft. Worth, Austin, Houston and San Antonio.
FB: Raquel Blake
IG: Raquel_Blake
Please contact Pink Magnolia at events.pinkmagnolia@gmail.com if you would like to purchase large group tickets (5 or more).