Feel Pink Floyd's legendary album like never before! 32-speakers of immersive audio envelop you within the music.
About this event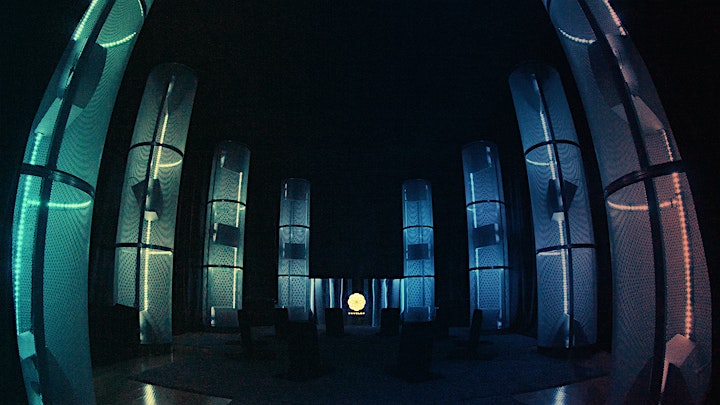 Experience the original immersive mix of Pink Floyd's legendary album. This is a completely new listening experience of this pioneering classic of early immersive audio. We have upmixed the original and rarely heard quadraphonic mix of The Dark Side of the Moon with Envelop's immersive audio software, creating a 32 channel experience that deeply respects the original masterpiece.
The health & safety of our community is our top priority. We follow all SF health guidelines. Here's the important info to know before you arrive -
Envelop SF is a pioneering immersive listening space that allows you to experience sound like never before.
Proof of vaccination OR negative covid-test is required. Masking requirements fluctuate in SF and we're following city guidance at the time of this event.
Envelop SF is a shoeless venue. We want you to be as comfortable as possible, and this helps us keep the space extra clean for everyone.
You can find us easily. Envelop SF is within The Midway at 900 Marin St, SF, CA. Enter from the Michigan St side of the building through the patio.
A cash bar for wine, beer, and tea is available. No outside drinks are allowed.
No admittance into Envelop SF beyond 15 mins after start time. Arriving late disrupts the listening. Please arrive before the event begins.
Please avoid in's and out's during listening events to respect everyone's experience.
Listening events are seated, dance parties are not. This event's seating map is below the description. We have a comfortable space waiting for you.
Please no phones while listening, and please silence your ringer. We encourage you to take photos before and after the event.
All sales are final. There are no refunds or ticket exchanges.
7:30 pm General Admission | 7:00 PM Doors | 7:30 PM Start | 21+
LISTEN is a series of iconic album listenings in Envelop, allowing us to listen together within the music.
Envelop unites community through immersive listening. The nonprofit's listening spaces envelop the audience with 32 speakers, amplifying the inspiration and joy of music with pristine three-dimensional sound, which creates the opportunity for a more profound social and emotional connection. Envelop's immersive sound experiences range from live performances and album listenings to wellness events and dance parties. Educational workshops feature Envelop for Live, a free and open-source immersive audio software tool kit that has fueled Envelop collaborations with musicians, producers, and VR creators. Envelop's listening spaces include Envelop SF, Envelop Stream, an online space, and Envelop Pop-up, a portable venue that can go anywhere. In over seven hundred events and thousands of community members, the nonprofit has witnessed the profound impact of immersive listening to unite community. Become an Envelop Member and learn more at envelop.us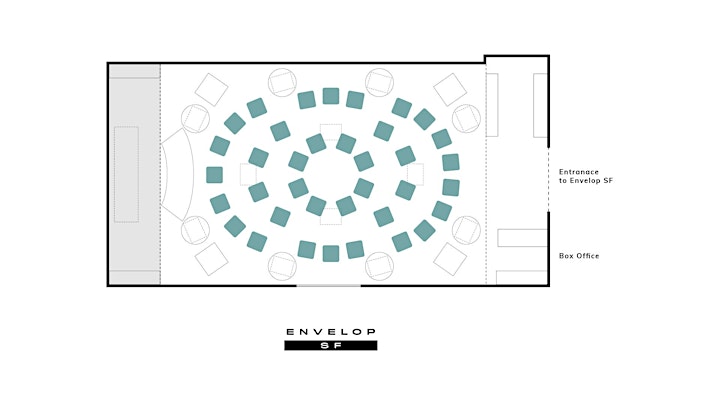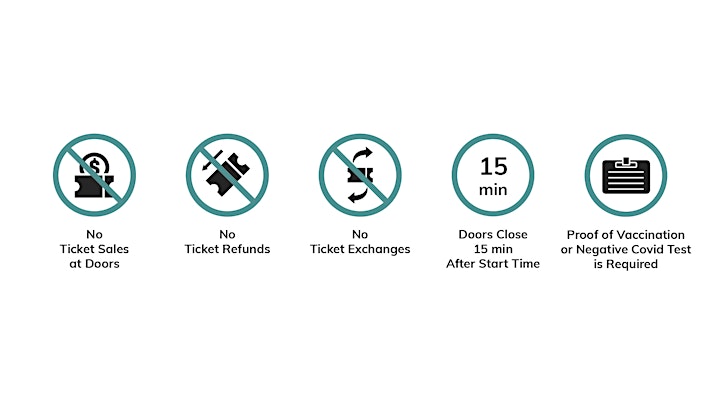 Organizer of Pink Floyd - The Dark Side Of The Moon : LISTEN | Envelop SF (7:30pm)
Envelop unites people through shared listening experiences. Our immersive audio venues and open-source software help to build a sense of connection and community through sound. With 32 speakers surrounding the audience, our immersive sound venues and free open source spatial audio tools provide a space to deeply listen, relax, and reset. We host a diversity of events ranging from performances and album listening events, to wellness and spatial audio education. Envelop allows us to listen together.