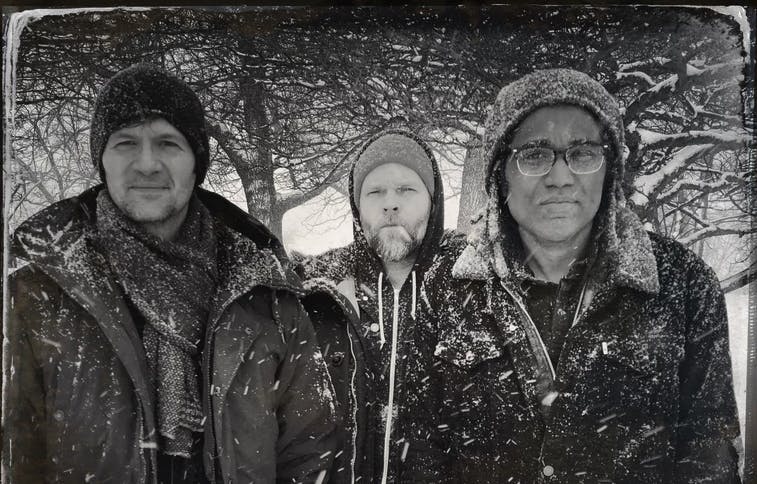 About this Event
$5 (advance), $8 // 21+
----------
Since the 2014 release of their sophomore LP, PINK AVALANCHE have been anything but dormant. The local quartet has trekked even deeper into the ethereal void, digging deep into the Midwestern underground and surfacing with a gloriously gloomy batch of brand spankin' new songs. Filtering post-punk frameworks through rose-colored glasses, Pink Avalanche are sure to melt your cold, broken heart one song at a time.
Post-metal monoliths ANATOMY OF HABIT will be landing smack-dab in the middle of the bill, with a special treat for loyal locals aching for some harsh noise down their tinnitus-ridden earholes. Just for you, the band will debuting their newest track, "Black Openings," in its most extended form—running around 35 minutes. Tread at your own risk.
Rounding out the night's trio of local favorites is DJUNAH (or joo-nuh). The noise-rock outfit, featuring members of BEAT DRUNK JUEL and FAKE LIMBS, have only grown more menacing with each new release. The hype is real, come see what it's all about.