Pinetop Antique Automobile Photography Tour/Class

Saturday, September 23, 2017 from 9:00 AM to 2:00 PM (MST)
Event Details
The Pinetop Antique Auto Show Field Trip/Class includes all the benefits of a photography tour, and all the benefits of a photography class.  We specialize in instructing, encouraging, and demonstrating to each individual participant how to take photographs of automobiles in ways which are inherently aesthetically pleasing to the image viewer. Most photographs of vehicles end up more informational than artistic, and carry little aesthetic value. You will not only be exposed to an amazing array of classic vehicles in exceptional condition, but you will also be personally assisted in learning how to capture what you value most about each vehicle in a way which is exceptionally pleasing to view.  What you get in this tour/class:
The Pinetop Antique Auto Show Field Trip/Class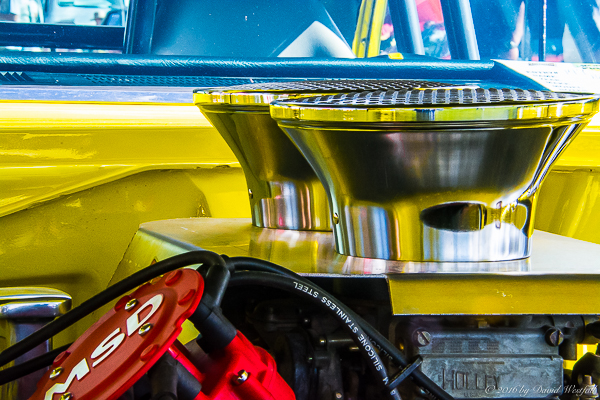 All tours/classes are held to a MAXIMUM of six (6) participants, to ensure that each person gets all the personal attention they want and need.

Transportation from the meeting place to the event and back (Those coming from Phoenix may opt for us to transport you for an additional fee.  Please see options when ordering this tour/class)

Personal guidance for each participant individually to best identify photo opportunities, get the best composition, and set your camera controls in such a way as to best capture quality photographs

Opportunity to see your photos on a larger screen and a personal private evaluation by your guide with suggestions on how to improve your photos even more

Any additional help you feel you want or need throughout the event

If you need to, you may rent a Digital SLR from us for a fee.  Each rental includes a 16gb SD card to hold your images which you may keep and take home.  (Please see options when ordering this tour/class)
MINIMUM REQUIRED TO CONDUCT THIS TOUR
The Pinetop Antique Auto Show Field Trip requires a minimum of two (2) participants to be scheduled.  If we do not meet this minimum, You will be informed 5 days before the event, and your money will be immediately refunded.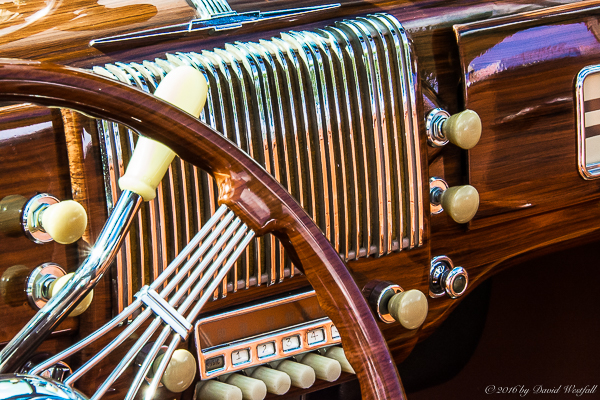 WHAT SHOULD I EXPECT?
Once you book this event, and you have completed the required online questionnaire, a very detailed Information Sheet will be emailed to you with all the information you will need.  Included in this Information Sheet will be exact times, meeting places, recommended equipment, etc.  Some basic info you may need is here:
This Tour/Class departs our Show Low Parking/Meeting Spot promptly at 8:30 AM, and returns to that Parking/Meeting spot at around 1:15 PM. If you are opting to travel with us from Phoenix, the hours are 4:15 AM to 5:30 PM

Your camera: You can get value from this Field Trip with just a Point-And-Shoot camera, or even a GoPro® or a cell phone with a quality camera installed. But to get maximum value from the tour, we would recommend a Digital SLR camera.  You can rent one from us when you book your event

No food or beverages of any kind is included, but there are vendors at the event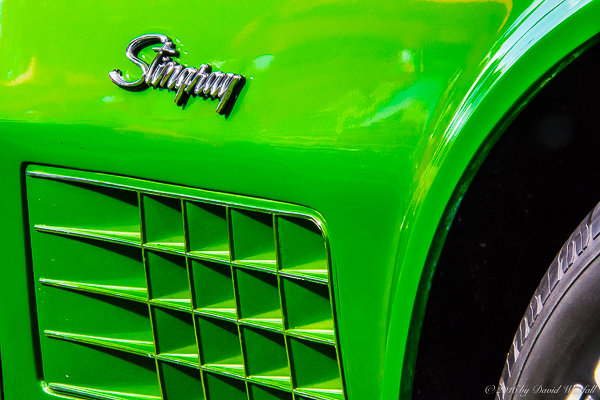 The Pinetop Antique Auto Show Field Trip/Class is really a special treat for those who like photographing architecture and machines, especially classic and vintage automobiles in pristine condition! It is a reasonable length tour that includes some really amazing photo opportunities. The walking is all on flat grass, and this tour is accessible for those with walking assistance devices like canes and walkers.
On our way to the event from the Show Low Parking/Meeting Spot, we will begin our discussion about successful photography of automobiles.  While at the location, we will continue to work with each participant individually to assist you in capturing the very best shots.  Our efforts are to assist you to become comfortable enough in finding the provided photo opportunities and shooting them that you will ultimately feel significantly more confident wherever you may be taking these types of photographs!  And we will help you bring home images you will want to make your screen savers, or enlarge and hang in a favored place in your home.  You will return from this tour/class a better photographer!
Some of the kinds of photographs you can expect to bring home from this tour/class: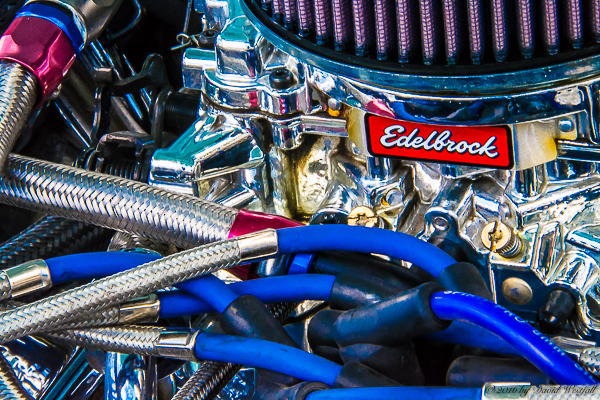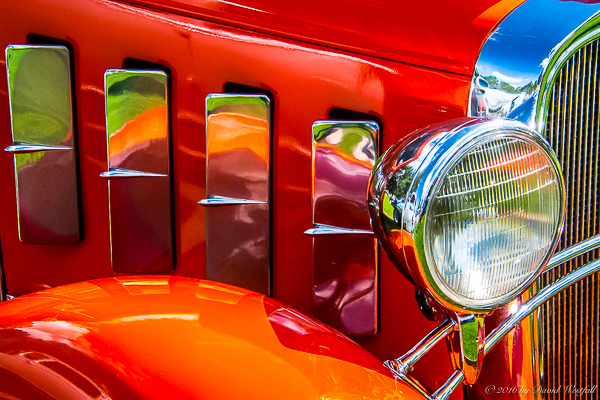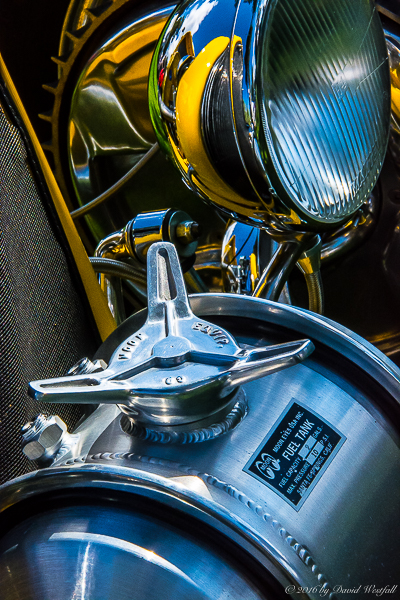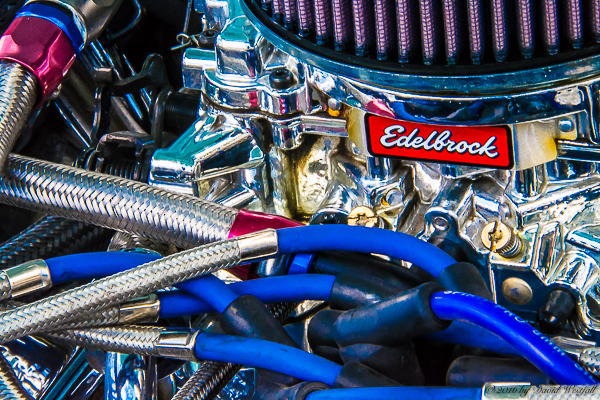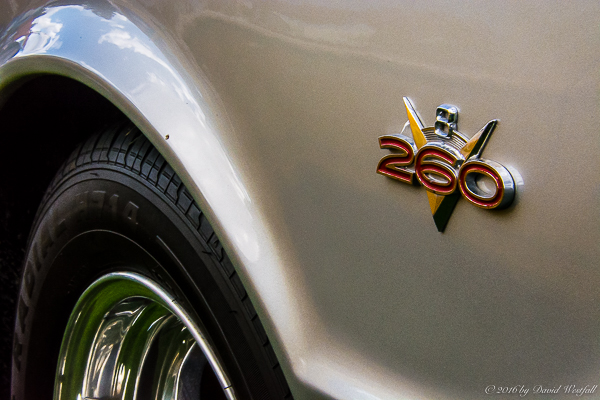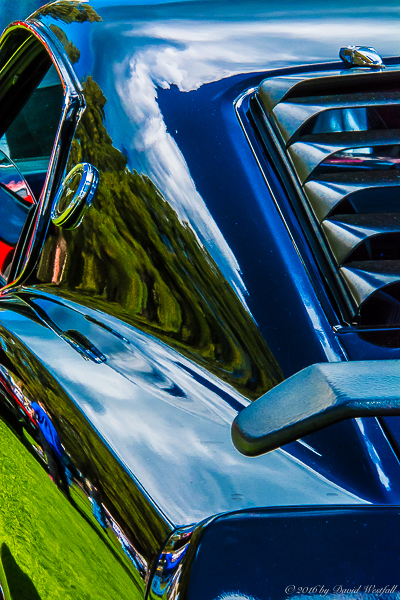 When & Where

Pinetop, AZ
PARKING/MEETING SPOT: Walmart Parking Lot
5401 S White Mountain Rd
Show Low, AZ 85901


Saturday, September 23, 2017 from 9:00 AM to 2:00 PM (MST)
Add to my calendar
Organizer
Journey In Common Photography Workshops is a company specializing in creating events with all the benefits of a photography tour, and all the benefits of a photography class.  We help you learn new and exciting methods in approaching the taking of a photograph, and we do it where you are surrounded with amazing beautiful photography opportunities!  Whatever your passion is and your workshop includes, we will show you how to radically change the depth and power of your images.  If your passion is in taking iconic sunset photographs, we will teach you how using methods and approaches which will vastly improve your images, and we will do that while you are taking amazing photographs of iconic sunsets!  It is the ultimate approach to hands-on learning.  See some of our reviews at: TripAdvisor.com


Journey In Common was founded by David Westfall, a published photographer with over 35 years of experience and a passion for artistic photography.  We specialize in:
*  Conducting workshops at two levels where we assist and instruct photographers in learning to capture their own exceptional nature photographs
---
    ~  National 2-3 day Tours/Classes to northwest Washington State, Yosemite, New York State, or the Northern California Coastline

---
    ~ Northern Arizona 1-day Tours/Classes to Sedona or Pinetop
*  Conducting Creative Photography Workshops which train photographers in many aspects of specialized photography which will lead to spectacular photographs.  Specialty workshops include:
---
    ~ Night Cityscape Photography

---
    ~ Iconic Sunset Photography

Look for all our events at JourneyInCommon.Com

Please also look for and follow us on instagram at journey.in.common