Description
It's Pinemere Camp's 75th SUMMER CELEBRATION:
Reunion Weekend! RSVP for events below NOW!
Alumni Day 2017 is set for Sunday, July 16th,
but we have amazing events scheduled ALL WEEKEND LONG!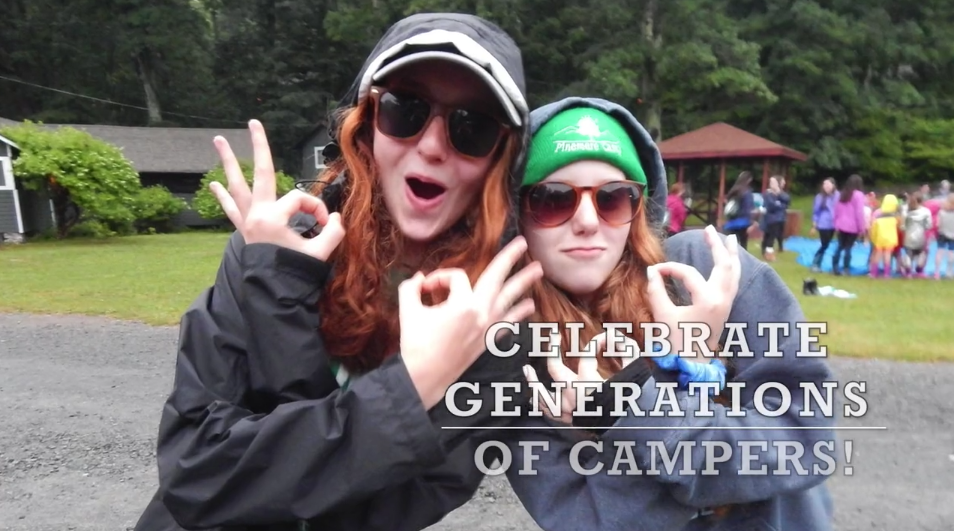 FRIDAY, JULY 14:
You can join us for SHABBAT SERVICES & DINNER (5:30 pm - 8:30 pm) and then stay to see what our amazing Tie-Dye, Fri-Dye RUACH & DANCING is all about! (Cost: $10 per adult. Children free.)
---
SATURDAY, JULY 15:
Saturday Morning (approx. 8 am - 12 pm) we would like to help organize a Delaware Water Gap ALUMNI CANOE TRIP! Bonus: time to put some names on a NEW Canoe Trip Paddle to be added in the Rec Hall! Details to follow. Sign up now and we will contact you once we get an idea of participants and a group rate! (Cost: approx. $45- $50 pp.)
Saturday Evening (4 pm - 8pm) we are inviting Alumni and their families to participate in CLASSIC PINEMERE ACIVITIES and a BBQ DINNER & S'MORS in our special Event Tent. (Cost: $10 per adult. Children free.)
---
SUNDAY, JULY 16th:
Last, but not least, we're excited to have you join us for ALUMNI DAY 2017: Swimming, singing, arts & crafts, food, fun and games! Sunday will be $15 per adult or FREE for Alumni Association members ($36 includes an Alumni tee shirt and more). Children are FREE! Sunday's Celebrations will start at 11:30 am and end at 5 pm.
---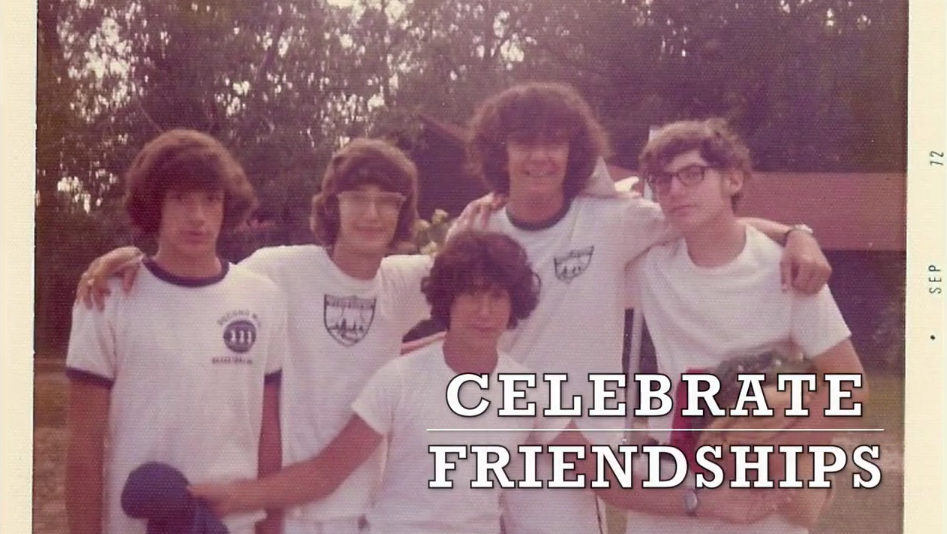 A limited block of king rooms has been reseved at the new Fairfield Inn & Suites for $179/night plus tax (call 570-421-0100). Book by June 14 and mention Pinemere Camp for this guaranteed special rate! Also new near camp is the Hampton Inn & Suites Bartonsville (call 570-424-0400).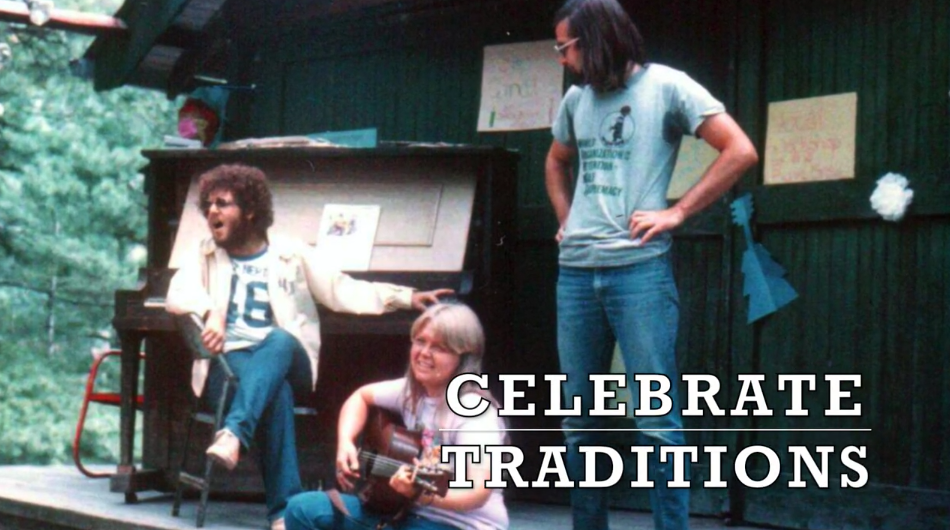 If you have any immediate questions, please email Mitch (mitch@pinemere.com). After June 20th, please contact Beth Schonberger at camp! She can be reached at 570-629-0266 or beth@pinemere.com.
---