Description
Low-intervention. Biodynamic. Raw. Natural.
You've seen these terms on bottles and wine menus, and heard them in your fav restaurants--but what exactly do they mean? How is this wine changing our food system? What's the difference between conventional, organic, biodynamic, and natural wines? Are all natural wines created equal?
In collaboration with Squarespace, our conversation partner and the all-in-one website-building platform, join pineapple SF as we tap into the unfiltered and funky world of natural wine. Across the board, and especially here in the SF Bay Area, womxn are taking charge of producing, promoting, distributing and selling natural wine. We'll chat with these experts to get their take on how natural wines are disrupting the old school exclusive wine-universe of Napa Valley and beyond.
In a panel led by Esther Mobley, San Francisco Chronicle wine critic, we'll hear from winemaker Martha Stoumen of Martha Stoumen Wines, Tonya Pitts, a sommelier and Wine Director at One Market, Stevie Stacionis, founder of Battonage Forum and owner of Oakland-based wine shop Bay Grape, and Karine Adolphe of Birba Wine Bar. Join us at gallery and community space, The Laundry and taste the magic for yourself with pours from Martha Stoumen's very own Post Flirtation red and white blends. And don't worry, we'll have eats from womxn-powered, El Sur thanks to our wine-loving friends at Caviar.
Partners: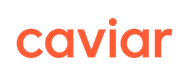 Panelists:
Karine Adolphe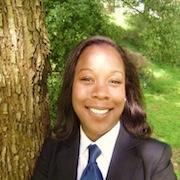 Tonya Pitts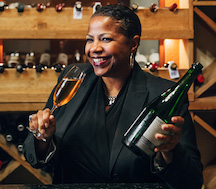 Martha Stoumen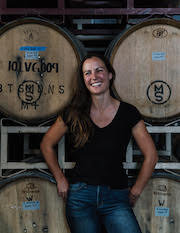 Stevie Stacionis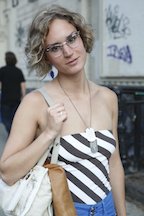 Esther Mobley