Description
Food is political: eating, buying, cooking, growing, harvesting, disposing of, and even photographing, marketing and selling it.
If you're lucky enough to eat three meals a day, then every day you're making choices about what to eat, where to buy it, who to support, and how to prepare or not prepare it before you even take a bite. All of these decisions are inherently political. Those of us who work in the sphere have even more responsibility to leverage our political and fiscal power to create the change we wish to see in our communities.
So as we head into 2019: how do we, as individuals, organizations or companies who are passionate about food use our power to enact positive political change?
In collaboration with Squarespace, our conversation partner and all-in-one website-building platform we're bringing together Nina F. Ichikawa of the Berkeley Food Institute, Asia Hampton of Phat Beets Produce, Caitlin Dizinno from Nopa & Nopalito's The Civic Table Project, and Yana Gilbuena of Salo Series and moderated by food stylist and community activist Jillian Knox, to talk about the ways they use food for social and political change and, most importantly, offer up ideas for how we can all do our part heading into 2019.
With arepas from Pica Pica thanks to our partner Caviar and beverages provided by Mountain Valley Spring Water, we'll gather at General Assembly*, a place for learning. Let's dig into attainable ways each of us can make a change in our food system in the Bay Area, across the country and beyond. We are also proud to share that $5 from each ticket purchased will be donated to CalCAN, a statewide coalition that advances policy to realize the powerful climate solutions offered by sustainable and organic agriculture.
*By signing up for this event, you consent to receive news and emails from General Assembly.
Partners: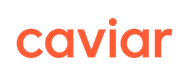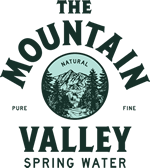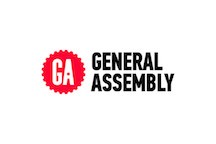 For work trade opportunities or sliding scale pricing, contact SF@pineapplecollaborative.com