Description
Yes, baking is all about honoring tradition and being down with the science. But when it comes to groundbreaking pastry chefs, especially in the Bay Area, baking is also about breaking with precedent.
In collaboration with Squarespace*, pineapple's new partner who empowers entrepreneurs with their all-in-one website-building platform, you're invited to join pineapple SF for a conversation with four bakers who learned the rules and then made their own. We'll explore a new side of pastry: hear what it's like to embrace the pastry chef role, learn where they draw inspiration from, and find out how that plays into what comes out of the oven.
Moderated by food stylist, Jillian Knox, our panel will highlight Michelle Polzine from the chic European-influenced 20th Century Cafe, Mandy Harper from sustainably-minded Wholesome Bakery, Amy Brown from the warm and locally-inspired MARLA Bakery Restaurant, and Jaynelle St. Jean from Oakland's cheery PieTisserie.
We'll meet at General Assembly**, a place for learning, and snack on womxn-powered Piccino's pizza thanks to our pals at Caviar and sip on refreshing Mountain Valley Spring & Sparkling Water. Could it get any sweeter? Why, yes! Our bakers are bringing their signature sweet treats for us to delight in.
Partners: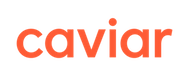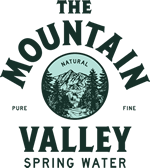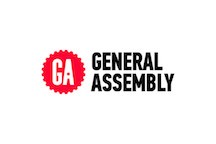 *We've got skills & bills. Through our partnership with Squarespace, we're proud to offer payment, based on need, for our panelists & moderators, aka womxn who contribute their time, energy, ideas & more to pineapple events. Here's to caring less about thigh gaps & more about wage gaps.
**By signing up for this event, you consent to receive news and emails from General Assembly.