Description
"To farm while Black is an act of defiance against white supremacy and a means to honor the agricultural ingenuity of our ancestors." -Leah Penniman
Close your eyes and picture a farmer. Who did you see? In the 1920s, about 14% of all farms in the country were Black-owned. Now, around 1% are, but the overwhelming majority of farm laborers, an often exploited group, are people of color. And they're the people being systematically excluded from [owning land] and eating fresh food.
To build a better food system, it's crucial to understand who is growing our food, the complex racial history of agriculture in our country, and the inequities farm workers of color face. Leah Penniman, founding co-director of Soul Fire Farm in upstate New York, is unpacking this narrative with her work on the ground and in her groundbreaking new book, Farming While Black: Soul Fire Farm's Practical Guide to Liberation on the Land.
In collaboration with Squarespace, our conversation partner and all-in-one website-building platform, join pineapple NY for the incredible opportunity to hear from this burgeoning leader in the food movement. Leah and Yemi Amu of Oko Farms, an aquaponics farm in Brooklyn, will discuss what it means to be a black farmer today and the ways African ancestral practices are used and abused in the US.
We'll have the unique chance to learn from these awe-inspiring womxn, reflect on our own work and experiences and come up with actionable (and potentially life-changing) steps we can take in our own lives toward achieving a more just food system.
We'll gather at WeWork Labs, WeWork's global innovation platform that supports early-stage startups and corporations seeking to transform their industries. Plus, thanks to Caviar, we'll have womxn-powered eats from Lalito to fuel the convo. And of course, you'll be able to buy the book and have it signed by Leah.
Partners: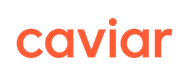 Panelists:
Leah Penniman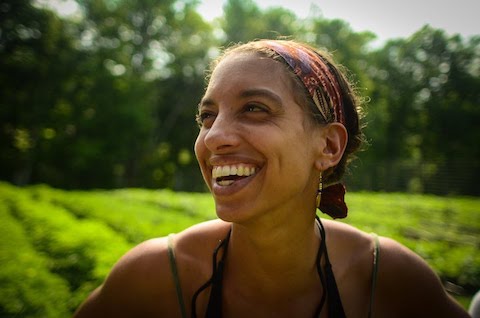 Yemi Amu