Description
"I started interviewing people because I found people more interesting. The food in and of itself is only so interesting, right? I had described it endlessly and didn't have anything new to say. But people are endlessly interesting in their stories." -Ligaya Mishan
Here in New York, a city known for its hard-hitting journalism as well as its diverse array of dining options, the most powerful stories affect what you eat, where you eat, and how you eat. Here, eating is inextricably linked to reading. Here, food journalists lead us to the restaurant that's worth waiting in line for, introduce us to the people behind the food, hand us the recipe that's worthy of our precious weeknight, inform the way we choose our ingredients, and expose injustices in our food system.
Join pineapple NY at the feedfeed HQ as we go on-the-record with some of our favorite food-focused journalists. In a chat moderated by feedfeed Senior Editor Molly Adams, we'll hear from Grub Street Staff Writer Nikita Richardson, freelance food journalist Daniela Galarza, New York Times food critic Ligaya Mishan and New Yorker food writer Helen Rosner, understanding how these culinary correspondents are shaping our food system and culture in this city (and beyond!), one article at a time.
And, since we'll have plenty of camera-ready, womxn-powered eats provided by Caviar, it's only right that we have an interactive food photography demo, showing us how to do our plates justice, with the right angles and lighting.
Partners: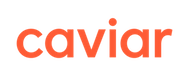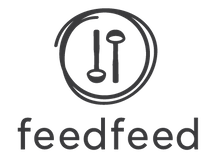 Panelists:
Nikita Richardson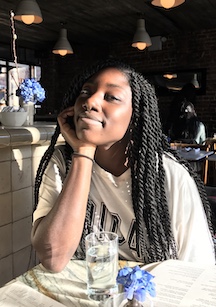 Daniela Galarza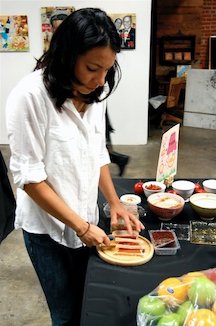 Helen Rosner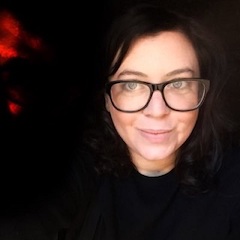 Molly Adams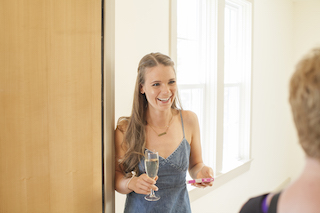 Ligaya Mishan