Description
When we think about food, it's easy to fall back comfortably into feelings of nostalgia and nurturing, of sharing and savoring. But that bubble can so easily be burst — when the food of your childhood is taken from you without permission. When kimchi is referred to as "trendy." When a "Best Barbecue" roundup doesn't include any black people. When a chopped cheese is sold for ten bucks at an upscale supermarket.
Food can, of course, build bridges. By learning the cuisines of others, we see through the lens of a culture we've never looked through before. Yet, if we exploit the food and those who create it for our own gain, we burn those bridges. So, where do we draw the line? Should there even be a line? Well, let's talk about it.
Join us for a night of deep and dynamic discussion about culinary appropriation, sovereignty, pride and power with some of the most brilliant minds in the biz. Moderated by Kimberly Chou Tsun An, co-director at Food Book Fair, this convo will include Jessica B. Harris, culinary historian, cookbook author and lecturer, Fany Gerson, owner of La Newyorkina and cookbook author, Jess Kapadia, senior editor at Food Republic where she's written on this topic, and Priya Krishna, food writer and cookbook author.
If you're looking for some clarity on an important issue, this event promises thought-provoking conversation -- and, of course, tasty food and drink to fuel it. We'll have bites provided by Caviar and sips from RAMONA.
---
partners we #pinefor: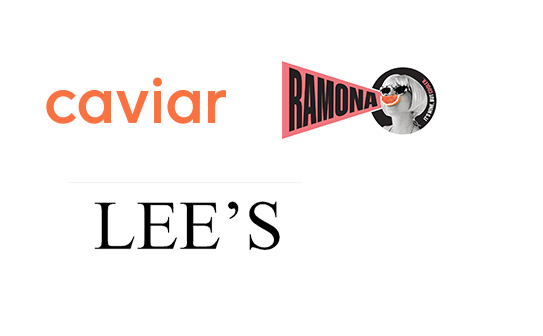 for worktrade opportunities, contact ny@pineapplecollaborative.com
pineapple is committed to accessible programming. If this ticket price creates a major financial barrier to coming to the event, please send us an email.