Description
Whether we're binging Samin Nosrat's Salt, Fat, Acid, Heat series or checking in with the BA kitchen crew on YouTube, we're witnessing a transformation in who, what, and where we watch. While we Netflix and chill, content creators and emerging TV chefs are busy championing equitable representation — and we're here for it.
Go behind the scenes with pineapple LA and the womxn of color rejecting food media's status quo to discuss equity in the kitchen and on our screens. We'll cover food media through the lens of justice, questioning how food TV can serve underrepresented markets while still appealing to mainstream audiences.
In a convo moderated by LA Times Cooking Editor Genevieve Ko, we'll hear from Buzzfeed Tasty's Rie McClenny, chef Nyesha Arrington, and video producer & food writer Taylor Henriquez. We'll glimpse into the challenges they face in diversifying stories and voices on-screen, whether they're in the Tasty studio pounding mochi with giant hammers or channeling "palo santo vibes" on Bravo's Top Chef.
There will also be plenty of close-up ready eats from Pikunico provided by Caviar (straight from our women-powered collection!) as well as some consciously farmed, single-source iced teas by Kollo and California-sourced Mexican-style lagers by Calidad.

Partners: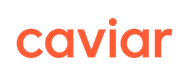 .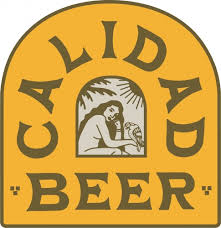 Panelists:
Rie McClenny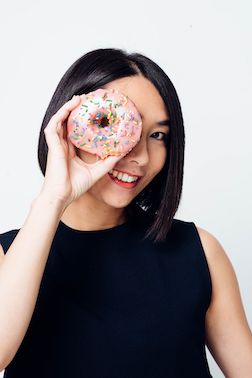 Nyesha Arrington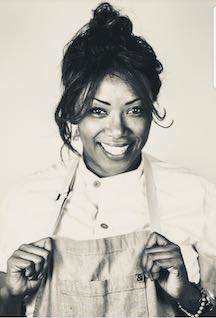 Taylor Henriquez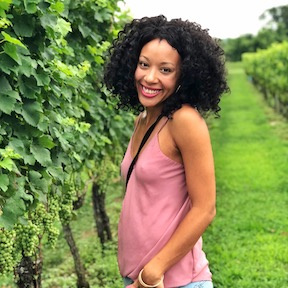 Moderator:
Genevieve Ko