Description
pineapple collaborative is coming to LA!
From creative immigrant-led kitchens to sunny neighborhood grocers and farmers markets and innovation in climate change & food justice work, LA is all about celebrating diversity, contributing covetable food trends, and advancing food system solutions through the lens of community. And pineapple is here for it!
Join pineapple collaborative for our LA launch event "food as community": a conversation celebrating leaders and the meaningful community they've created in Los Angeles. Led by Heather Sperling, co-founder of Botanica, our panel will feature Jocelyn Ramirez of Todo Verde, Joann Lo of Food Chain Workers Alliance, Bricia Lopez of Guelaguetza Restaurant, and Natasha Case of Coolhaus.
More than just nourishment, food offers meaningful opportunities for us to connect and collaborate, hone our voices and empower one another to explore our style, identity, and values. So, whether you're looking to get inspired or build community, join us for an evening of exploration & connection at Coolhaus HQ where we'll have dinner and wine from women-powered restaurants--all provided by Caviar (+ tonics from Sunwink!)
Partners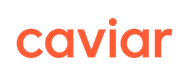 Panelists
Jocelyn Ramirez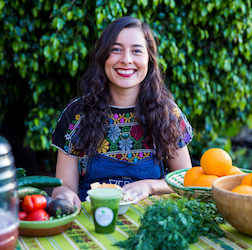 Joann Lo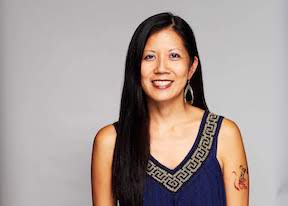 Bricia Lopez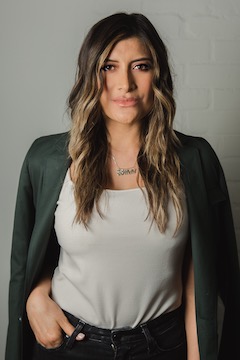 Natasha Case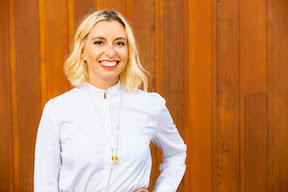 Heather Sperling