Description
What is the Palestinian kitchen?
Award-winning author, human-rights activist, and cook Yasmin Khan travels through Palestinian kitchens in Israel, the West Bank, and Gaza in her newest cookbook, Zaitoun: Recipes and Stories From the Palestinian Kitchen. Equal parts travelogue and recipe collection, Yasmin explores these kitchens using food as a medium to understand history, identity, and community. She asks us to consider: what does it mean to be Palestinian today? And how is that reflected on the plate?
Moderated by journalist Dalia Mortada, join pineapple DC at Logan Exchange for a deep dive into Yasmin's narrative where they'll discuss preserving and savoring Palestinian identities in the midst of a shifting political landscape, share their own beautiful and moving experiences in the Middle East, and reveal how food can be an entryway into understanding our own and other's cultures.
Yasmin will also prepare one of her recipes from Zaitoun in a live demo, explaining the intention behind each ingredient that brings history and storytelling together on the plate.
Thanks to our friends at Caviar, we'll enjoy bites from womxn-powered restaurant, Sospeso plus sparkling water from Mountain Valley. And make sure to grab a copy of Zaitoun at the event thanks to Solid State Books and get it signed by Yasmin!
Partners: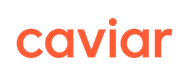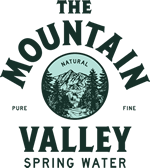 Panelists:
Yasmin Khan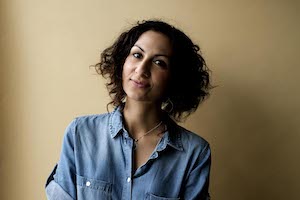 Dalia Mortada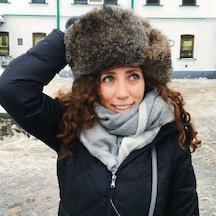 For work trade opportunities or sliding scale pricing, contact dc@pineapplecollaborative.com.