Description
"In a very real sense, the future of food is people. And that future looks a lot like me: a young, black woman, hungry for change." —Shakirah Simley
When it comes to representation in the the food industry, you have to see it to be it—and be informed by it. As in most industries, food's trendsetters and decision makers don't often reflect the individuals and communities their actions impact, skewing the balance of money, equity, and power to a homogenous few.
So when it comes to the food industry at large, who has a seat at the table? And how do we make sure that those seats actually represent the people affected by their decisions?
Join pineapple DC in an electrifying conversation with the women who are creating equity in food from the broader national stage to the local DC community by empowering, educating, and magnifying the visibility of marginalized voices. Moderated by Asha Carter, food justice strategist for DC Greens, our panel includes Julia Turshen, best-selling cookbook author and founder of Equity at the Table (EATT), Melissa Jones, creator of FoodTalksDC, and Nana Ama Afari-Dwamena, Director of Digital Communication & Community Engagement for Dine Diaspora.
We'll talk tools to dismantle the status quo, why representation matters for social and economic equity, and how to expand your purview and make more informed decisions when it comes to food. We'll also have a guided breakout activity to delve deeper into how diverse representation in the food industry affects what is—and isn't—on your plate.
Overlooking the Potomac River at MakeOffices at The Wharf, we'll have womxn-powered bites from Colada Shop thanks to Caviar and refreshing sips from Mountain Valley Spring Water to fuel the conversation.
Partners: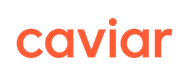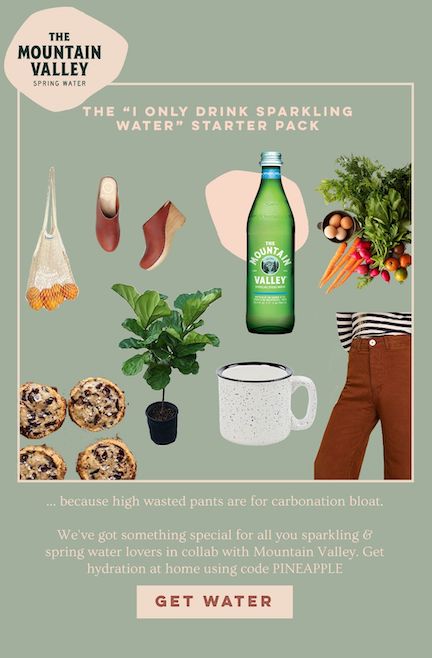 Panelists:
Julia Turshen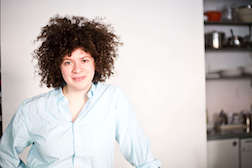 Melissa Jones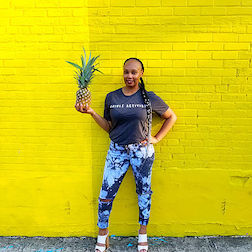 Nana Ama Afari-Dwamena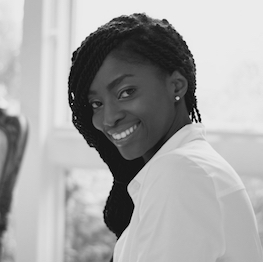 Asha Carter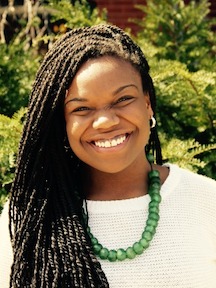 For work trade opportunities or sliding scale pricing, contact dc@pineapplecollaborative.com.