Description
It's our party, and we'll pine for you if we want to!
pineapple collaborative is turning four years old (!!), and we're celebrating our birthday in our hometown––DC. The last four years have been all about fostering dialogue on food, feminism, and everything in between. Together, we've explored the ins and outs of natty wine and the connection between masa and mezcal, learned how to decorate cakes and plate that perfect salad, and dove deep into wellness realness and equity in the food system. We've learned a TON along the way, building a business with events in three other cities and publishing new digital content every week… and there's so much more in store. And now, we can't wait to toast the people who made it all possible: you, our beloved DC community.
Join pineapple DC on May 29 at Take Care Shop in Georgetown for an intimate birthday bash where we'll sling women-crafted wines from Better Wine Co., nosh on Pear Plum Cafe veggie, cheese, & charcuterie boards provided by Caviar, and indulge in the dreamiest Milk Bar birthday cake grazing table (yes, you heard that right… cake. grazing. table.). We'll also have refreshing sips from Mountain Valley Spring Water on hand to keep us hydrated throughout the night.
So come celebrate the "pine for" philosophy IRL with pineapple's founders and our DC team, shop womxn-made products at an exclusive Pine for Pantry pop-up, and meet your fellow food lovers––both new and familiar faces. We can't wait to raise a glass to the community we've all built together.
Partners: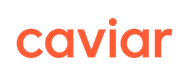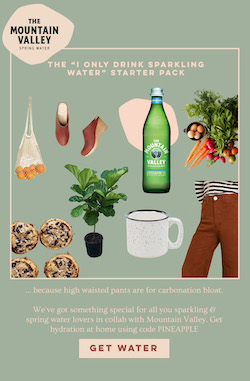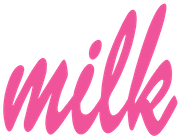 For work trade opportunities or sliding scale pricing, contact dc@pineapplecollaborative.com.