Description
"In Hebrew (derived from the original Arabic), sababa means 'everything is awesome,' and it's with this sunny spirit that I cook and dreams up meals in my Tel Aviv kitchen." Israel-based, California-born Adeena Sussman's newest cookbook Sababa is an ode to her adoptive home and the ingredients found at the open-air shuk just steps from her apartment: "juicy ripe figs and cherries, locally made halvah, addictive, fried street food, and delectable cheeses and olives." Hungry yet?
Join pineapple DC's Rae Robey for a celebratory conversation with Adeena Sussman, saluting her new book and the "fresh, sunny flavors" inside it. From a tahini-laden "Gal Gadot of tarts" to a vibrant creamy green shakshuka best enjoyed with crispy latkes, Rae and Adeena will discuss how Sababa is both intimately personal and universally relatable, whether you're Middle Eastern or not. Plus, we'll dive into how we got to be so enamored with Levantine cuisine and whether we can actually capture the vivacity, history, and culture of a place through recipes — and if yes, how?
Hosted at MakeOffices at Logan Exchange, watch Adeena whip up some party-ready recipes from Sababa (and sample them for yourself!) while tucking into bites from Sospeso, courtesy of the Caviar x pineapple womxn-powered collection. Our friends at Solid State Books will be selling copies of Sababa throughout the evening, and Adeena will be on hand for signing after the conversation.
Partners: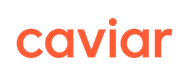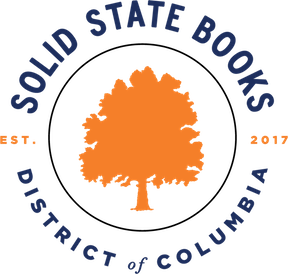 Panelists:
Adeena Sussman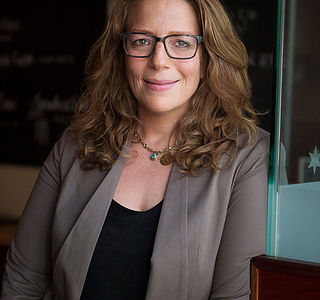 Rae Robey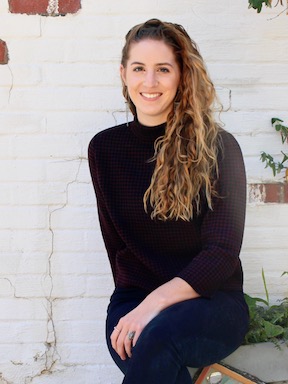 For work trade opportunities or sliding scale pricing, contact dc@pineapplecollaborative.com.