Description
From Syrian Lemonade sorbetto to Mauritius vanilla-scented ice cream, the district's "dairy queens" are showing us that our fave summer treat also tells the sweetest stories. These ice cream innovators are soft serving up memories in every pint, whether they're channeling the Lunar New Year in Texas, shamanism in the Amazon, or summertime in Damascus.
Along with pineapple DC, join the leaders (milk)shaking up ice cream from your local freezer aisle to your neighborhood scoop shop. Moderated by NPR's Dalia Mortada, we'll hear from Hiba Akhtar of BlueNoon Gelato, Rabia Kamara of Ruby Scoops, Victoria Lai of Ice Cream Jubilee, and Violeta Edelman of Dolcezza Gelato to discuss ice cream as a platform for cultural discussion, nostalgia and exchange. From creating heritage-forward recipes to winning over their more ~vanilla~ customers, we'll delve into how each flavor tells its story.
Hosted in Big Bear Cafe's upstairs space, we'll gather for a make-your-own sundae bar featuring frozen treats from our panelists, plus all the toppings of your dreams. To offset the sweet, we'll also nosh on savory bites provided by Caviar (from our women-powered collection!).
NOTE: This event will be hosted in Big Bear Cafe's upstairs space, which is not ADA compliant. If this presents an issue for you, please let us know at dc@pineapplecollaborative.com and we will accommodate.
Partners: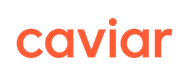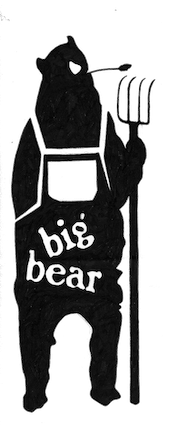 Panelists:
Hiba Akhtar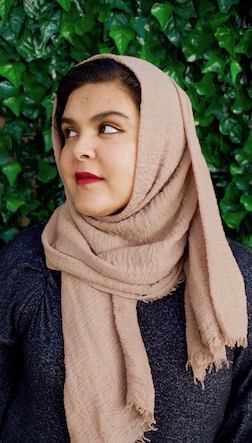 Rabia Kamara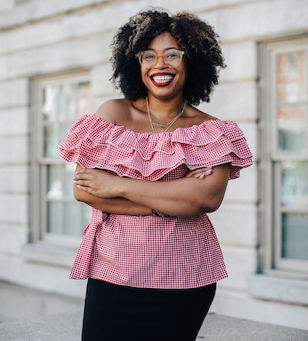 Victoria Lai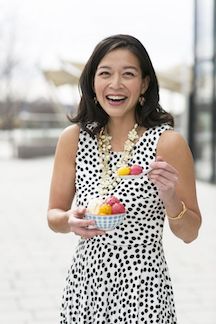 Violeta Edelman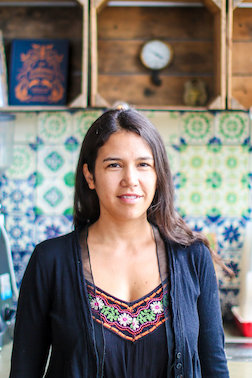 Dalia Mortada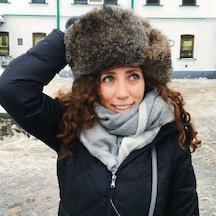 For work trade opportunities or sliding scale pricing, contact dc@pineapplecollaborative.com.