About this Event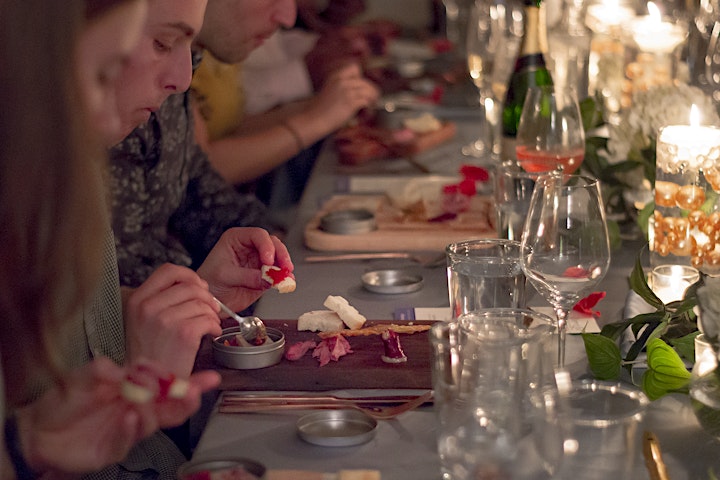 Celebrate the end of the year and give back with a spirited End of Year Party hosted by the Pilot Light Young Professionals Board featuring acclaimed Chef Q. Ibraheem of Teertsemasesottehg, in support of Chicago students and food education in local classrooms.
Reflect on all of Pilot Light has accomplished in 2019 while enjoying a family-style feast prepared by the Chicago's only female hospitality team, made with Midwest ingredients and inspired by lessons implemented through the organization's food-focused curriculum.
Hosted at the Roof Crop (1516 W Carroll Ave) in the West Loop on Monday, 12/16 at 6:30 pm, the seasonal soiree will feature shared courses including vegan and vegetarian dishes.
Our kitchen team will consist of culinary students in a workforce apprenticeship partnership with Youth Job Center and Oakton Community College.
==================================================================
To purchase beverages for the event or make an additional donation to support food education and Pilot Light, click here:
Dietary Restrictions: Sorry at this time we cannot accept dietary restrictions. The chef has carefully crafted this menu to balance specific tastes and textures.
Disclaimer: By purchasing a ticket to this event you consent to be photographed, filmed and/or otherwise recorded. Your entry constitutes your consent to photography, filming and/or recording and to any use, in any and all media social media and marketing purposes. You are allowing rights to your appearance, voice and name for any purpose whatsoever in connection with this event.