Event Information
Performers
Location
El Corazon
109 Eastlake Ave East
Seattle, WA 98109
THE PILFERS LIVE with MONKEY, THE VON TRAMPS, RUNDOWN KREEPS, MISTER BLANK
About this event
PILFERS
Pilfers are a legendary band out of New York City that play an infectious, unique sound that blends pop, reggae, hardcore, dub, punk, and ska. Their sound, dubbed "raggacore" features the talents of lead vocalist Coolie Ranx, guitarist/vocalist Nick Bacon, drummer James Blanck, bassist Ben Basile, and trombonist/keyboardist Billy Kottage. Pilfers are well known and loved for their intense live performances that encourage constant crowd participation. Followers of Pilfers have been affectionately named "Pilfers Crew."
Formed in 1997, Pilfers has toured internationally with the likes of Bad Brains, Zebrahead, Reel Big Fish, the Specials, Madness, the Mighty Mighty Bosstones, Amazing Royal Crowns, Mustard Plug, and Goldfinger. Pilfers released two albums including a self-titled full-length and Chawalaleng (Mojo Records). In the summer of 2001, the band broke up over various differences. Since 2005, the original line up has come together for several sold out reunion shows along the East Coast for their devoted fans.
In 2013, Pilfers hit the road with Reel Big Fish making new fans across the U.S. and Canada. The strong demand for more from their Pilfers Crew and their love for playing intense live shows has them hitting the road more frequently. Pilfers are currently recording new songs for an upcoming full-length album. Stay tuned for big t'ings to come!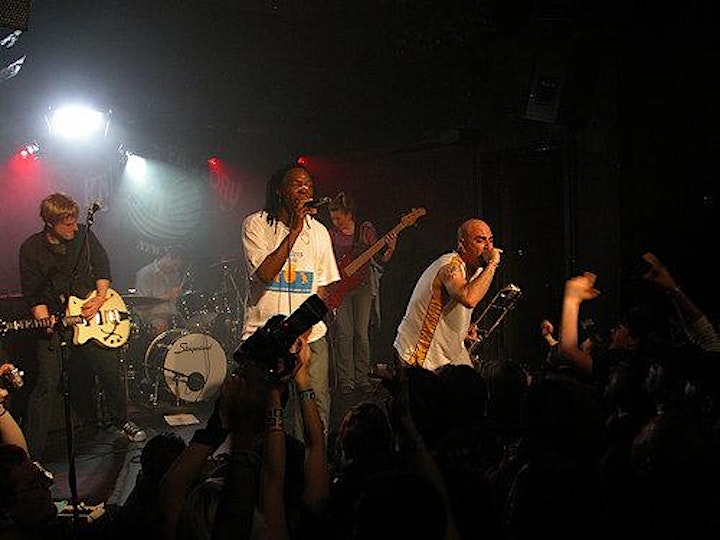 MONKEY
MONKEY is a 5 piece high-energy organ driven, Ska/Reggae group from the SF Bay Area. Intense live shows and rock-steady rhythms not only get the crowds dancing, it has won the band several awards, including the prestigious California Music Award (BAMMIE)!
MONKEY sets the pace for the local music scene. The band performs over 200 shows per year, while constantly recording and touring.
MONKEY has 5 full-length albums, and has also been featured on over 25 compilations, video games and film soundtracks, including the new independent horror-comedy Russ Meyer tribute "Pervert the Movie" on Stag Films.
MONKEY has toured the U.S., Great Britain, Canada, & Mexico. Currently, the band is gearing up support their international interests in Japan to support their new Japanese compilation release "Monkeyska" (Disc Union Ltd.).
MONKEY has supported world class acts like: Bad Manners, The Specials, The English Beat, The Skatalites, Fishbone, The Slackers, Hepcat and many more...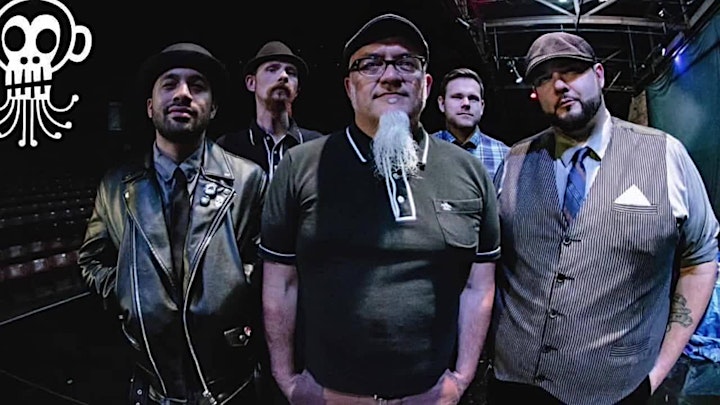 THE VON TRAMPS
"The Von Tramps: kinda like green day without wieners" ---Drunk guy in gray shirt at CC Club
"Jenna Enemy (the lead singer) can't sing and is total garbage." --- Craigslist music review critic
"I saw them once."---Guy in flip flops on Lyndale Ave
"Your music is really good honey." ---Jenna Enemy's Mom
"14B sounds like a 4th Grader wrote it."----Chick with brown hair; Medium Length
"YASSSSS"---Drag Queens around the world
"I don't really get it, but I'm glad you're doing it" --- Guy with medium build vaping at a St. Paul gas station
"That's OUR CHELSEA!" ----Chelsea's Parents
"You're about to see some ghetto shit."---Maintenance man at a Milwaukee hotel
"Garbage" ---Frank Simpson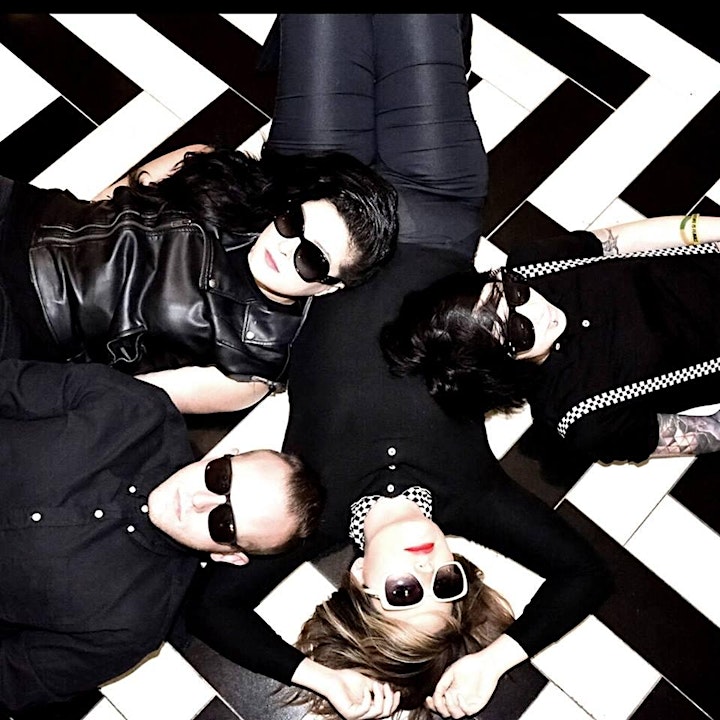 RUNDOWN KREEPS
A Los Angeles based ska/pop-punkabilly band that formed into the underground L.A. music scene in late 2009. The band is influenced by a variety of artists from the Toy Dolls to Cannibal Corpse, from Social Distortion, to Die Antwoord, and from Descendents to Squirrel Nut Zippers. As a result of the groups wide influences, DIY attitude, and strong belief of being themselves they reside in a genre that can be strongly appreciated by any music lover. Through their upbeat and constantly changing rhythms, quick rapid fire baselines, distorted yet melodic guitar riffs, and honest lyrics that touch on many different subject matters; the band has been able to perform with a wide variety of acts such as The Weirdos, The Toasters, T.S.O.L., Mustard Plug, Unwritten Law, The Dickies, Inspector, Cheap Sex, The Stiches, and many others! In January of 2015 the band released their frst official E.P. entitled "Breaking The Routine" which can be found on ITunes, Spotify, Xbox, Amazon, Googleplay, Youtube and their shows.
MISTER BLANK
Seattle based ska/rock/punk! Old faces, new name, and lots of rocking!
As It Gets Worse parts ways with us, we're staying behind to keep rocking, rolling, and making music for the Seattle area! We've got some new (and some old) tunes coming out very soon, with a west coast tour not too far behind! We can't wait to see all of our favorite fans, as well as new ones in the next chapter of our musical lives! Stay tuned, there's a lot to come!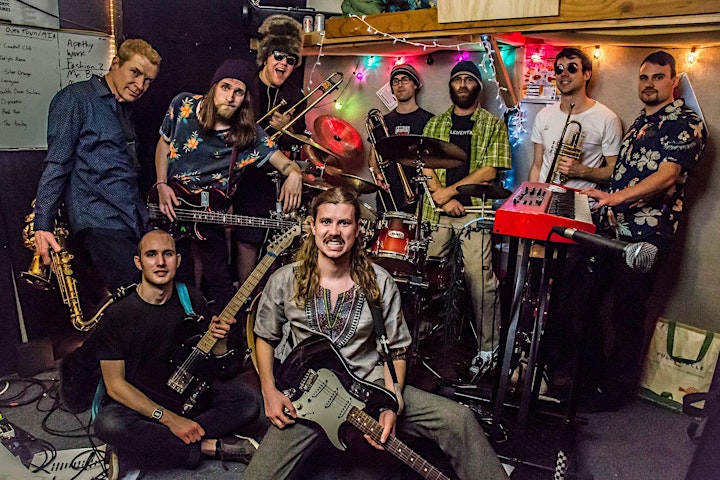 Performers
Date and time
Location
El Corazon
109 Eastlake Ave East
Seattle, WA 98109
Refund policy