Description
Join local photographer and educator Kate Hailey for an evening at Pike Place Market. We will explore the market as the day winds down, experiencing a slower pace to the usual hustle and bustle.
Starting at the famous Rachel the Pig (piggy bank), we can capture images of the iconic market as the sun begins to set, moving into the blue hour…
We will take an hour or so to photograph Pike Place Market then we will journey down towards the waterfront and create some images from Pier 62/63 to see what kind of images we can create of the skyline and Great Wheel.
Kate will provide tips on working in low light: ISO recommendations for times you don't want to use a tripod or those instances where a tripod is a must for certain effects.
What to Bring:
Camera with charged battery (extras if you have them)
Wide angle or zoom lens
Memory cards with plenty of room
Tripod
Partners for this Photowalk:

Black Rapid and CreativeLive will provide some awesome giveaways for this photowalk! Stay tuned for details on the contest and how you can win!
Fujfilm USA will bring some Fuji Cameras and Lenses for attendees to try!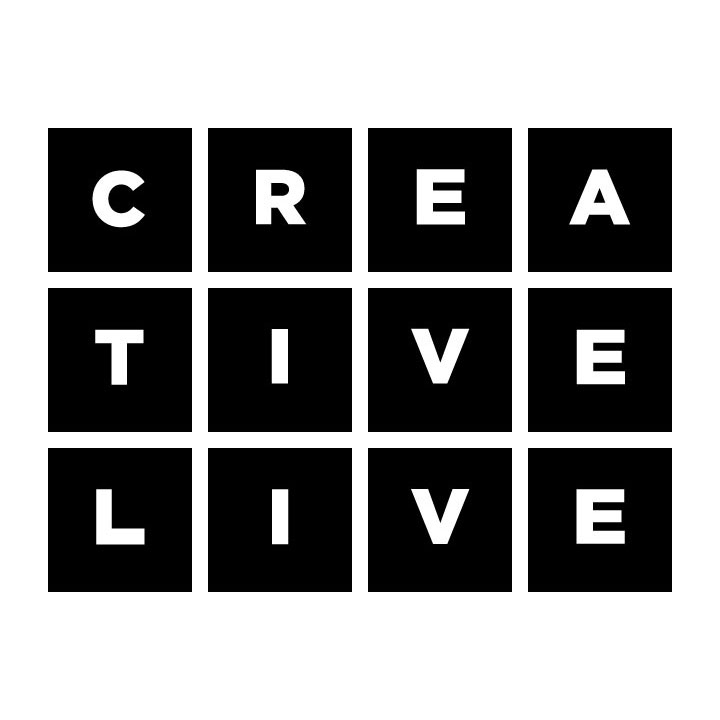 About Kate Hailey
Kate is a Portrait Photographer based in Seattle. Kate's work is a mix of studio portraiture to street photography, blending in movement and stories along the way.
When she's not creating images you'll find her teaching Photography, Portrait Lighting and Mobile Photography. She's also been known to write an article or two for blogs like SLR Lounge and Alien Skin Software.