PIKE LANE GARDENS – Creating an Organic Vegetable Garden (Free Orientation)
Led by certified organic master gardener, Adam Weiss, this 1-hour orientation will be a great introduction to the upcoming spring series.
About this Event
Whether you're looking to enjoy boxes of lettuces and herbs on your balcony, harvest heirloom tomatoes at peak season, or pickle cucumbers you grew in your backyard, this series will give you the foundational tools to begin growing and harvesting your own organic vegetables.
This streamlined orientation will answer common questions including:
Why Organic?
What is the general process and timeline for creating your own garden?
What should I grow? What CAN I grow with the space/resources I have available?
How much can I expect to spend on supplies?
Does planting more plants yield more vegetables, or is quality better than quantity?
How do I deal with pests?
When is too soon to harvest? Too late?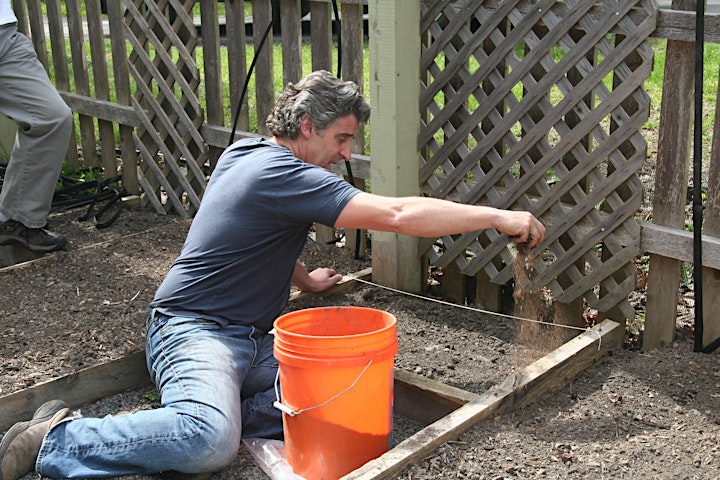 By the end of the orientation you'll have learned how to plant lettuces in a container or existing bed and should be making salads with your own greens by Mother's Day!
The session will be held "live" from Adam's personal gardens in Woodstock, NY via Zoom. The link to the live stream will be sent to all registrants closer to the orientation date.