Sales Have Ended
Ticket sales have ended
This is a free event and it will also be live streamed on our Facebook Page: https://www.facebook.com/elliottbaybookcompany/live/
Sales Have Ended
Ticket sales have ended
This is a free event and it will also be live streamed on our Facebook Page: https://www.facebook.com/elliottbaybookcompany/live/
Pik-Shuen Fung, author of "Ghost Forest" in conversation with T. Kira Madden
About this event
Pik-Shuen Fung, author of Ghost Forest (One World) appears in conversation with T. Kira Madden, author of Long Live the Tribe of Fatherless Girls.
In her spare, beautiful debut, Ghost Forest (One World), Pik-Shuen Fung, writing in vignette form, explores the geography of loss and longing, loss amplified by family movement, distance, and change of language. Set between Hong Kong and Vancouver, a young woman and her sister, along with their mother, witness the approaching death of their father/husband, who has stayed to work in Hong Kong after the others have moved to Vancouver, prior to Hong Kong's return to Chinese control in 1997. "Like a Chinese ink painting, every line in Pik-Shuen Fung's Ghost Forest is full of movement and spirit, revealing the resilient threads of matrilineal history and the inheritance of stories and silences. With humor, compassion, and clear-eyed prose, Fung reminds us that grief, memory, and history are never linear but always alive. Fung writes about the questions we forget to ask, the stories that are hidden from us, and the complex acts of care at the core of family. She reminds us that what is unspoken is never lost. Ghost Forest is an intimate act of recording and reckoning. It trusts us to listen. It shows us all the languages for love."—K-Ming Chang. "Ghost Forest is a debut certain to turn your heart. With a dexterity and style all her own, Pik-Shuen Fung renders the many voices that make up a family, as well as the mythologies we create for those we know, and those we wish we knew better. I am madly in love with this book, a kaleidoscopic wonder."—T Kira Madden.
This same T. Kira Madden, writer of excellent essays and author ofLong Live the Tribe of Fatherless Girls, will be joining Pik-Shuen Fung in conversation for this program.
About Ghost Forest
How do you grieve, if your family doesn't talk about feelings?
This is the question the unnamed protagonist of GhostForest considers after her father dies. One of the many Hong Kong "astronaut" fathers, he stays there to work, while the rest of the family immigrated to Canada before the 1997 Handover, when the British returned sovereignty over Hong Kong to China.
As she revisits memories of her father through the years, she struggles with unresolved questions and misunderstandings. Turning to her mother and grandmother for answers, she discovers her own life refracted brightly in theirs.
Buoyant and heartbreaking, Ghost Forest is a slim novel that envelops the reader in joy and sorrow. Fung writes with a poetic and haunting voice, layering detail and abstraction, weaving memory and oral history to paint a moving portrait of a Chinese-Canadian astronaut family.
"I am madly in love with this book, a kaleidoscopic wonder."—T Kira Madden, author of Long Live the Tribe of Fatherless Girls
"Ghost Forest is the tender/funny book we can all appreciate after a hellish year."—Literary Hub
Pik-Shuen Fung is a Canadian writer and artist living in New York City. She has received fellowships and residencies from the Asian American Writers' Workshop, Kundiman, the Millay Colony, and Storyknife. She has an MFA in Fine Art from the School of Visual Arts and a BA from Brown University. Ghost Forest is her first book.
T Kira Mahealani Madden is a Chinese, Kānaka Maoli writer, photographer, and amateur magician. A recipient of fellowships from the New York Foundation for the Arts, Hedgebrook, Tin House, MacDowell, and Yaddo, she serves as the founding Editor-in-chief of No Tokens, a magazine of literature and art. Her fiction and nonfiction has been featured in Harper's, New York Magazine, and others, and she is the author of the 2019 New York Times Editors' Choice memoir, Long Live the Tribe of Fatherless Girls, a finalist for the National Book Critics Circle Award and the LAMBDA Literary Award for Lesbian Memoir. She has facilitated writing workshops for homeless and formerly incarcerated individuals, and is an Assistant Professor of English at College of Charleston.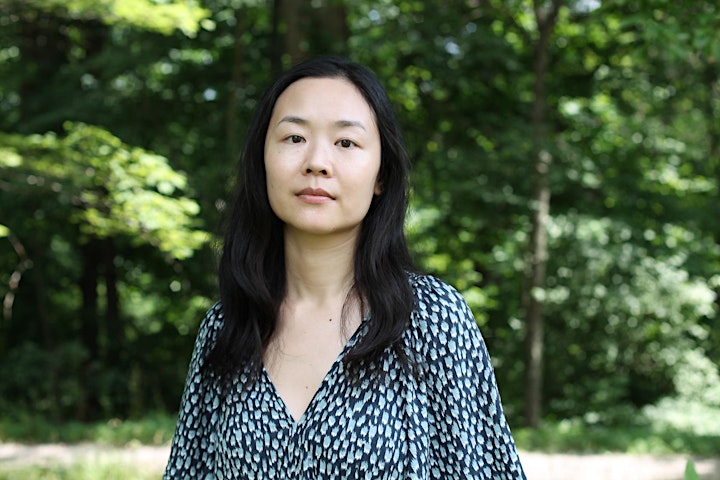 Pik-Shuen Fung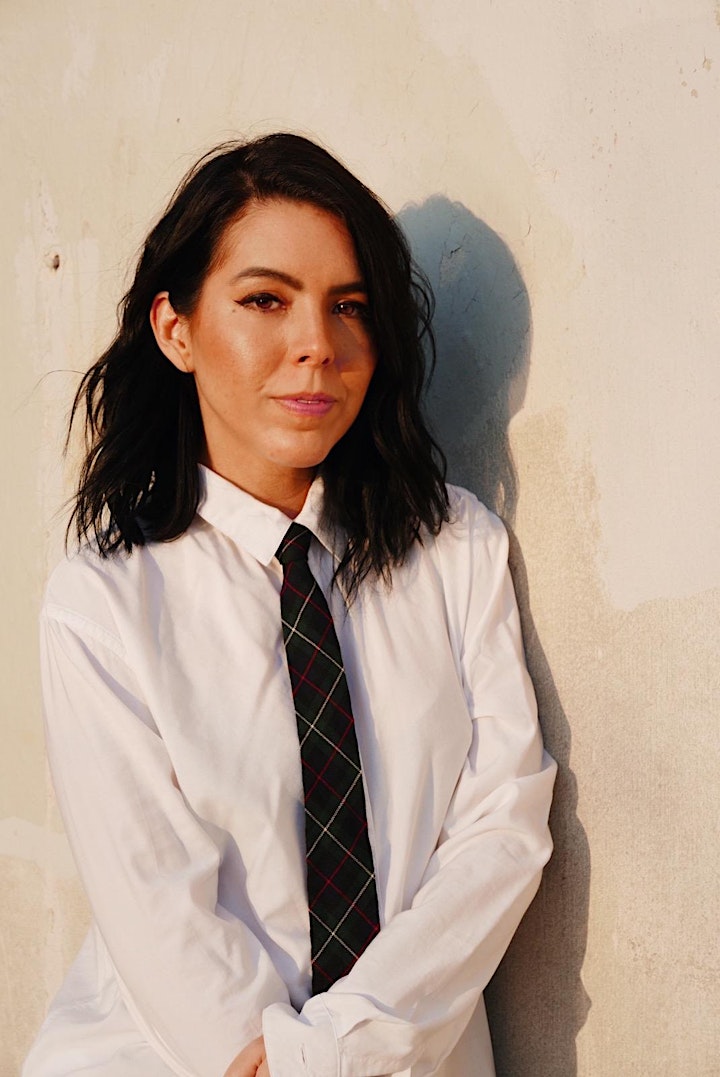 T. Kira Madden
Organizer of Pik-Shuen Fung, author of "Ghost Forest" with T. Kira Madden