PiiA Summit 2016

Thursday, November 10, 2016 from 8:30 AM to 4:30 PM (CET)
Event Details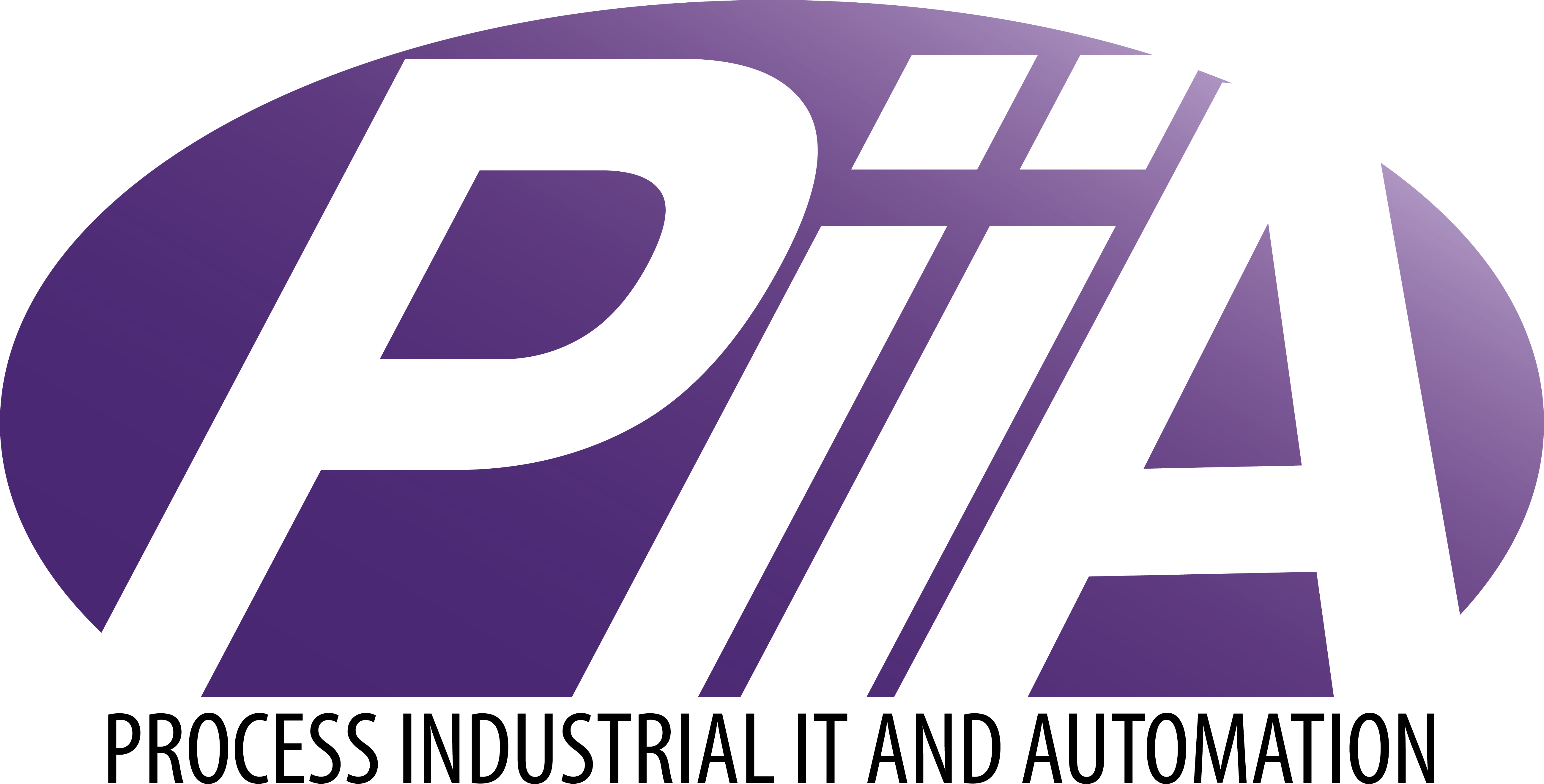 OBS! Anmälan är nu stängd, hör av dig till linneas@sics.se om du ändå vill ha en plats så kollar vi om det är möjligt. 
Av PiiA Summit kan du förvänta dig:
- Intressanta resultat och erfarenheter från PiiAs olika forsknings- utvecklings- och innovationsprojekt
- Träffa nya samarbetspartners och inspireras till nya innovationer och tillämpningar.
- Utvidga ditt nätverk och nätverka bland forskare och industri aktiva inom PiiA området
- Påverka PiiAs områden, utlysningar, satsningar och programledning så att PiiA möter dina viktiga utmaningar
Det krävs samarbete och knivskarp forskning för att klara den globala konkurrensen inom processindustrin. PiiA Summit är en mötesplats för företag och forskningsparter som vill medverka till strategisk förnyelse inom processindustriell IT och automation. Under en heldag i november fokuserar vi på innovationer, forskningsprojekt och framtidens kompetens.
Sverige ska vara världsledande inom processindustriell ledning och automation. Det kräver kraftfulla satsningar på forskning, utveckling och innovation, samtidigt som samverkan mellan företag, branscher, sektorer och akademin utvecklas.
När och var?
Middag kl. 19.00 onsdag den 9 november för de som anmält sig till den. Middagen hålls på First Hotell Plaza, Kopparbergsvägen 10, Västerås. 
Heldagskonferens kl. 8.30 - 16.30 torsdag den 10 november. Konferensen hålls i Expectrum,
Kopparbergsvägen 10, Västerås.
Konferensen är kostnadsfri. Deltagare står dock för sin egen resa, eventuellt boende och valfri dryck till middagen. 20% rabatt på hotellrumspriser på First Hotel Plaza går att få. Uppge kod: FHCSICT vid bokning som enklast görs här: www.firsthotels.se
För frågor, kontakta: linneas@sics.se 
Konferensprogrammet
Konferensprogrammet syftar till att ge insyn i och en chans att påverka hur PiiA utvecklas. Vi vill även bjuda på inspiration för framtida projekt samt berätta mer om vad som händer inom projekten idag.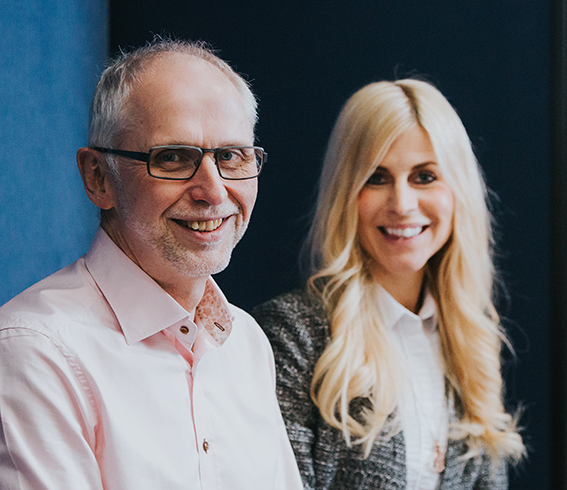 Anders & Susanne
Anders OE Johansson har varit programchef för PiiA sedan programmet beviljades 2012. Han lämnar nu över facklan till Susanne Timsjö som blir ny programchef för PiiA. Tillsammans välkomnar de till konferensen och leder er genom dagen.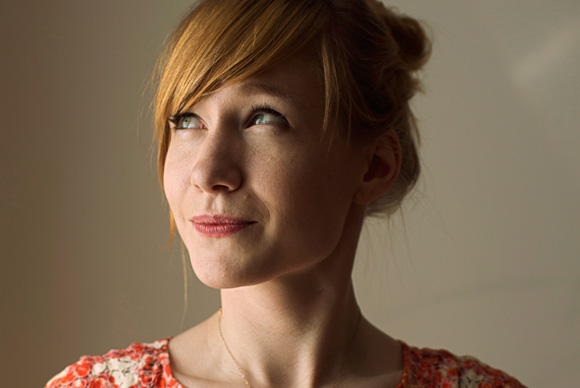 Linda Liukas, programmerare, författare, illustratör, Hello Ruby
Finska Linda Liukas är programmeraren, författaren och illustratören som i januari 2014 la upp en video där hon berättade sin idé om en bilderbok för att lära barn programmering. Genom crowdfunding fick hon in tre miljoner kronor och idag är boken Hello Ruby verklighet, skriven för barn från 5 år och äldre.
Liukas är även grundare av Rails Girls, en rörelse som ordnar kurser i programmering för unga tjejer. Volontärer har hållit i aktiviteter i över 250 städer världen över och projektet att sprida kunskaper om programmering växer.
Presentationen hålls på engelska.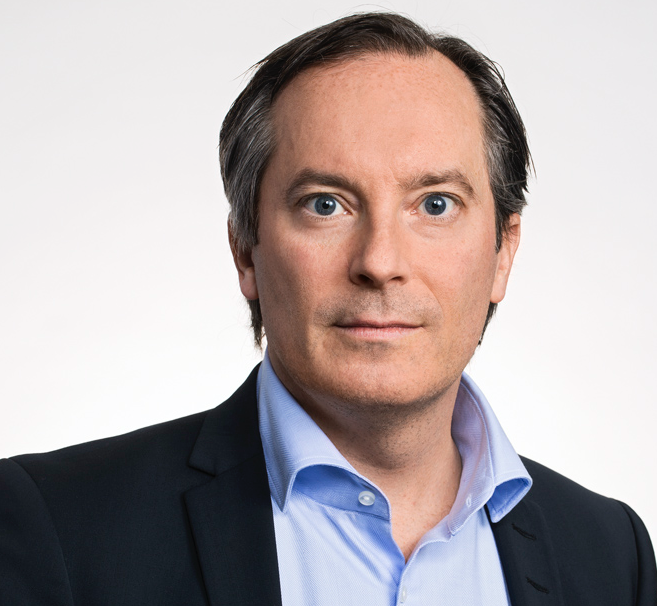 Mathias Ekman, Affärsutvecklare Hälsa- och sjukvård, Microsoft
För att ligga i framkant inom lösningar för hälsa och sjukvård flyttas mer och mer data till molnet. Man använder sig av stora datamängder för att snabbt göra analyser och även för att ge patienten mer insyn i sin vård. Samtidigt är säkerheten en extremt viktig faktor. Parallellerna till hur man jobbar med stora datamängder inom industrin är många och Mathias ger ett nytt perspektiv på frågorna.  
Projektkavalkad
Kärnan i PiiA är de projekt som görs i samarbete mellan forskningsparter och industrin. Vi vill ge er en inblick i vad som händer i projekten och kommer fokusera lite extra på några av de "lighthouse-projekt" och de strategiska projekt som startat under åren. 
Gamification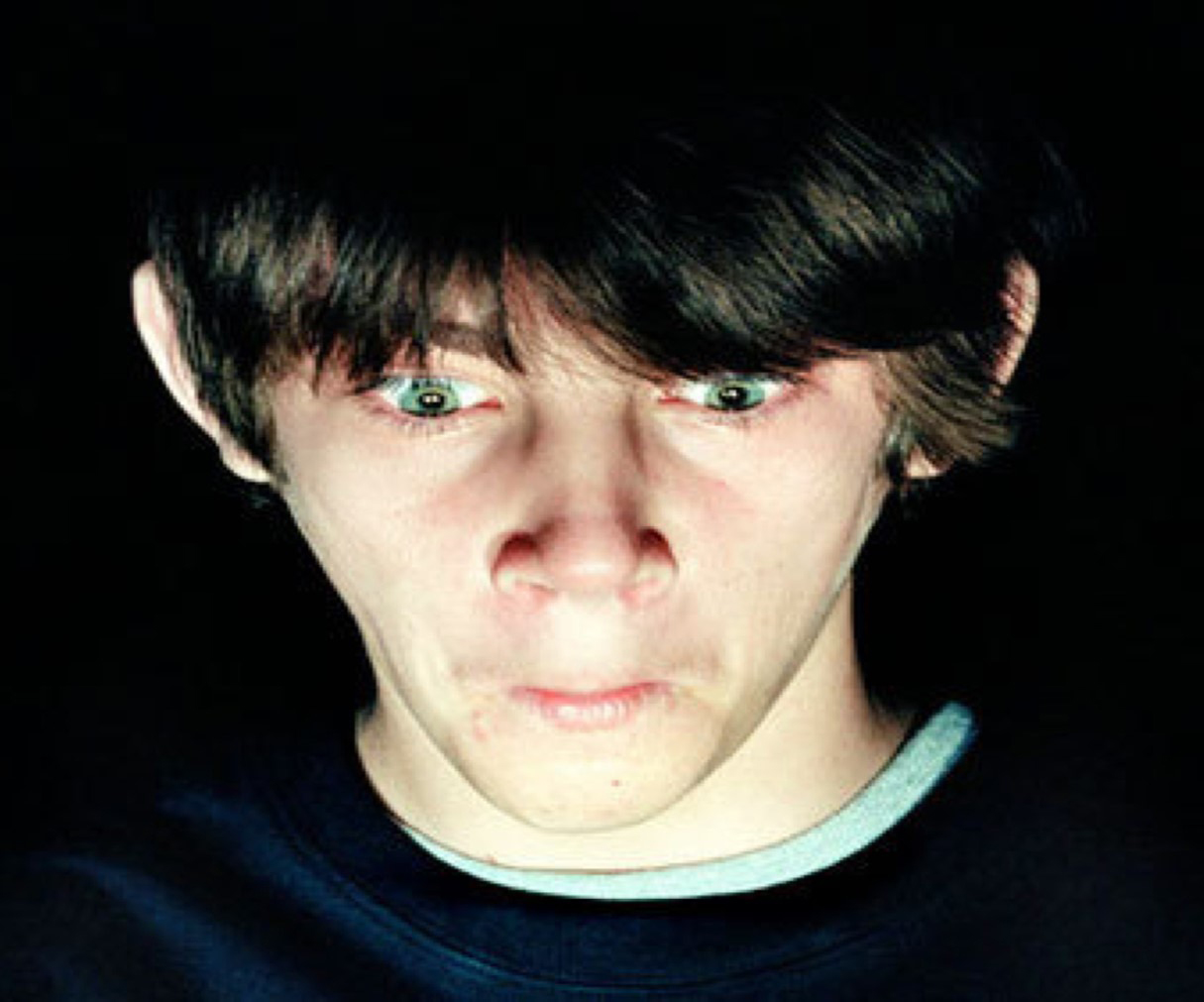 Projektet Gamification i industrin för ökat engagemang kommer att visa hur Gamification kan tillämpas inom industrin. Projektet kommer att demonstrera via prototyper hur design element och speltänk kan appliceras för att lösa industriella problem och skapa mer engagemang i industrins kontrollrum. Projektet är viktigt dels för att få nästa generation att vilja arbeta inom industrin, ta tillvara på deras kompetens, men viktigast för skapa en inspirerande och engagerande arbetsmiljö där människor vill arbeta. Prototypen kommer att testas med studenter som representerar potentiella operatörer i framtiden. Resultaten kan sedan appliceras till andra industrier och andra domäner.
Industrial IoTSP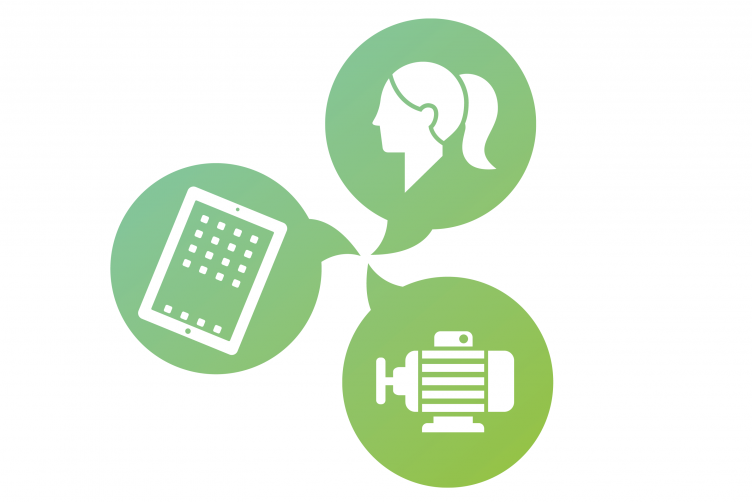 Projektet Industrial IoTSP (Internet of things services and people) ska göra industrin redo för nya möjligheter genom att utvärdera teknologier och koncept för framtidens IoT-lösningar. Projektet ska möjliggöra molntjänster, 5G och smarta enheter inom processindustrin. Flera demonstratorer kommer tas fram tillsammans med företag inom processindustrin. 

Smarta minifabriker för läkemedelstillverkning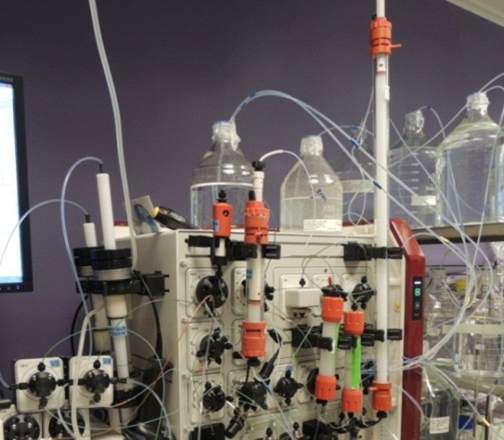 Projektet Smarta minifabriker för läkemedelstillverkning ska visa att industriell digitalisering gör det möjligt att genomföra avancerad produktion i liten skala i miljöer där tillgång till kompetens och förmåga är begränsad. Piloten kommer att visa att produktion av biologiska läkemedel kan ske autonomt och effektivt på platser som har behov av läkemedel men som saknar produktionskompetens. Exempel på sådana miljöer är klinik, utvecklingslab och småföretag. Digitala tjänster möjliggör utveckling av processen, automationen och utrustningsanpassningen för autonom produktion.

Mobila kontrollrummet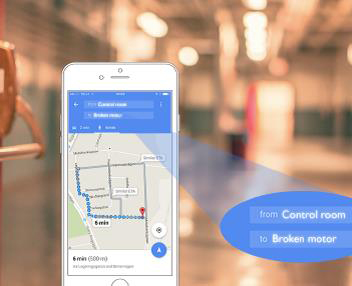 Projektet The Mobile Control Room vill med några enkla scenarion visa hur appar specialutvecklade för industrin, sensorer och trådlös uppkoppling kan ge helt nya möjligheter för operatörer och underhållspersonal inom industrin. Genom en demo ska projektet visa på styrkan med att använda den senaste tekniken inom industrin och hur detta skulle kunna både underlätta arbetet i industrin samt möjliggöra för personalen att vara effektivare i sitt arbete. Appar kan göra stor skillnad i industrin, om de utvecklas tillsammans med användarna.
PIMM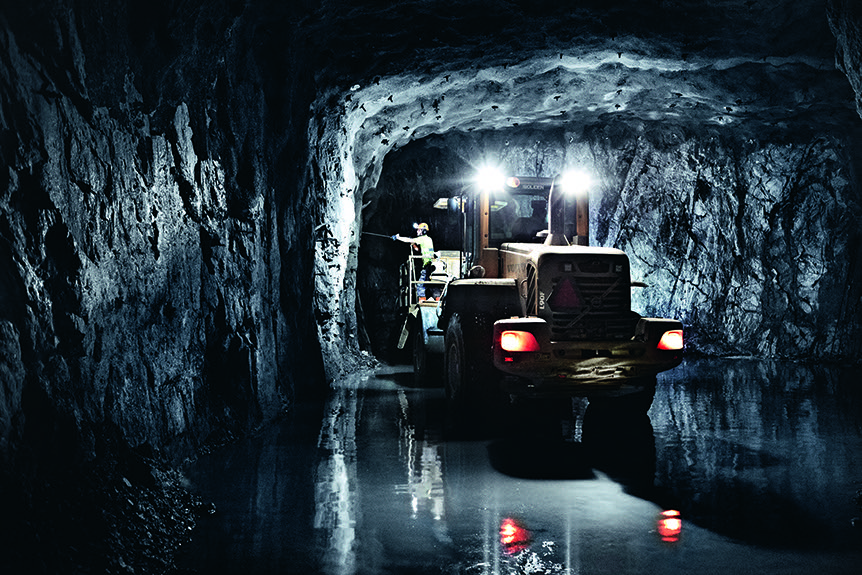 Projektet PIMM (Pilot for Industrial Mobile Communication in Mining) jobbar med utmaningar såsom förbättrad säkerhet, robusthet och produktivitet av verksamheten i gruvor. Syftet med projektet är att utvärdera ny infrastruktur för mobilkommunikation i industriella sammanhang, och att validera ny teknik, applikationer och affärsmodeller.
PiiA Summit arrangeras av PiiA, PiiAs värdorganisation SICS Swedish ICT i samarbete med Automation Region, Process industry centre i Lund, ProcessIT innovations samt Findit.


Programvärd:

Attendee List
Sort by:

Date

|

First Name

|

Surname
When & Where

Expectrum
Kopparbergsvägen 10
722 13 Västerås
Sweden


Thursday, November 10, 2016 from 8:30 AM to 4:30 PM (CET)
Add to my calendar
Organiser
Det strategiska innovationsprogrammet Processindustriell IT & Automation, PiiA, gynnar tillväxt genom att stärka svensk processindustri inom teknikområdet samtidigt som branschens leverantörer utvecklar sin innovationsförmåga. Detta uppnås genom samarbete mellan tre nyckelaktörer: Slutanvändare inom processindustrin, dess leverantörer samt akademin. Samverkan stärker de svenska företagens konkurrenskraft, attraherar framtidens talanger och lägger en grund för Sveriges fortsatta industriella utveckling. RISE SICS Västerås är värdorganisation för programmet som sponsras av Vinnova, Energimyndigheten och Formas. De grundande miljöerna är Automation Region, Process industry centre i Lund och Linköping samt ProcessIT innovations.  
Läs mer på www.sip-piia.se