Description
Join us for an important program featuring the two candidates for Pierce County Exec, Rick Talbert (D)
and Bruce Dammeier (R).
Moderator is Kevin McCarty, a KIRO 7 news journalist.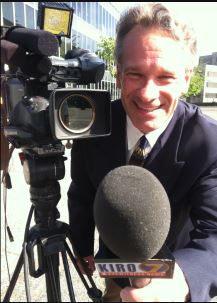 This past year we have seen the voters take on the county and PC Executive about the proposed new headquarter's building. The present exec was adamant to have the $238 million building built. The citizen's put a stop to it via a referendum "Vote Yes to Reject". The citizens prevailed.

Now the new 911 proposal is getting equal attention from citizens who are questioning the way the PC Exec is handling the proposal.
The Exec holds a lot of power in our community. Learn for yourself which of the two candidates you feel would be the best one to handle this very important job.