Location
City of Raleigh Museum
220 Fayetteville Street
Raleigh, NC 27601
Description
Piedmont Laureate David Menconi presents: The Creative Process, A Multi-Media Chat with Don Dixon and Marti Jones.
How is painting a portrait like singing a song?
How is producing a record like painting a picture?
These questions (and more) might be answered at this free Piedmont Laureate event on Friday, May 24, 6:30 pm at the City of Raleigh Museum, 220 Fayetteville Street, Raleigh NC 27601
Presentation includes David Menconi interviewing Don Dixon and Marti Jones about living creative lives - both visually and musically, a look at Marti's paintings and what are they up to now.
6:30 pm Reception 7:00 pm Presentation and discussion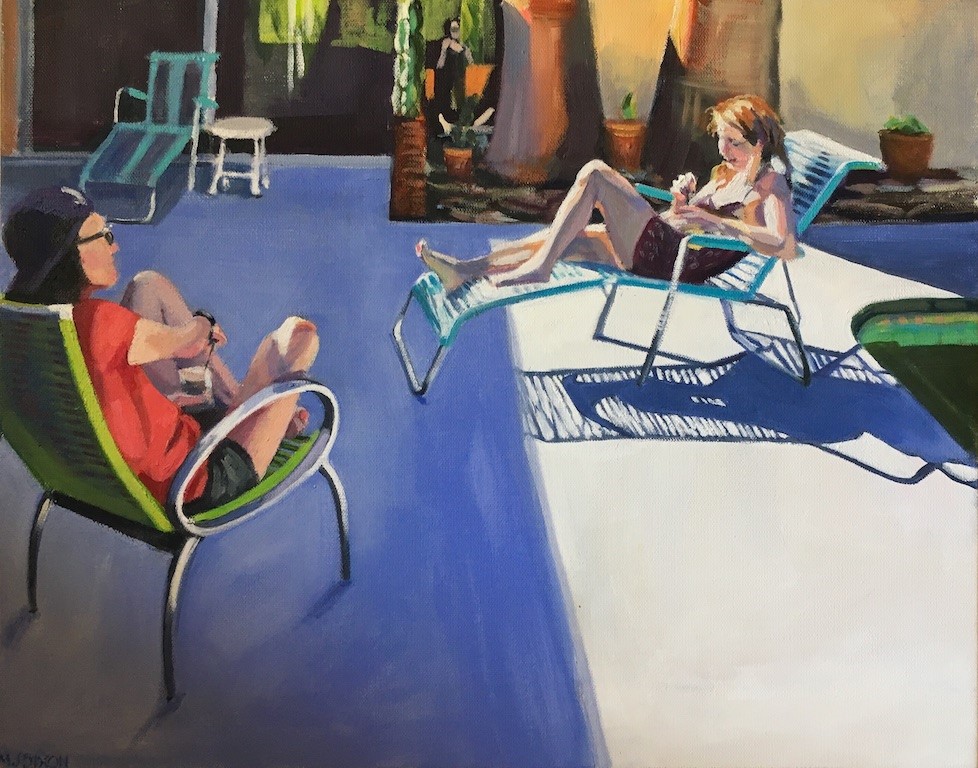 Marti Jones Dixon Sisters
Underground rock legend Don Dixon has had a hand in producing some of the most important records of the past four decades, starting with R.E.M.'s 1983 landmark "Murmur." He has since produced everybody from Hootie & the Blowfish to the Red Clay Ramblers – also developing a sideline specialty of coaxing songs and albums out of novelists including John Bare and Madison Smartt Bell.
Over the years, Don has also made 10 albums with his wife, Ohio native Marti Jones, after meeting her when she was lead singer for the group Color Me Gone. Her 1985 solo debut "Unsophisticated Time" remains one of the great pop-soul records of that decade's college-radio generation, but the real reveal was her cover painting on her 1996 album "My Long Haired Life." In fact, Marti's artistic life as a painter predates and in some ways even supersedes her singing career. Lucky for us, they both co-exist quite comfortably.
All of which is to say that Marti and Don cover a lot of bases between music, visual art and the written word. Piedmont Laureate David Menconi, who has written reams of words about both of them over the course of 28 years as the News & Observer's music critic, will conduct a chat about their various multi-media artistic processes and how they do (and don't) fit together.