Description
www.piecesthechoreopoem
Got 10 minutes? Invest a little time in our experience if possible.
Gallery opens: 8:00pm cinematic & art gallery + hors d'oeuvres
ACT 1: 8:30pm
I Feel Like (processing pain; poetry as healing)
This is My Body (atonement, Anselm's Satisfaction Theory, theology & the cross; human trafficking, domestic violence, love - equity - marriage, debt bondage)
Without Invitation (processing sexual violation)
Welcome In (sensuality, 'Song of Her', reciprocity, masturbation)
The Journey Continues - (inclusion, Community, ResilIence
ACT 2: 9:30pm
In Mourning (grief, loss, homelessness)
Fighting Worlds (race & identity, language, belonging)
DWB or Brown (police violence)
I Don't Blame You (incarceration, family, drugs)
Black Footprints Excerpts (children, pregnancy, family, trauma, processing miscarrage)
Moving Day Excerpts (psychology, family, emotional intelligence, therapy)
10:15pm
The Journey Continues
Catch this unique live event, PIECES; performance poetry accompanied by live music, dance and cinema. Vol. 1, a collection of poems from the play PIECES the Choreopoem, ranges in topics exploring grief, loss, racial identity, violence, friendship, social ethics, sensuality, women and more. Each piece takes the audience through a theological journey highlighting universal themes and intersectionality in poetic storytelling. Poetic expression is a powerful tool in navigating trauma and processing multiple layers of pain. Experience an artistic expression of healing through PIECES multi-platform venue.
This event is co-sponsored by AAR as a part of the Artist Series for the SBL/AAR annual conference. No badge required. Open to the public.
Original music score & vocals by Tammi Brown (Bay Area)
Choreography by Jetaun Mills (Oakland)
Featuring actor: Kristin LaVonne (Detroit/L.A.)
PIECES is created & written by Andrea Gacs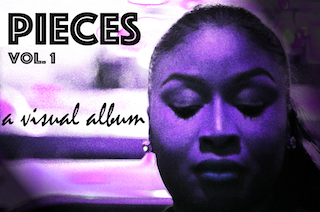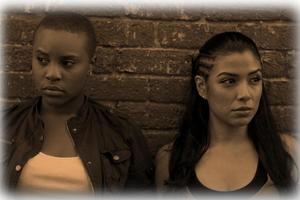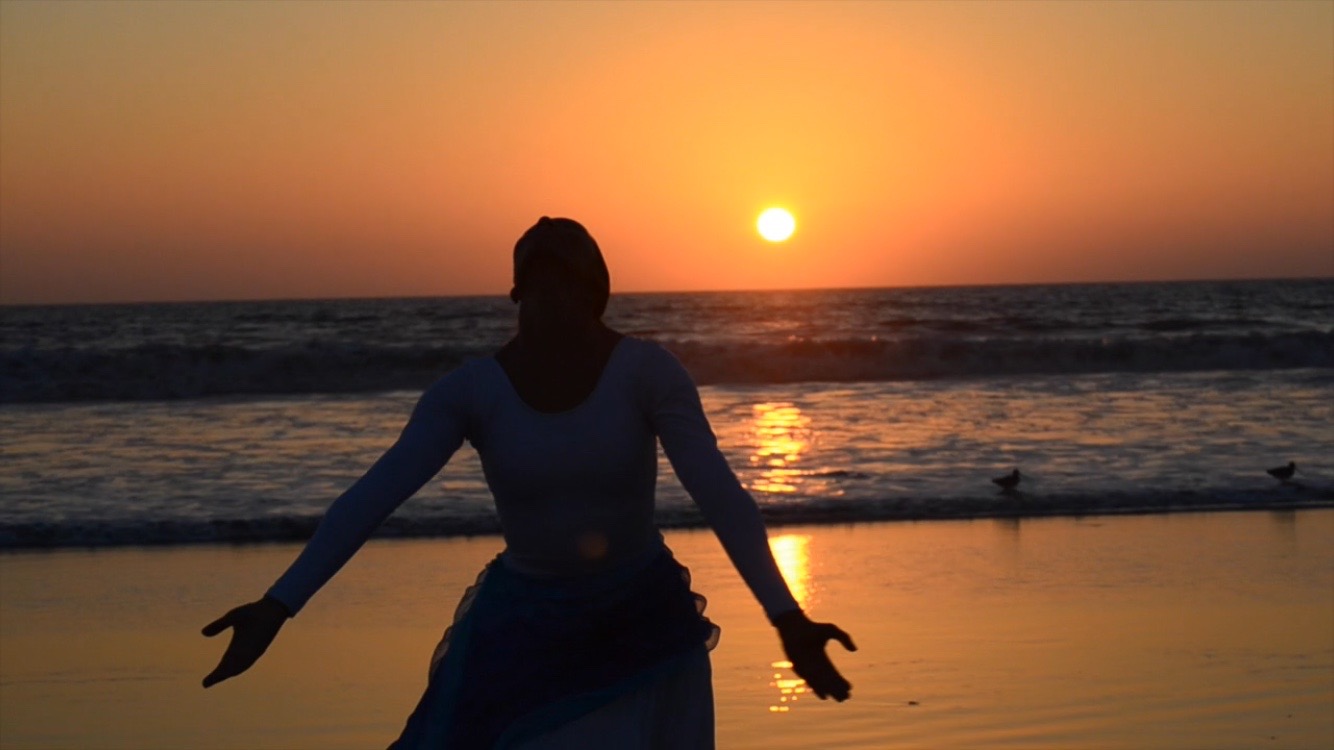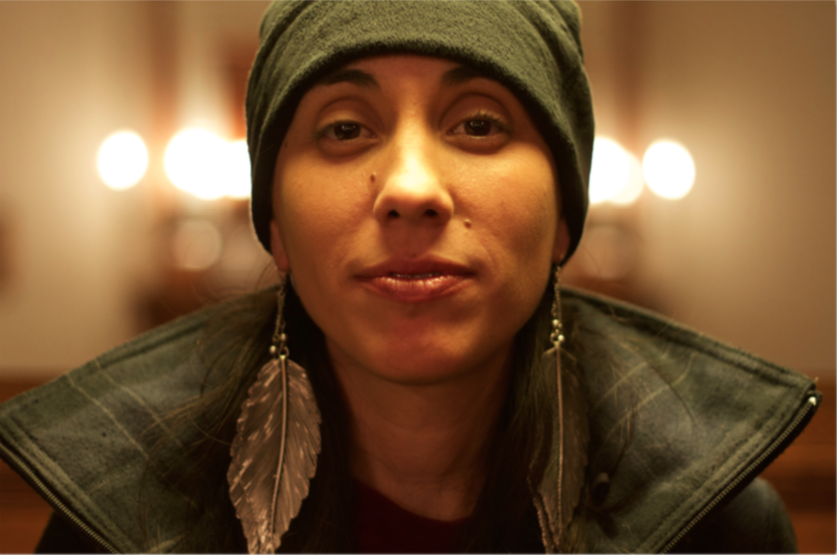 ---
www.piecesthechoreopoem.com
Organizer of PIECES the Choreopoem | A live multi-media experience
Andrea Gacs is a native of San Jose, CA and SoCal.   She is an alumni of City Year Silicon Valley and a founding member of Baton Rouge and New Orleans sites. She traveled to Southern Louisiana two weeks after Hurricane Katrina and decided to build youth programs focused on mentoring, academics, poetry while connecting non profit groups in FEMA's Renaissance Village for its' 3 year run. Andrea is a scholar of Theology, Biblical Studies & Ethics having earned two masters degrees from Fuller Theological Seminary. She is passionate about race relations in the U.S., LGBTQIA rights, women's empowerment, spoken word poetry, film/TV, education and academics. Andrea is pursuing a career in content creation/storytelling in entertainment, VR and wine industries. She currently resides in Los Angeles, CA and has a home in Baton Rouge, LA.
contact info: andreagacs@icloud.com (408) 472-2069