Description
Welcome to the Pièce de RESISTance!
On Saturday, April 22, SOMArts Cultural Center teams up with curator Kelly Lovemonster to transform SOMArts Main Gallery into a one-night-only art party and contemporary renaissance ball to benefit the cultural oasis under the 101 freeway known as SOMArts. For over 35 years, SOMArts has fostered access to the arts in the Bay Area, uplifting the voices of artists who are too often marginalized in the mainstream art world.
Tickets:
All-Access: $85, includes entry to the preview happy hour from 6:00–8:00 pm with complimentary hors d'oeuvres featuring the 2017–2018 recipients of the SOMArts Curatorial Residency and other leaders in the Bay Area contemporary art world, and an exclusive screening from Berlin-based video artist Hito Steyerl. Plus, all-access ticket holders enjoy complimentary beverages all night long!
General Admission: $20, guarantees general admission entry from 8:00 pm–12:00 am, featuring cutting-edge performances, artist-designed installations and the hottest dance party in an art gallery you've ever experienced.
Early Bird Special (SOLD OUT!): $10. To encourage you to get your tickets early, SOMArts is offering a limited number of discounted general admission tickets. Get them while they last!

This event is 21+ only.

The Pièce de RESISTance will showcase SOMArts as a cultural oasis in an event curated by Kelly Lovemonster and conceived entirely by artists to benefit SOMArts' programs. Guests will enjoy an evening of experimental performance, an artist-designed photobooth, and dancing to a lineup of the Bay Area's finest DJs.
Preview Happy Hour, 6:00–8:00 pm
All-Access ticket holders will enjoy complimentary food and beverage and a chance to meet the artist masterminds behind the 2017–2018 season of SOMArts Curatorial Residency exhibitions. Plus, remarks from San Francisco's Director of Cultural Affairs Tom DeCaigny AND an exclusive screening of artist Hito Steyerl's How Not to be Seen: A Fucking Didactic Educational .MOV File.
Party & Performances, 8:00 pm–12:00 am

The Pièce de RESISTance features San Francisco's best and brightest DJs and performers, with a commitment to the experimental, the underground, and the politically engaged.
Performances by:
India Sky of Topsy Turvy Queer Circus

John Fucking Cartwright, Maryam Farnaz Rostami and Mica Sigourney

Dia Dear
Dance party fueled by:
DJ Juanita More
DJ Jackie House (Honey Soundsystem)
DJ Lady Ryan
Visual art installations by:
Indira Allegra
Yetunde Olagbaju
Bert Yip
Jeffrey Yip
Suggested attire: Fierce. Bring your freaky, fabulous, ferile and ferocious looks. We will be serving ours.
Host Committee:
Ben Beisswenger
Natalia Bohm
Alex Cook
Regina Franco
Linda Harrison
Paul Johnson-Calderon
Rhodessa Jones
Dorka Keehn
Jill Manton
Anna Nearburg
Miglani Neeraj
Kevin Seaman
Mary Shaffer Gill
Frank Smigiel
Brooke Waterhouse
Elizabeth Weiner
Thanks to our event sponsors: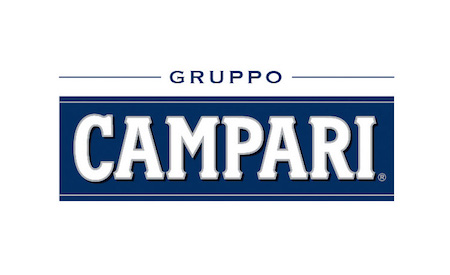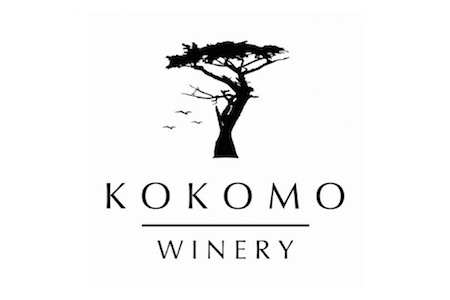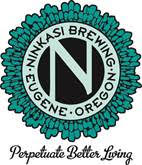 Organizer of Pièce de RESISTance: A contemporary renaissance ball to support SOMArts
Insurrection, Connection & Community Through the Arts
Founded in 1979, SOMArts embraces the entire spectrum of arts practice and cultural identity, and it is beloved in San Francisco as a truly multicultural, community-built space where cutting-edge events and counterculture commingle with traditional art forms.
When a SOMArts produced event is ticketed, you can buy it here on EventBrite. SOMArts frequently hosts independent productions that manage advance tickets separately, so you may be directed elsewhere from an event page.
Need more ticket info? Email info@somarts.org. Ticket sales to SOMArts events are final. Get emails about events at SOMArts: somarts.org/somarts-newsletter/
934 Brannan St, San Francisco CA 94103
415-863-1414 l info@somarts.org