Description
How to Register:
Directions on registration are below. However, feel free to reach out to the PIE Network team directly with any questions. Email ashley@pie-network.org.

Note: You can register individuals or teams of up to four.
When you click the green "Register" button, you will be prompted to "Join an Organizaiton." Type the name of your organization into the blank field. If you are the first person from your team to register, this message may appear: "Whoops. We couldn't find the team name you entered."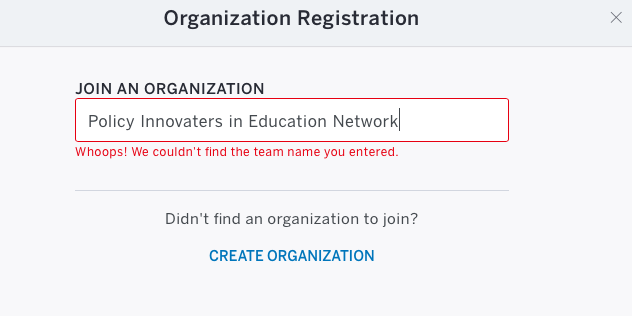 This is a limitation of the registration software and simply means that you are the first person from your organization to register. Click "Create Organization" and you will be prompted to log in to your EventBrite account.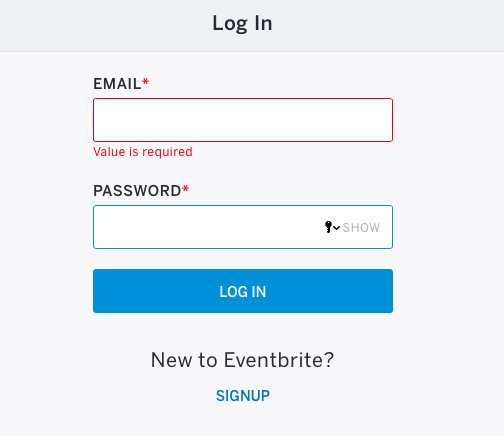 If you do not have an Eventbrite account (or cannot remember if you have an existing account), click "Signup." Enter in your email address and a password. If the system recognizes your email account, you can reset your account password at this link.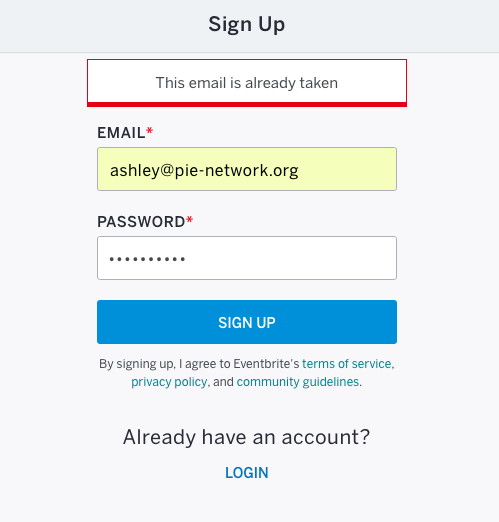 By logging into Eventbrite and creating a new organization, you are able to register individually or as a team. Members of your team still have the ability to register later.
About Summit:
In recent months, the challenges of a significantly divided political environment have created many new implications for policy-making at the federal and state levels.
As we come together this fall at the 2017 PIE Network Summit, there are ample opportunities for building bridges: bridging the ideological spectrums, building consensus across political lines, and bridging the gaps students face. Advocates have worked hard all year toward those ends. The Summit enables us all to exchange strategies and insights from that work, engaging in candid conversations about wins and losses from recent legislative sessions and looking around corners to plan for the upcoming year.
This event is open to Network member organizations and invited discussants.
Questions? Contact sarah@pie-network.org.