Checkpoint Theatre's inaugural comic book launch!
About this event
Join us at Picture This, Checkpoint Theatre's official comic book launch of Putu Piring and Through the Longkang, written by Myle Yan Tay and illustrated by Shuxian Lee. Series editors Huzir Sulaiman and Myle Yan Tay will also be announcing the exciting new slate of four more new titles, including Rebranding for Sea Monsters by Luke Somasundram and Ethan Sim.
Hear from writers Myle Yan Tay and Luke Somasundram, and artists Lee Shuxian and Ethan Sim, about how they reimagined Singapore landmarks and brought horror, humour, and absurdity into recognisable everyday situations. Also, revisit some of the early character sketches and draft scripts to learn more about the processes of fine-tuning these comics.
Fuelled with dazzle and charm, join us as we excavate all there is to know about world-building and visual storytelling.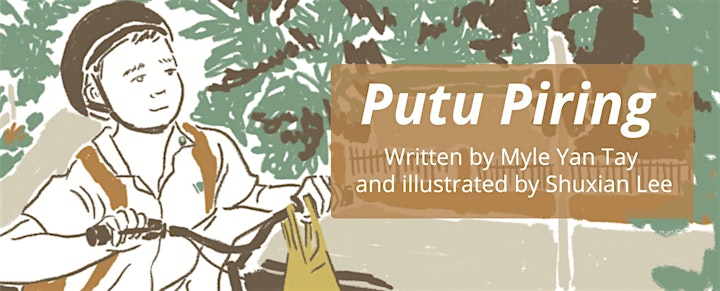 Putu Piring by Myle Yan Tay and Shuxian Lee
A man returns to his childhood place of comfort. With one of his favourite snacks in hand, he discovers just how tightly food and memories are woven together.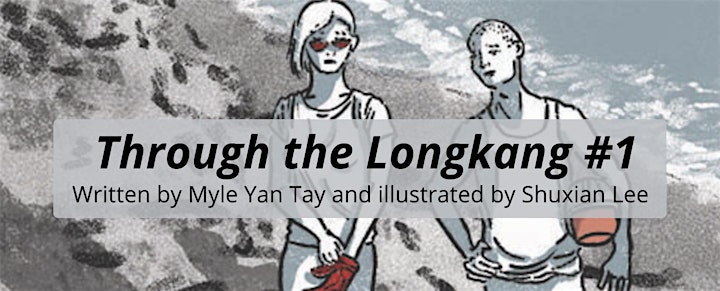 Through the Longkang by Myle Yan Tay and Shuxian Lee
First issue in a brand new three-part series: Paranormal adventurers Fishball and Brick are trying to find a missing teenager, last seen beside a longkang. Their only clue: a punctured soccer ball, abandoned on the beach. Will they be ready for the house of horrors that awaits them, and other unknown terrors on the dark side of Singapore?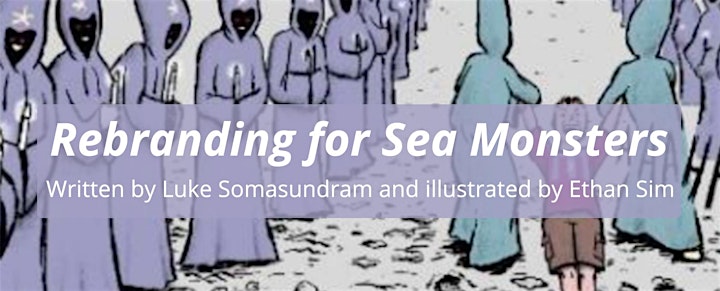 Rebranding Sea Monsters by Luke Somasundram and Ethan Sim
An ad agency is up for the pitch of a lifetime, in a bid to save themselves from financial collapse. The only problem? Their client is the Cult of Fermafloorg, a group of fanatics seeking human sacrifices for the sea monster they worship.
Organizer of Picture This
Established in 2002, Checkpoint Theatre creates and presents original theatrical and multi-disciplinary work with strong writing, performance and direction. With honesty and humour, head and heart, we produce and develop vibrant and important contemporary Asian plays that connect with, challenge, and inspire both local and international audiences. We are the home of new Singapore playwriting and we nurture the next generation of Singapore theatre-makers.