We had to cancel our 8th GREAT PPP, 2020 but we are ready to REBOOT! Significant changes have been made, please read all of the information.
About this Event
Picture Perfect Park – Keeping the SPIRIT Alive! Join us for the signature south of the border fare from TOAST, a new eatery in AJ, dessert from the Handlebar Pub&Grill, sumptuous wines from Action Wine and Spirits, great entertainment... all included with the beauty of the Superstition Mountains.
We have a great line up of entertainment, food and plenty of SPIRITs for you again this year. No fear, however...
As of March 1, we are restricted on the number of guests and the number that can occupy the event space at the same time. So, the event is being divided into 2 two-hour identical "sessions:"
Session A guests must arrive no earlier than 4:15pm, enter event at 4:30pm, enjoy all that we have planned, leave event space by 6:30pm.
Session B guests must arrive no earlier than 6:45pm, enter event at 7:00pm, enjoy all that we have planned, leave event space by 9:00pm.
Yes, we've shortened your time at the event, just by a biy, but we will take care of you, we promise. Good news is more parking;-) When you purchase your ticket, you must purchase under the session you will be attending.
If restirctions are lifted or changed we will notify you and we reserve the right to cancel at any time.
For your comfort and safety:
• Follow all directions from event volunteer staff, rangers, law enforcement.
• BRING ID WITH YOU, IT IS REQUIRED FOR WINE SERVICE AT THE EVENT.
• Dress for the day's weather, closed-toe shoes recommended.
• Highly recommended that you bring a lawn chair.
• No outside alcohol allowed inside the event and no alcohol served at the event is allowed outside the event perimeter.
• All guests, staff, attendees must practice social distancing and face coverings must be worn except when seated drinking/eating.
The organizers (FLDSP), it's partners and sponsors are following Arizona Department of Health and CDC guidelines to ensure the safety of all of our guests, staff, attendees. However, we cannot guarantee that its guests, staff, attendees will not become infected with COVID-19.
By purchasing a ticket/attending the event you will be asked to acknowledge that you do not fall into any of the following categories within the past 14-days:
• Have been diagnosed with CV-19 or have experienced any CV-19 symptoms including fever, cough, and shortness of breath, among others.
• Travelled internationally.
You must acknowledge and agree to the following:
LIABILITY WAIVER AND RELEASE OF CLAIMSI acknowledge that I derive personal satisfaction and a benefit by virtue of my participation and/or voluntarism with FLDSP, and I willingly engage in the Picture Perfect Park fundraising activity. RELEASE AND WAIVER. I HEREBY RELEASE, WAIVE AND FOREVER DISCHARGE ANY AND ALL LIABILITY, CLAIMS, AND DEMANDS OF WHATEVER KIND OR NATURE AGAINST THE FRIENDS OF LOST DUTCHMAN STATE PARK AND ITS AFFILIATED PARTNERS AND SPONSORS, INCLUDING IN EACH CASE, WITHOUT LIMITATION, THEIR DIRECTORS, OFFICERS, EMPLOYEES, VOLUNTEERS, AND AGENTS, EITHER IN LAW OR IN EQUITY, TO THE FULLEST EXTENT PERMISSIBLE BY LAW, INCLUDING BUT NOT LIMITED TO DAMAGES OR LOSSES CAUSED BY THE NEGLIGENCE, FAULT OR CONDUCT OF ANY KIND ON THE PART OF THE RELEASED PARTIES, INCLUDING BUT NOT LIMITED TO DEATH, BODILY INJURY, ILLNESS, ECONOMIC LOSS OR OUT OF POCKET EXPENSES, OR LOSS OR DAMAGE TO PROPERTY, WHICH I, MY HEIRS, ASSIGNEES, NEXT OF KIN AND/OR LEGALLY APPOINTED OR DESIGNATED REPRESENTATIVES, MAY HAVE OR WHICH MAY HEREINAFTER ACCRUE ON MY BEHALF, WHICH ARISE OR MAY HEREAFTER ARISE FROM MY PARTICIPATION WITH THE ACTIVITY._____________________________________________________
Park admission is covered with your ticket to the event. Please follow the park rules on their website: http://www.azstateparks.com/parks/LODU/index.html Camping spots are available through the park's website.
A portion of the ticket price (Couple $40.73, Singles $16.89) may be tax deductible. Please consult your tax authority.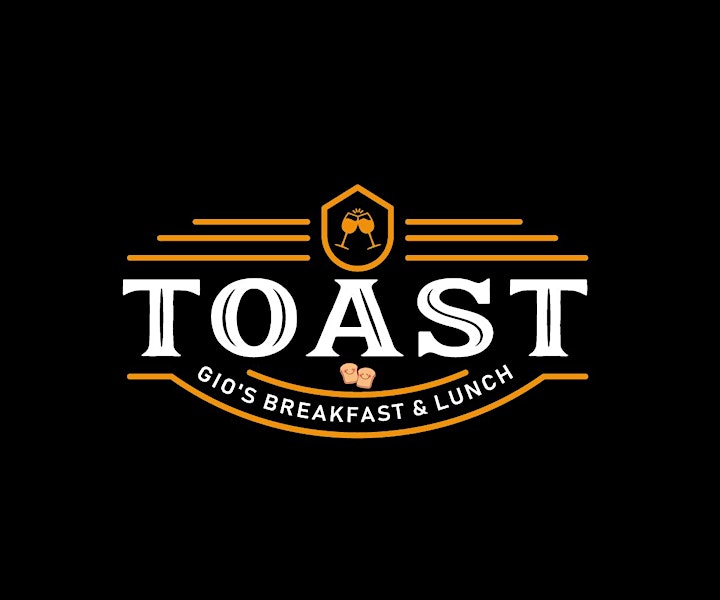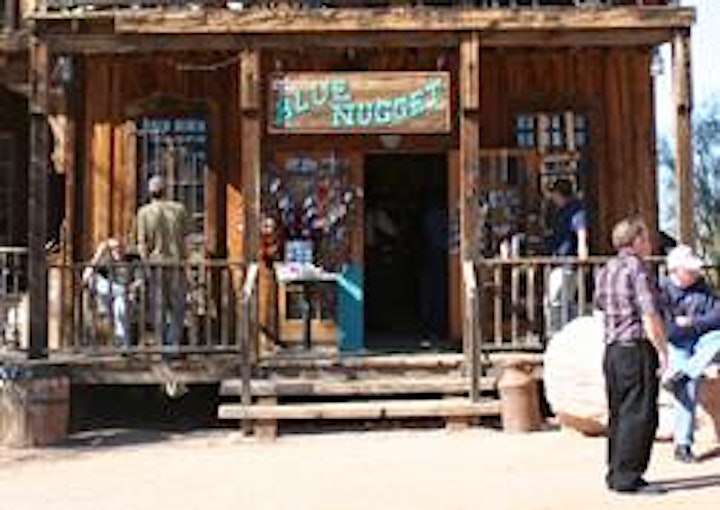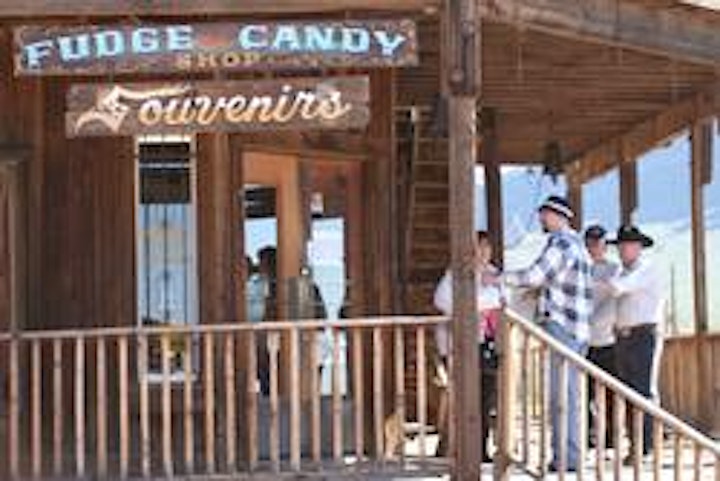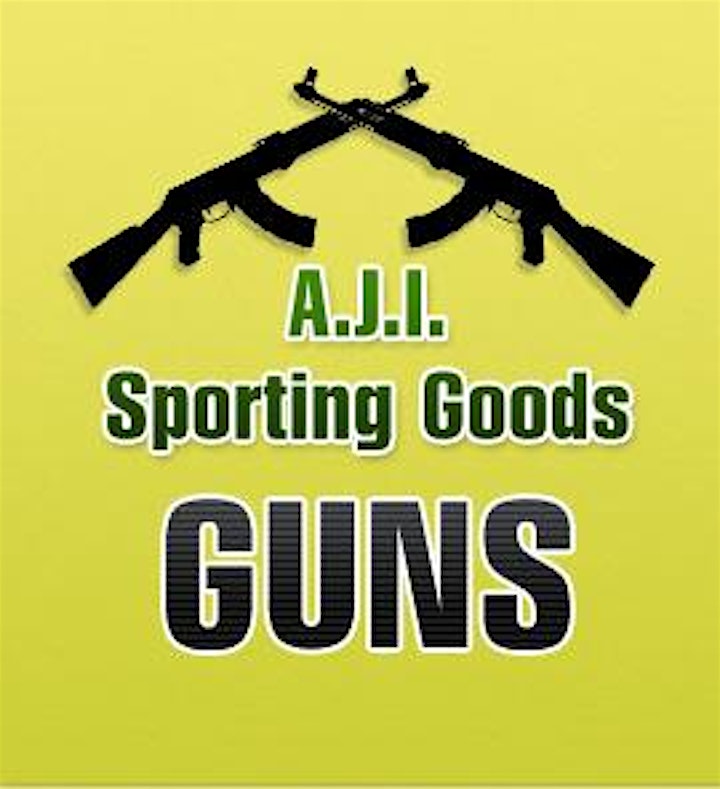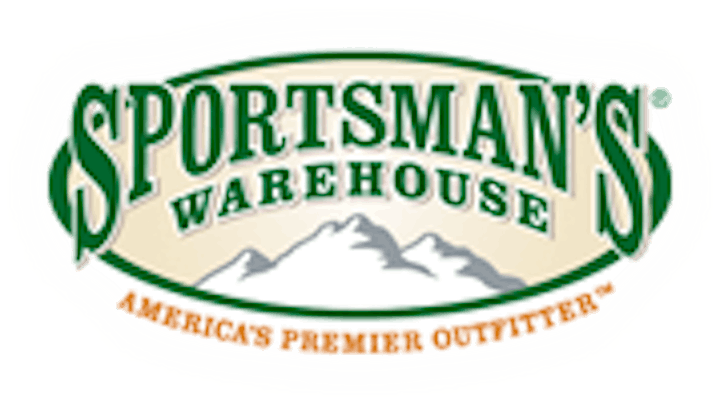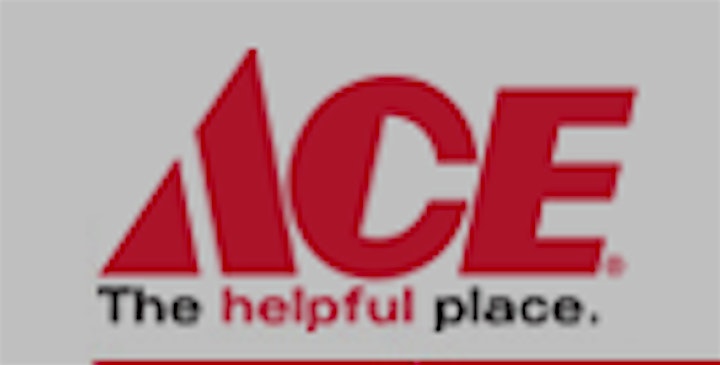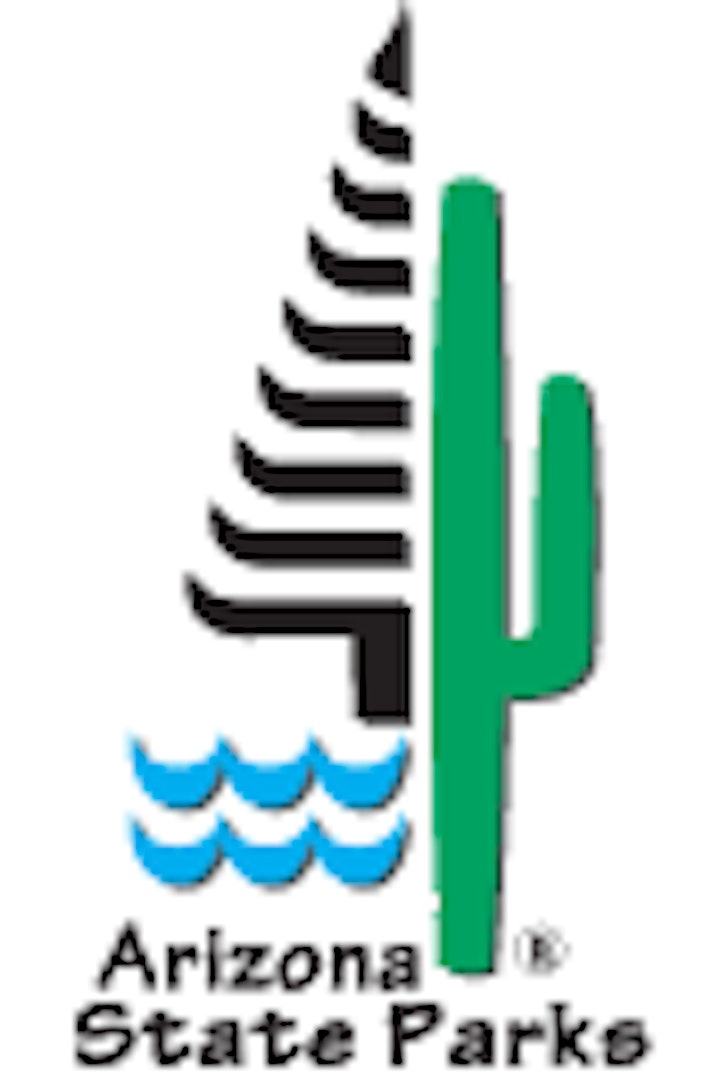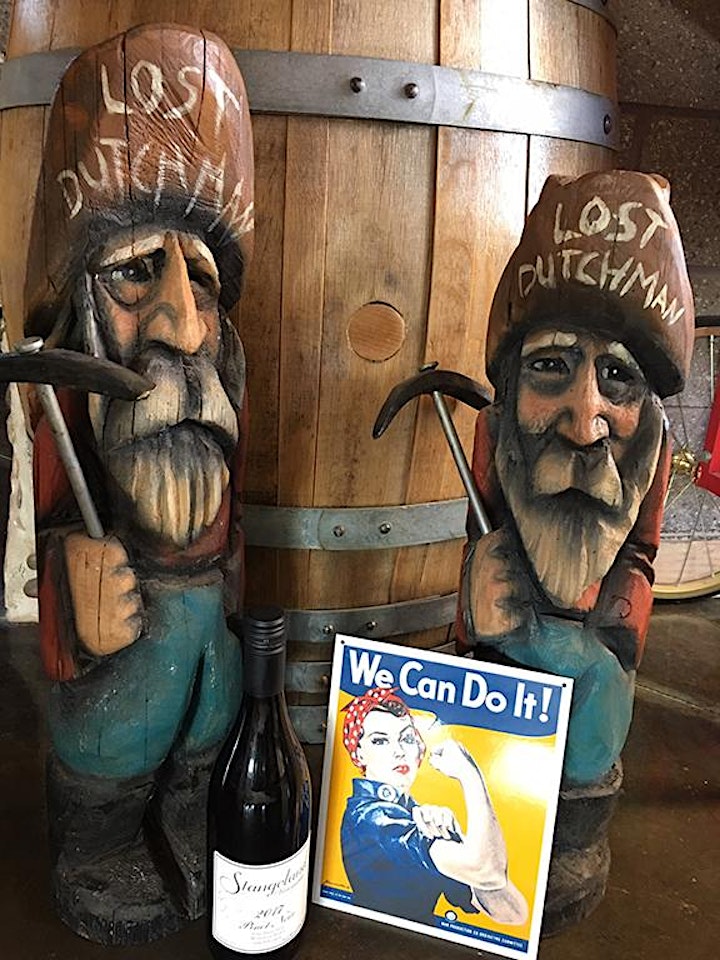 A word about the FLDSP: Friends groups are concerned citizens who organize themselves around a need... a worthy cause. In our case, it was to save our park. We are an all volunteer organization formed in 2010 when our park was threatened with closure. In the beginning, the park was in dire need of funds to just keep its gates open. Now we continue to support the park by funding camp upgrades and park programs. Learn more: www.friendsoflostdutchman.org