KEEP YOUR TASTEBUDS READY for a sumptuous pairing of food, wine and sweets served along with the beauty of the Superstition Mountains.
About this Event
We had to cancel our 8th GREAT PPP, 2020 but we are already looking forward to the 8th GREAT PPP, 2021 REBOOT. Time will fly so we've opened ticket purchase for the YEAR.
To our 200 GREAT guests who purchased tickets for 2020, we want you back in 2021 so if you know you'll be back next year, you can buy a ticket now. We're making this offer for a lot of reasons, but the number one is we don't want to loose you.
For our new 2021 supporters, buy a ticket now and we won't disappoint, we promise.
We've already confirmed that many of our partners will be back next year so expect the same GREAT event with the same GREAT people and PLEASE VISIT and SHOP WITH OUR PARTNERS LISTED BELOW.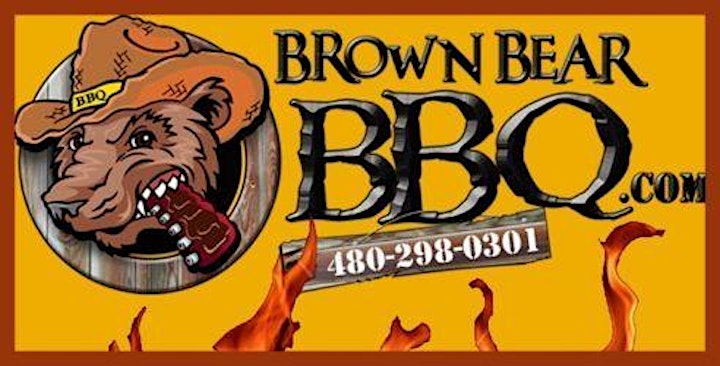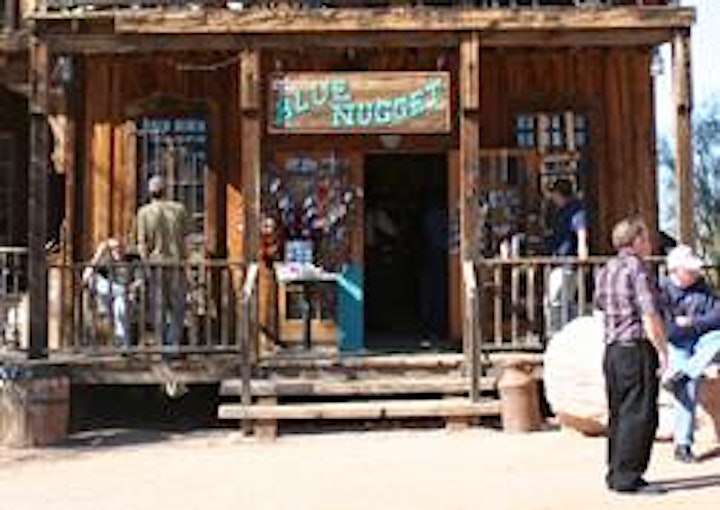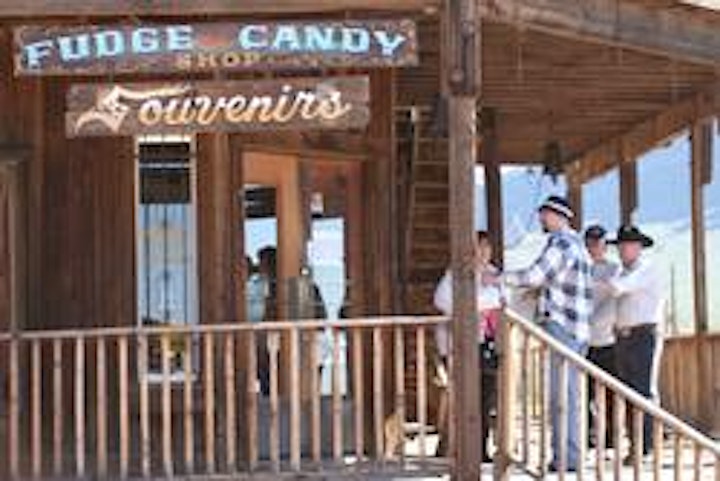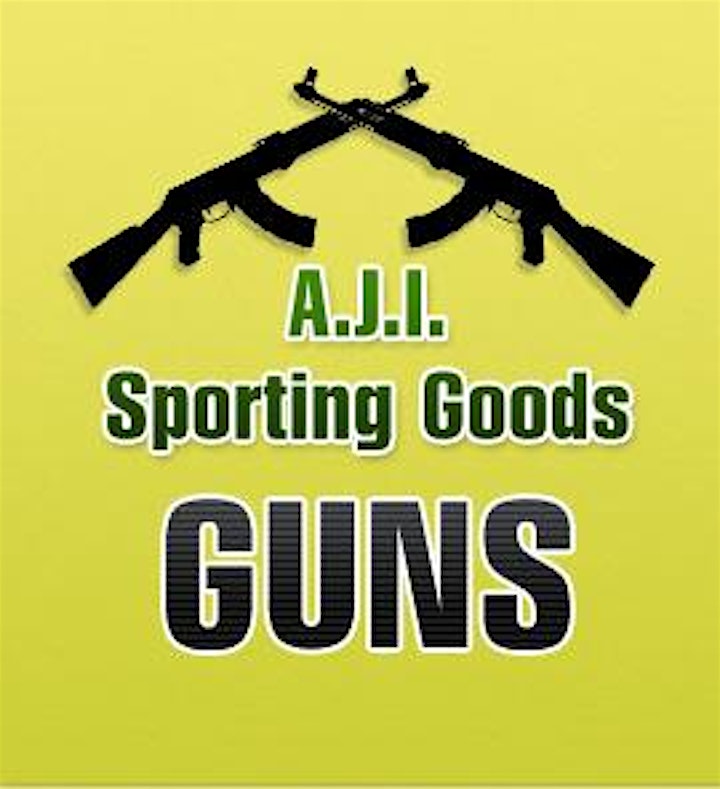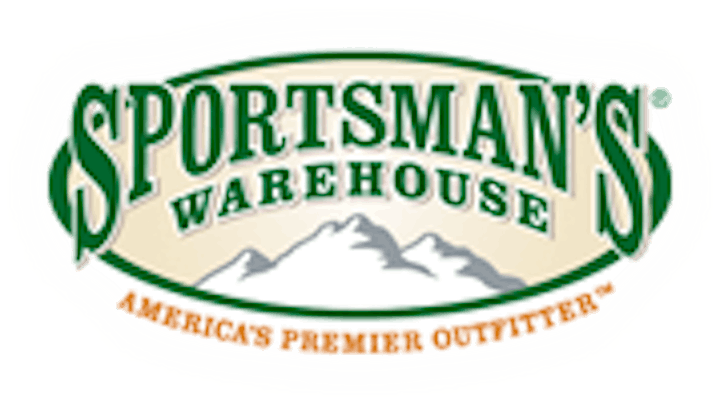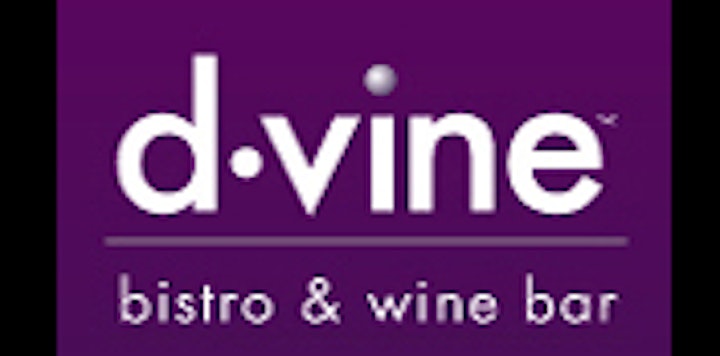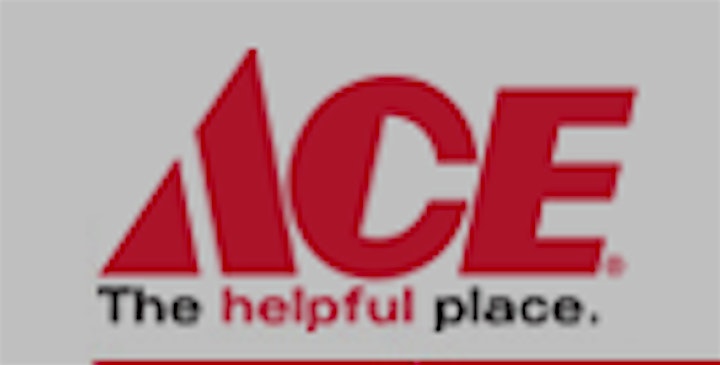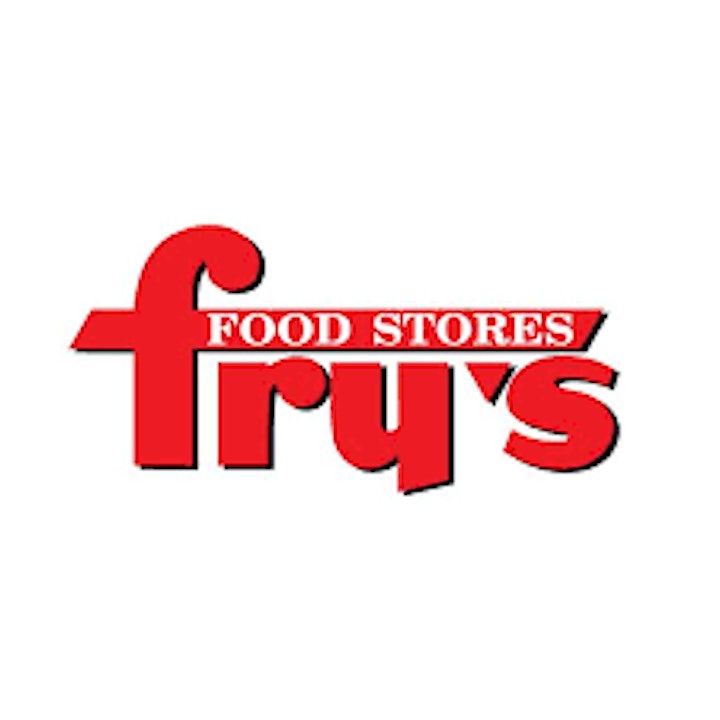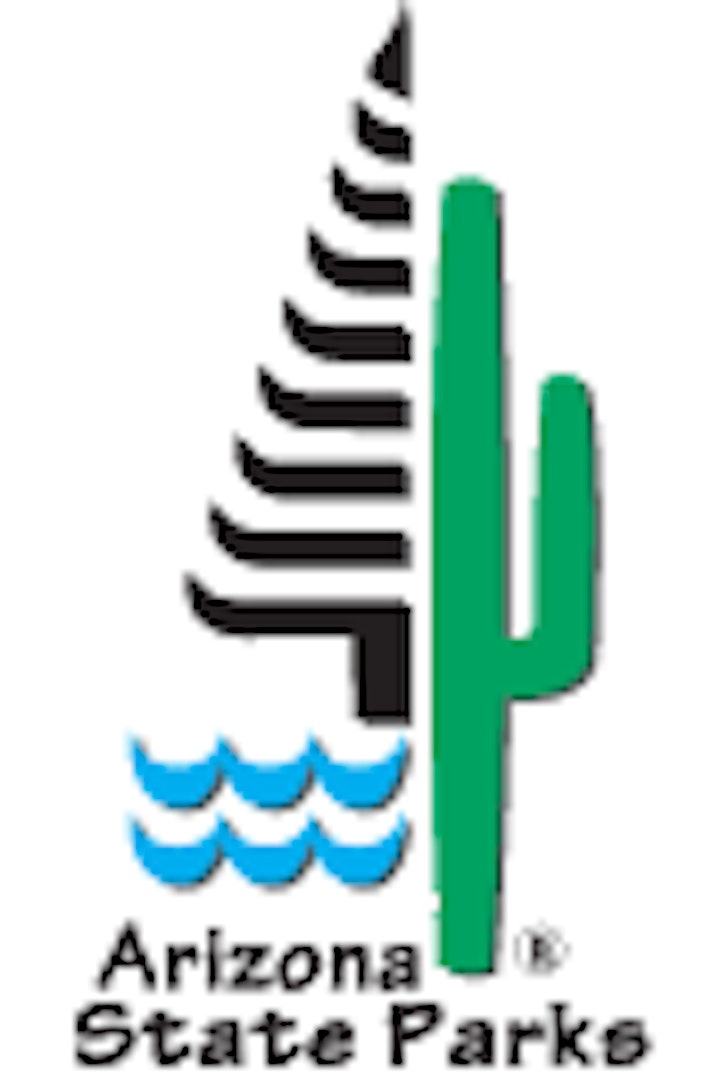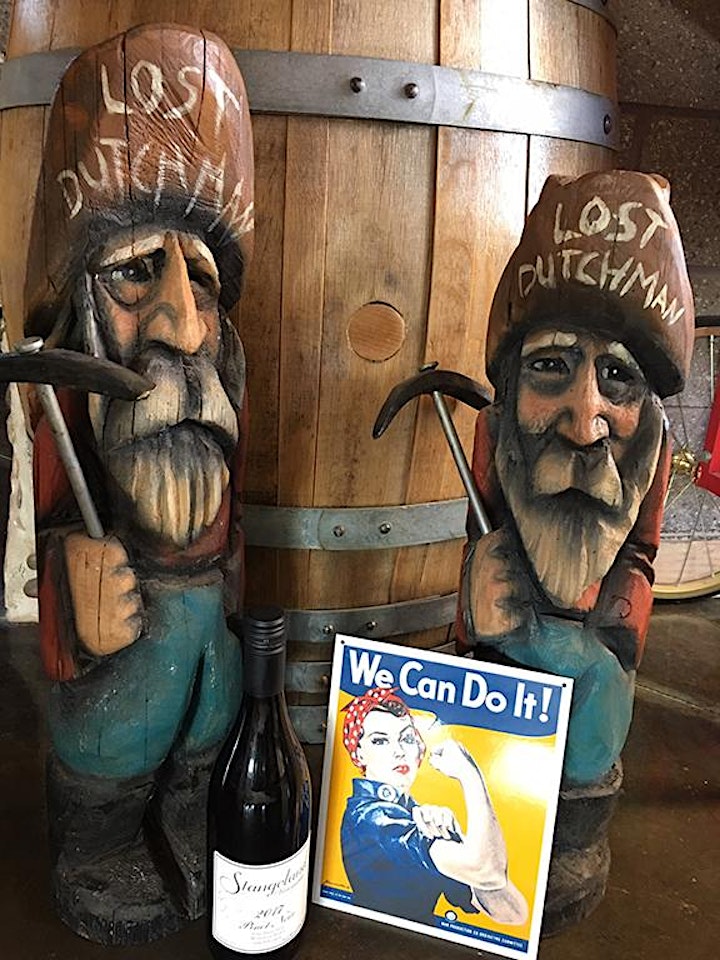 A word about the FLDSP: Friends groups are concerned citizens who organize themselves around a need... a worthy cause. In our case, it was to save our park. We are an all volunteer organization formed in 2010 when our park was threatened with closure. In the beginning, the park was in dire need of funds to just keep its gates open. Now we continue to support the park by funding camp upgrades and park programs. Learn more: www.friendsoflostdutchman.org