About this Event
My how time flies... it's almost here, The 8th GREAT Picture Perfect Park event.
The Friends of Lost Dutchman State Park is proud to host this event for the 8th year in a row. Join about 200 great guests and us as we dine on sweet and savory grilled chicken by Brown Bear Bar-B-Q and smoky smashed potatoes with fixings from our neighborhood favorite, Handlebar Pub and Grill. Our experts at Action Wine and Spirits carefully select each wine we serve, we're talking great wines here, not found at your local retailer, and I've never known them to disappoint our guests. By the time we get to dessert (can you say double c_ _ _ _ _ate?), you'll be rocking to the music and rolling to the anticipation of winning one of our great themed raffle baskets and other prizes for the sporting enthusiasts, backyard chefs, camping and rving-philes, art collectors, and of course, the wine lover, all donated by our awesome local businesses.
***Entertainment alert***
We've booked a GREAT act for the 8th GREAT PPP event. We can't wait to see you rockin', rollin', and singin' with the Almost Faymus Kevin Carpenter's uniquely Southwest flavor of Acoustic Rock!
You don't want to miss this event, not just for the great food, music, games, prizes and amazing wines, but because you love this park and you know that by purchasing a ticket you'll be supporting the great trail improvements and education programs that make this park one of the greatest parks in Arizona.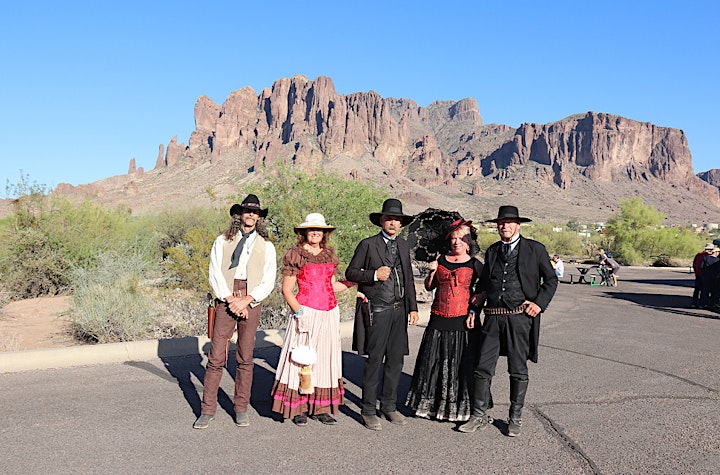 Please see below for important information.
BRING ID WITH YOU, IT IS REQUIRED FOR WINE SERVICE AT THE EVENT.
Park admission is covered with your ticket to the event. Please follow the park rules on their website: http://www.azstateparks.com/parks/LODU/index.html
As always, kids/minors are welcome if accompanied by an adult.
Dress for the day's weather, closed-toe shoes recommended.
Bring a lawn chair if you'd like.
Camping spots are available through the park's website. NOTE: LDSP now has cabins for rent, see website for details.
No outside alcohol allowed inside the event and no alcohol served at the event is allowed outside the event perimeter.
If event is cancelled, partial refunds (upon request) will be honored. The only reason we would cancel is in case of severe weather or natural disaster (such as a zombie apocolypse).
A portion of the ticket price (Couple $40.73, Singles $16.89, Minors $1.44) may be tax deductible. Please consult your tax authority.
Menu update
While we do not provide "special diet" items, we try to provide something for everyone. Here's the line up.
Grab a taste of wine (or two) and a delish TAPA, a.k.a. small bite of wonderfulness from the grill. We'll be doing 2 Spain-inspired tapas, one meat-, one vegee-based.
Sit, relax and when we ring the dinner bell, head for the Brown Bear food truck for bone-in-chicken thigh and right next door, is the smokey-smashed-potatoe bar with fixins for the cheese-a-holic and vegee-muncher alike, courtesy of the Handlebar Pub & Grill.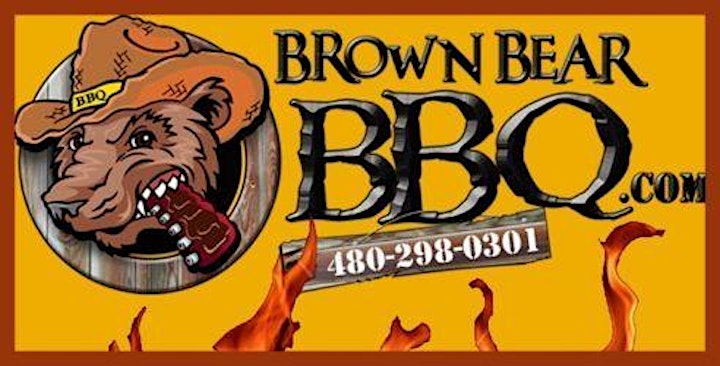 A word about the FLDSP: Friends groups are concerned citizens who organize themselves around a need... a worthy cause. In our case, it was to save our park. We are an all volunteer organization formed in 2010 when our park was threatened with closure. In the beginning, the park was in dire need of funds to just keep its gates open. Now we continue to support the park by funding camp upgrades and park programs. Learn more: www.friendsoflostdutchman.org