Description
Educator Workshop Series
Picture Book Science workshops encourage the integration of reading and science in an engaging way. Each workshop pairs a grade-appropriate fiction and/or non-fiction book with hands-on inquiry-driven science investigations that can be easily replicated in the classroom.

February 7, 2019, 5 - 6:30 p.m.
Exploring the Ocean Floor, Suggested for Grades 3-5
Discover mountains and valleys -- under the ocean! Learn how scientists map the bottom of the sea through a hands-on investigation.
Solving the Puzzle Under the Sea, by Robert Burleigh
How Mountains Are Made, by Kathleen Weidner Zoehfeld
---
The title of each workshop will indicate the suggested grade band, either TK-2 or 3-5.
Picture books are available for purchase in most physical or online stores. It is not necessary to pre-purchase the books for this workshop.
Entrance Location
Enter through the Business Entrance, located on the south side of the Fleet Science Center, adjacent to the parking lot. The parking lot is accessible by following Park Blvd and turning onto Space Theater Way. The doors will open by 4:50 p.m. Late arrivals will need to ring the doorbell.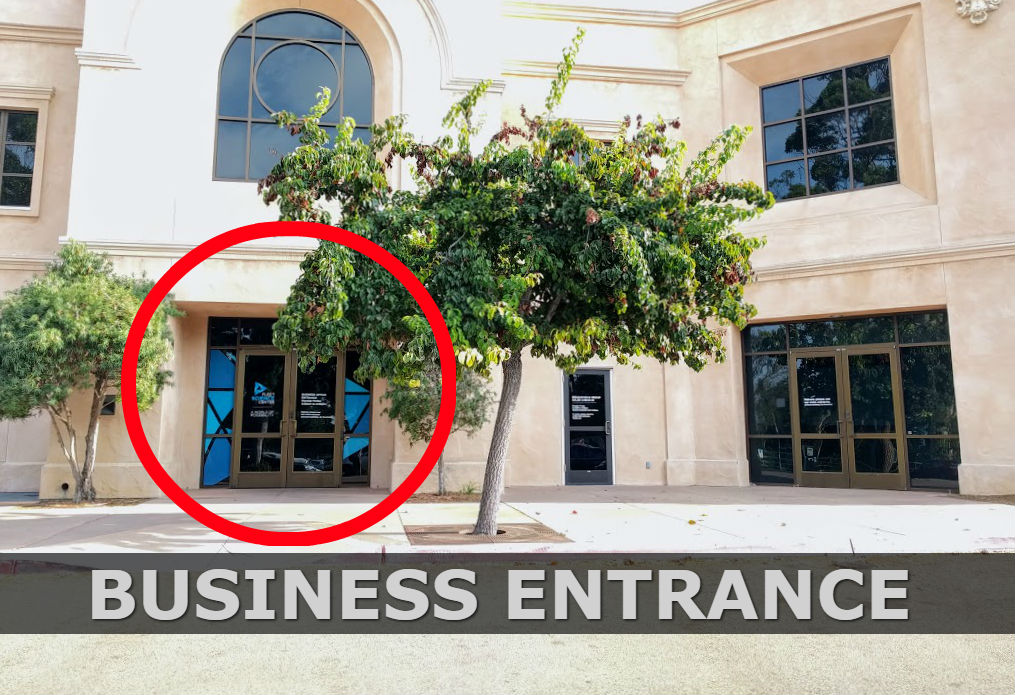 This workshop series is inspired by Fleet Science Center programming for elementary students and numerous NSTA resources such as Picture Perfect STEM.