Picture Book Science: Experimenting with Seeds and Plants (K-2 Educator Wor...
Description
Educator Workshop Series
Integrate reading and science in an engaging, hands-on way. Each workshop pairs grade-appropriate picture books with 5E science investigations that can easily be replicated in the classroom.
December 5, 5 - 6:30 p.m.
Experimenting with Seeds and Plants
Blend science and fairytale with a picture book classic. Make observations and conduct an investigation to determine what plants need to grow big and strong.
Jack and the Beanstalk (any version)
National Geographic Readers: Seed to Plant by Kristin Baird Rattini
---
Picture books are available for purchase in most physical or online stores. It is not necessary to pre-purchase the books for this workshop.
Entrance Location
Enter through the Business Entrance, located on the south side of the Fleet Science Center, adjacent to the parking lot. The parking lot is accessible by following Park Blvd and turning onto Space Theater Way. The doors will open by 4:50 p.m. Late arrivals will need to ring the doorbell.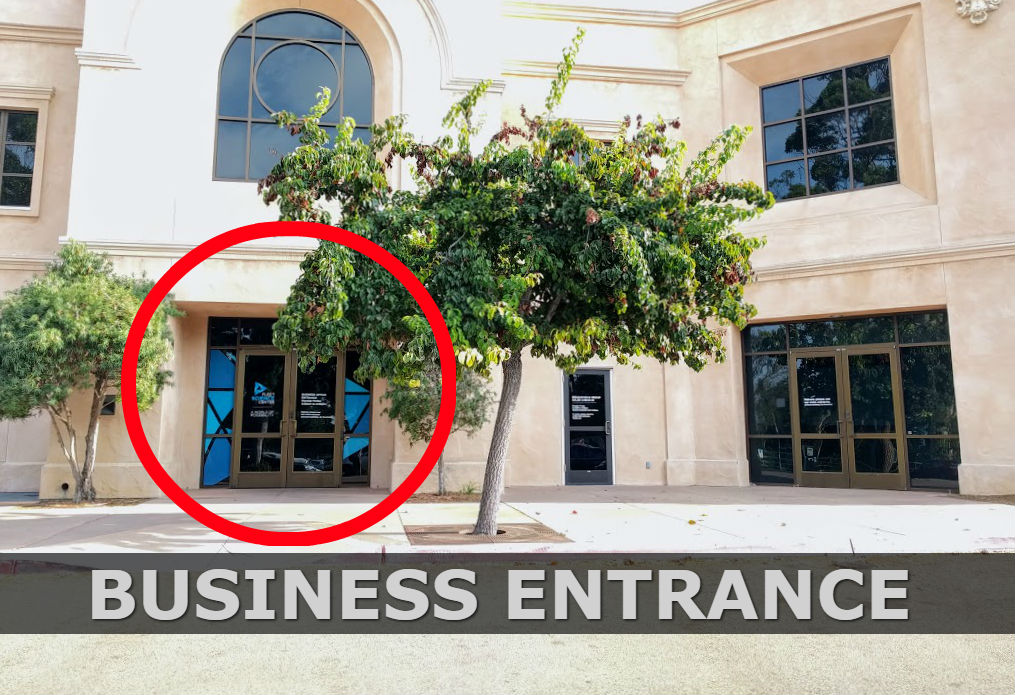 This workshop series is inspired by Fleet Science Center programming for elementary students and numerous NSTA resources such as Picture Perfect STEM.