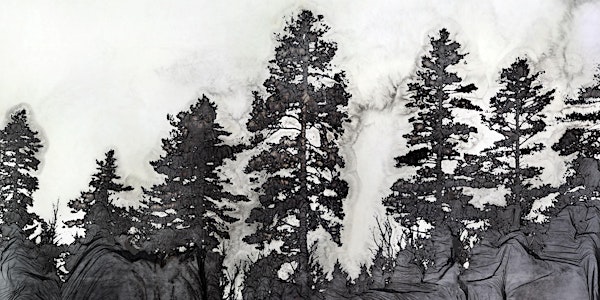 Pictura Kids Workshop: Dissolving Trees
Join Ms. Hilary on Saturday, December 3rd at 11am at Pictura Gallery for a kids workshop!
When and where
Location
Pictura Gallery at FAR Center for Contemporary Arts 202 S. Rogers Street Bloomington, IN 47404
About this event
As we discuss the trees in our neighborhoods and how we interact with them, we will learn to draw a variety of trees. We will add to and alter our forest of trees, much like Ella Morton adds to and alters her original photographs.
Our work will be inspired by Ella Morton's exhibition on view, The Dissolving Landscape. Ella's material process expresses the complex relationship humans have with this landscape, which involves awe, admiration and exploitation. Read more about her work here: ellamorton.com.
Ages 5+ | Free with registration
Children may be dropped off or accompanied by one adult.