Description
The Pickwick Vintage Show returns to Burbank on Sunday May 31st! Shop and be inspired with over 65 vendors from across California who will bring a range of vintage clothing, jewelry, accessories, textiles and more. Hours are 10am-5pm, with an early shopping ticket available for 9am entry. Tickets are available in advance at a discount or at the door.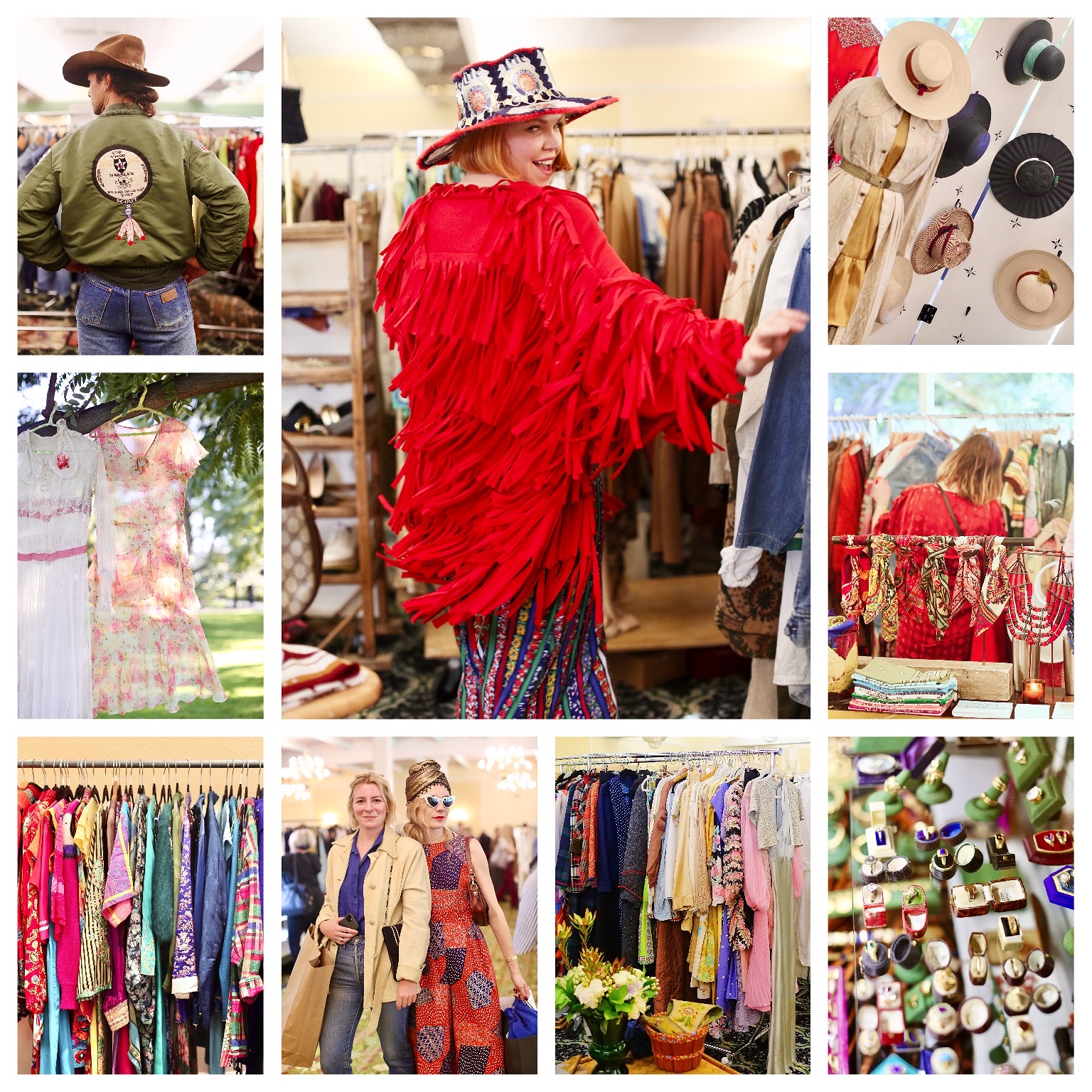 Shop an assortment of items from Victorian era trims and findings to estate jewelry. From classic shapes to avant garde designer pieces, wearable to collectible, the Pickwick Vintage Show has something for all tastes and all budgets.
Sign up for our mailing list at PickwickVintage.com to keep up to date on upcoming events and special offers, and follow us on Instagram at @PickwickVintage and #PickwickPreview for a taste of what you'll find at the show.