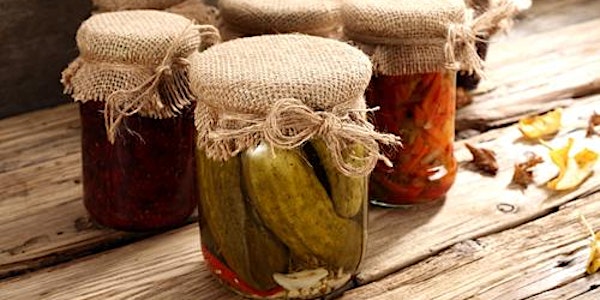 Pickle Your Fancy with Chef Ernest Miller
When and where
Location
Maker City LA The Reef Building 1933 S. Broadway, 11th Floor Los Angeles, CA 90007
Refund Policy
Contact the organizer to request a refund.
Description
This event is part of Yes Address Los Angeles, Eventbrite's 7-day event series showcasing LA's best local businesses, event organizers, makers, and more. When you say "Yes" to new experiences, you open up a world of possibilities. Follow along on Instagram and Twitter to keep up with #YESLA. You never know where "Yes" will take you.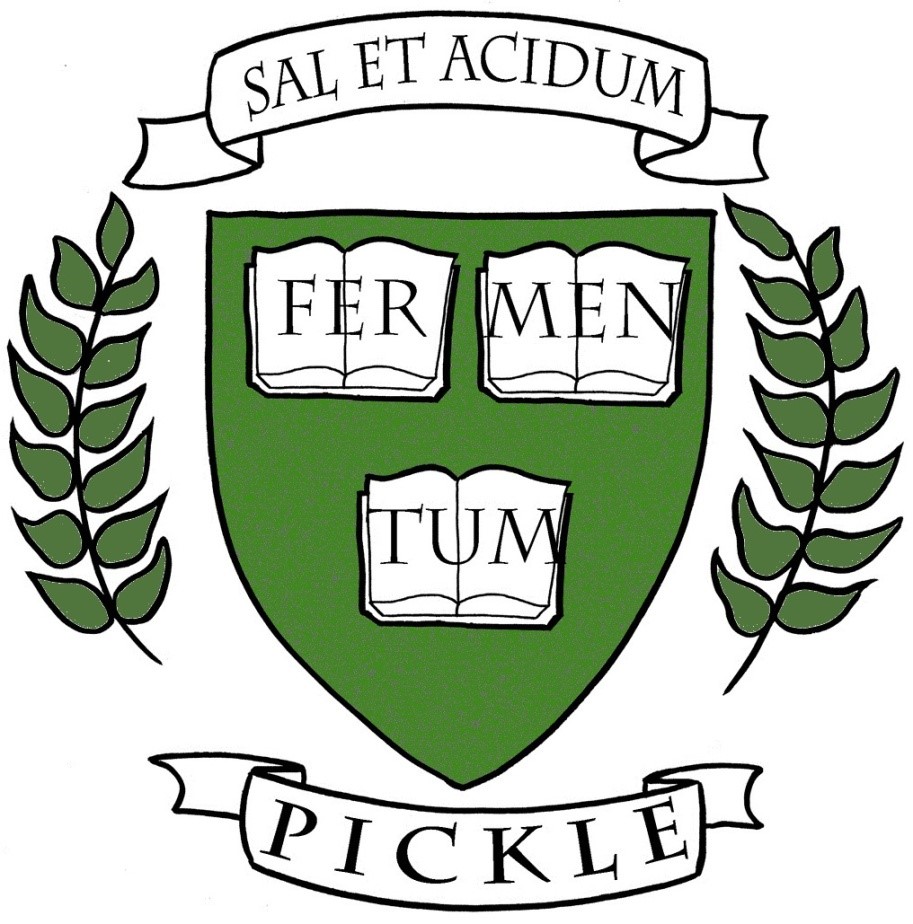 Sour, crunchy, spicy, tart, sweet, and aromatic, pickles bring exciting flavors, piquancy, nutrition and interest to our meals. They are a flavor counterpoint; harmonically interdependent with the aroma and taste of the main elements of a dish. Eating would be much less interesting without pickles, chutneys, relishes, salsas and other such condiments. A pickle on every plate, I say.
Of all the pickles, however, the greatest is the traditionally fermented kosher dill. In this class you will learn not only how to make fermented kosher dill pickles (no vinegar), but its lore and uses as well. Participants will take home a quart jar of fermenting pickles.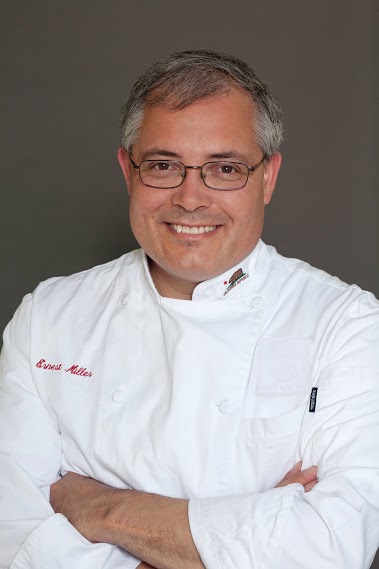 About Ernest Miller
Ernest Miller is a chef, historian, educator, consultant and speaker who teaches classes in museums, schools and kitchens throughout Southern California. He has been called the Huell Howser of California food. He is the co-leader of Slow Food Los Angeles, on the speakers' bureau for the Culinary Historians of Southern California, lead instructor for the Master Food Preservers of Los Angeles County and founder of RLM Provisions LLC - manufacturer of the best fermentation kits on the market.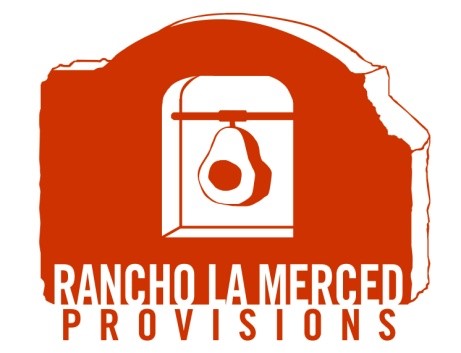 About Rancho La Merced Provisions LLC
RLM Provisions' mission is to feed and inspire both body and soul with classes and products that reflect the rich culinary and agricultural history of California. RLM Provisions, LLC is named for its location near the historic "Mercy of God Ranch" in Montebello, CA, not too far from the original location of Mission San Gabriel. The company logo features a mission bell theme, where the bell is an avocado (California's state fruit) and a map of the state of California is incorporated as well.
A special thank you to: