About this Event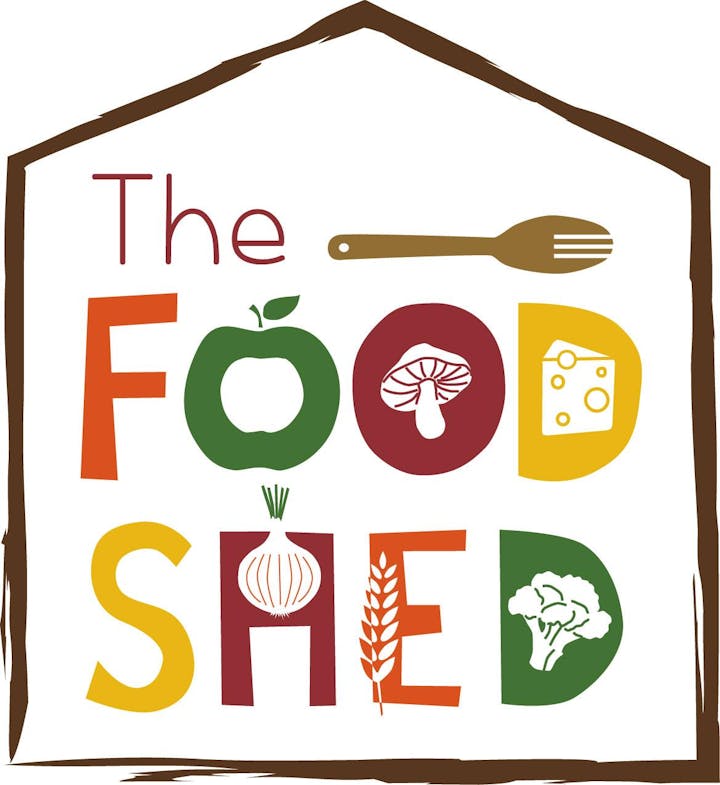 Bring in your garden remains, your CSA overflow (kohlrabi!), and even those rubbery carrots neglected in the produce drawer (nothing moldy) and join The Food Shed for a veggie swap and fermentation social!
We'll be cutting up that produce and packing them into jars and crocks, adding salt and flavor ingredients* and taking them home.
Bring in your own lidded fermentation vessels, peelers and paring knives but The Food Shed will have quart canning jars to sell and spare knives and peelers to borrow and plenty of salt.
Birdsong Farm will be on hand with organic produce to purchase.
Cleveland Kraut will offer tips as well as samples and sales of their own delicious products
Our scraps will be taken away by Rust Belt Riders.
Come have fun participating in your local food system and go home with fermenting veggies - a winter staple and treat!
* Common botanical preservatives that traditionally add exceptional flavor to fermented veggies include: Chili peppers; Garlic; Horseradish; Mustard, coriander, caraway, and other seeds; Herbs; Leaves from grapes, black currants, even cherry tree.
The Food Shed is a 501(c)3 dedicated to reviving northeast Ohio's local food system with support and participation from the community.
Will you help us establish a year-round, consignment market for local food products with an educational and experimental community kitchen?