About this Event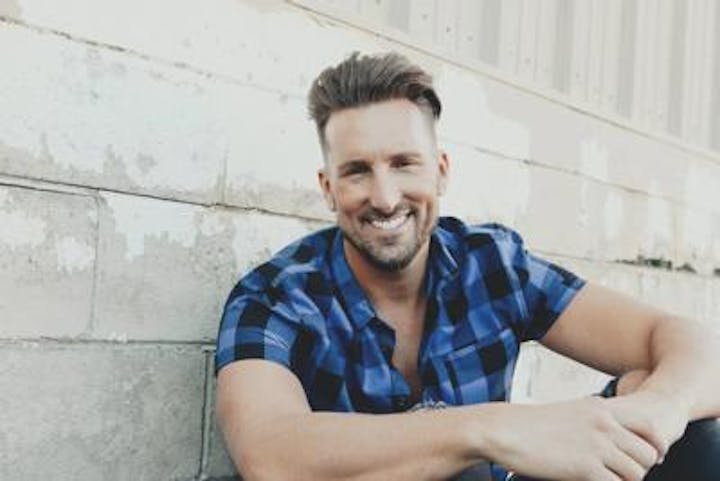 Advance tickets sales only.
No tickets day of show.
JD Shelburne performs live, up close, and in person in a beautiful outdoor venue in Nulu. Growing up in Taylorsville, KY, JD is no stranger to Louisville! He has performed at venues such as the KFC Yum Center, Churchill Downs, Old Cardinal Stadium, Freedom Hall and is now coming back to perform a second time at the Garden House! He will also be performing at Louisville's country music festival Hometown Rising with other artists such as Tim McGraw, Little Big Town, Jimmie Allen, Luke Bryan, Kieth Urban and various other artists. JD is known best for his hit songs, "She Keeps Me Up Nights" and, "One Less Girl" off of his newest album Two Lane Town.
We are excited to announce that a portion of the concert this Saturday, June 22, will be filmed for Kentucky Department of Tourism!
Please be advised that by Participating in this event, you irrevocably consent to be photographed and videotaped and to have your face, likeness and actions used in ads promoting KENTUCKY TOURISM; in all media, and that you release MILES PARTNERSHIP, WAYMACK AND CREW AND KENTUCKY DEPARTMENT OF TOURISM from any and all liability in connection therewith.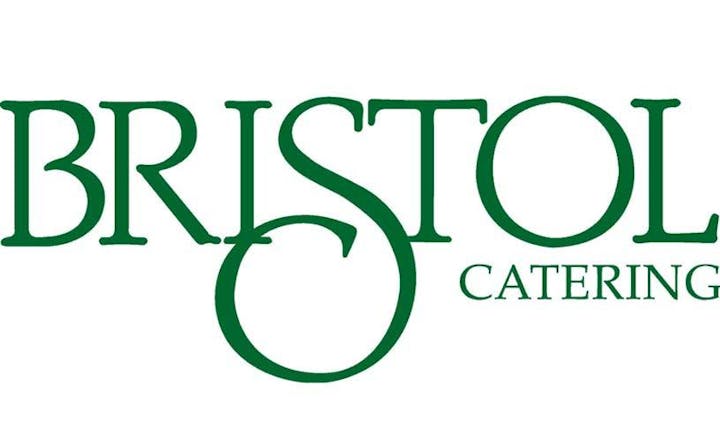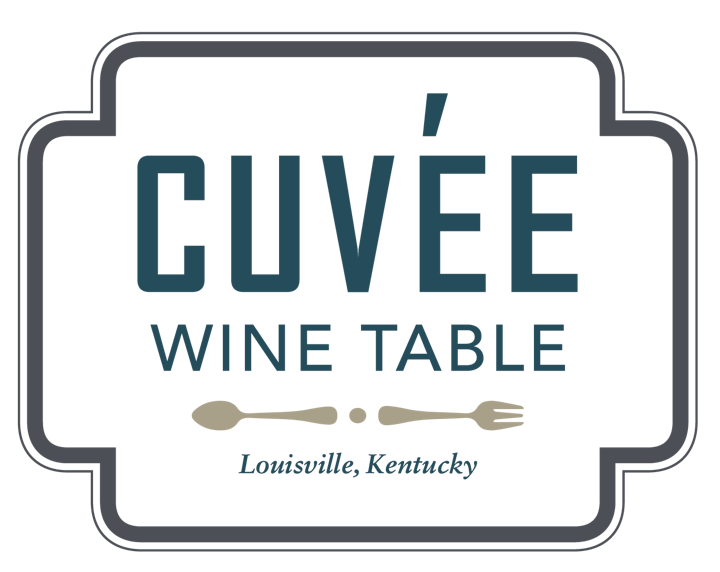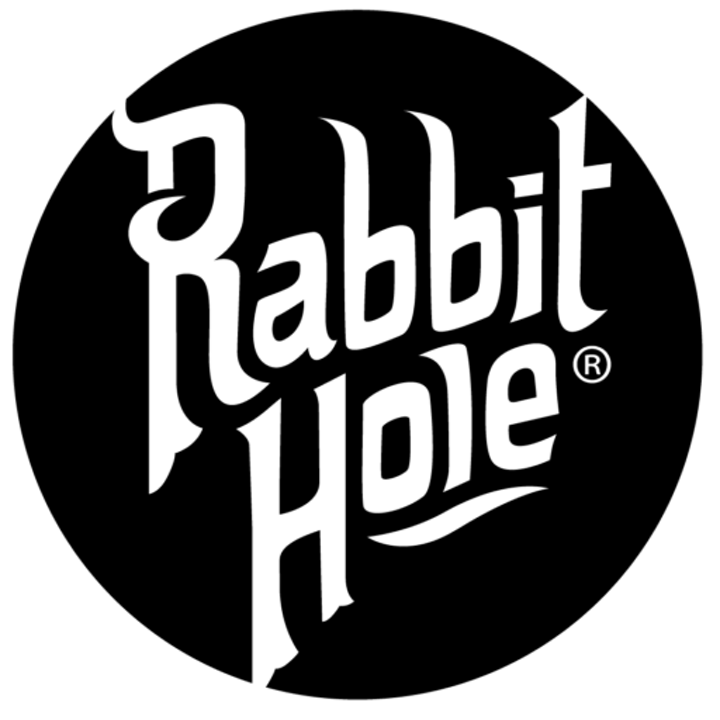 Rabbit Hole is another member of the Nulu Family who is partnering with us on this special event. Rabbit Hole is at the city's creative heart, the NULU district, the nexus of old and new, where artists and entrepreneurs pursue their vision without budgeting for regret. During the evening Rabbit Hole will conduct tastings of their full portfolio ( Rabbit Hole Bourbon, Rye, Barrel Aged Gin and PX Sherry Cask) along with a refreshing welcome cocktail! Starting with Kaveh Zamanian and his love for whiskey, Rabbit Hole has grown from tradition to provide something new and modern. They make whiskey that can not only be enjoyed neat, but also as a cocktail when paired and mixed with fresh ingredients and spirits.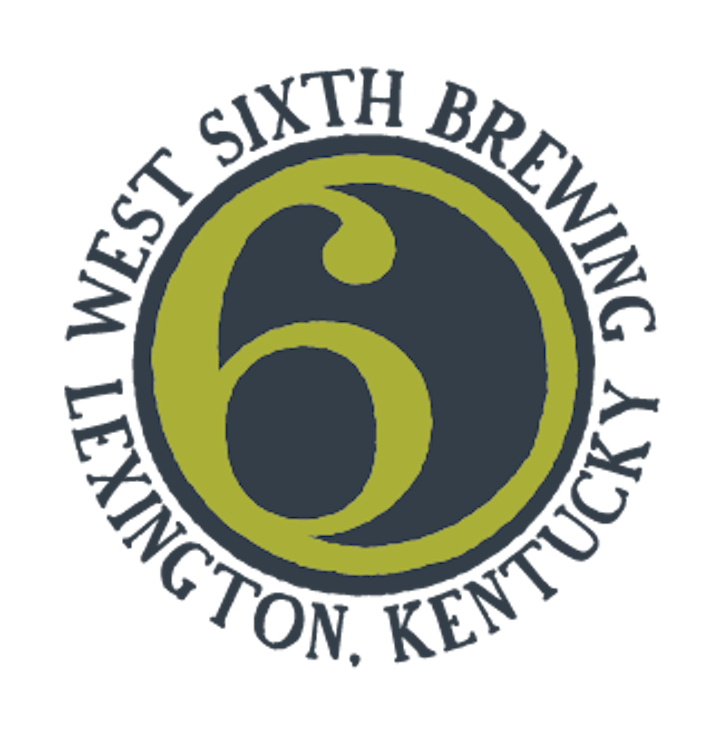 Founded in 2012, West Sixth Brewing is located in a 100 year old building called the Bread Box, historically used for the Rainbo Bread Factory, in Lexington, Kentucky. We brew, can and bottle our beer out of this location, selling it at bars, restaurants, grocery and liquor stores throughout the state of Kentucky and across the Ohio River in Cincinnati. We pride ourselves on the craft beer we make and having a positive impact on the communities we're a part of. We will be a brewery that measures its success not only by making great craft beer but also by how it helps our community. We will always strive to protect our environment even if it costs us more to do so. And last, but not least, we all share a desire to create the best beer possible and to be an integral part of building a great beer culture for our great town.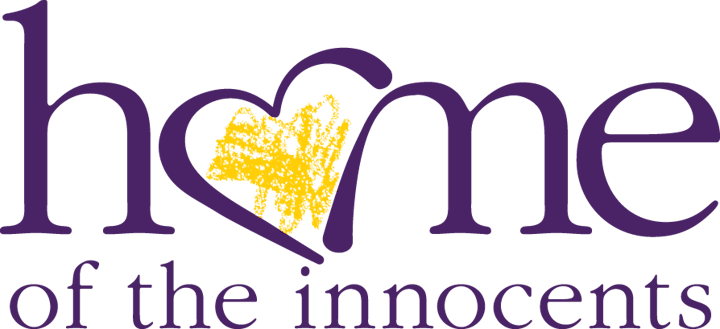 Home of the Innocents opened as a orphanage to six children in 1880. Since then, the organization has grown to provide a range of important residential and community-based programs, serving more than 11,300 children and their families last year.