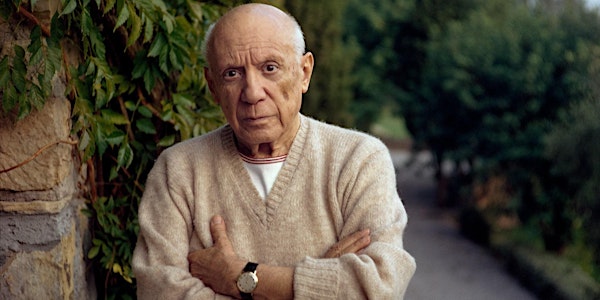 Picasso In Barcelona, Spain and the Picasso Museum - Livestream Tour
Picasso In Barcelona, Spain and the Picasso Museum - Livestream Tour with Jordi Gomez, Barcelona native and local tour guide.
About this event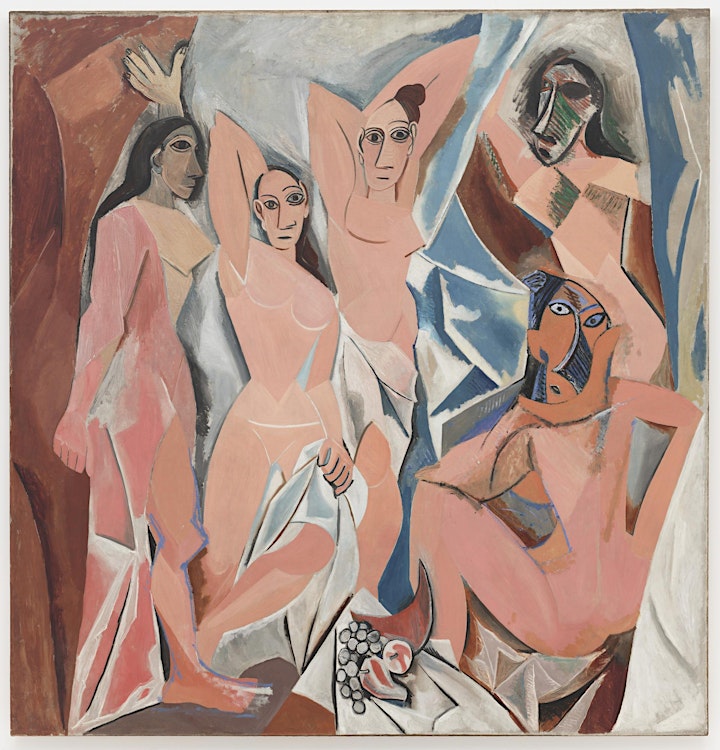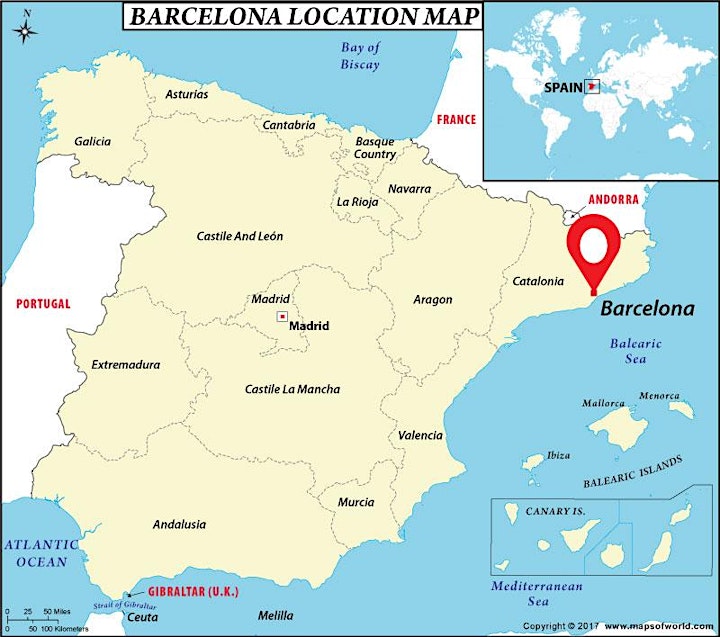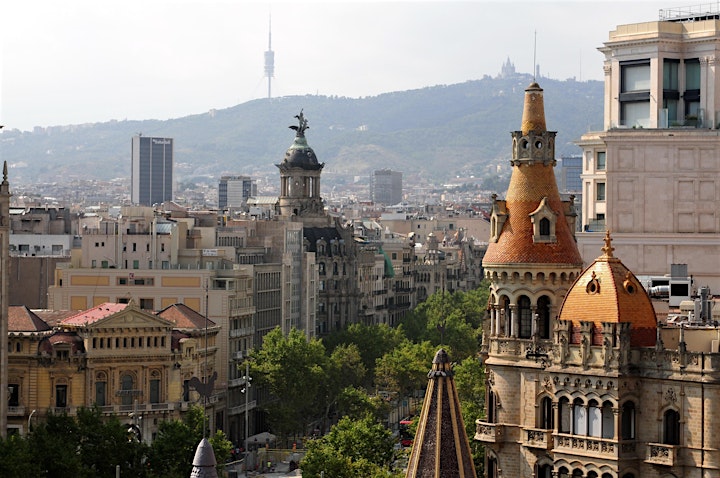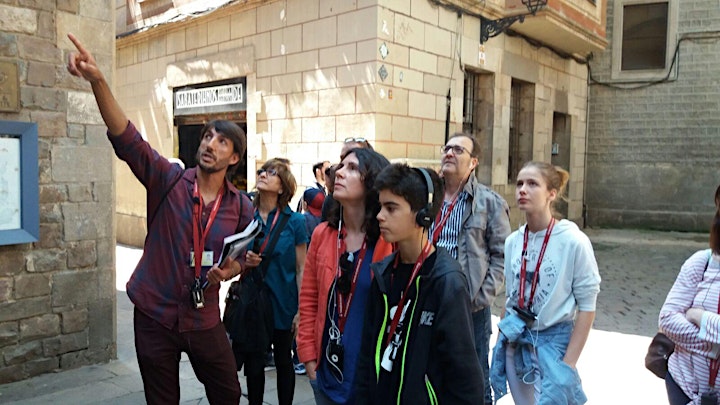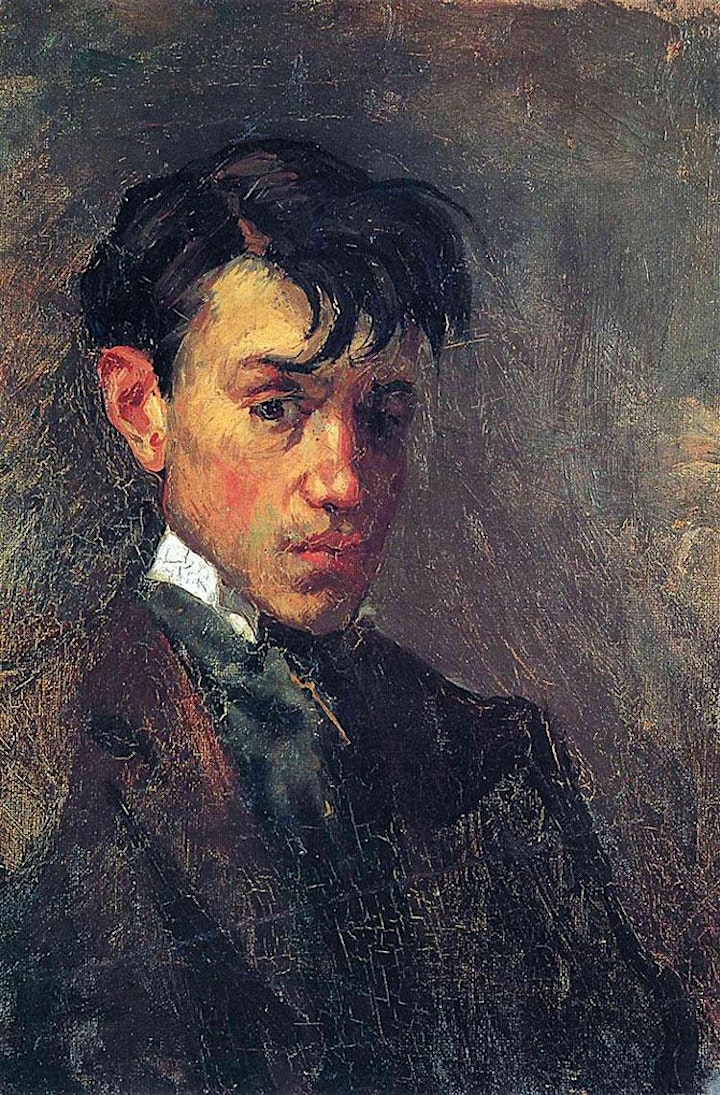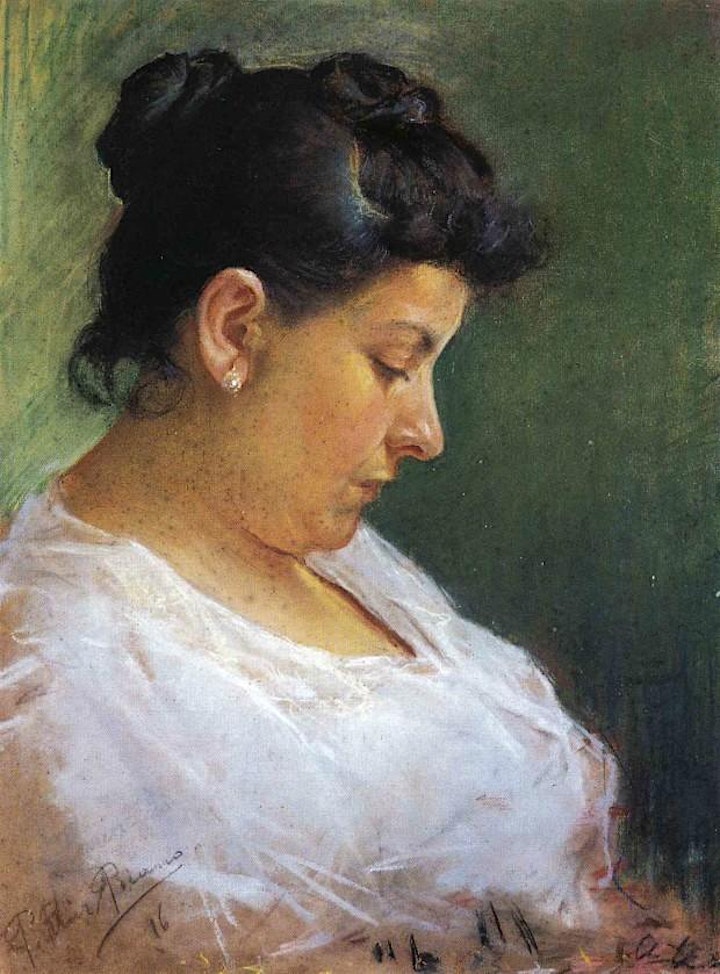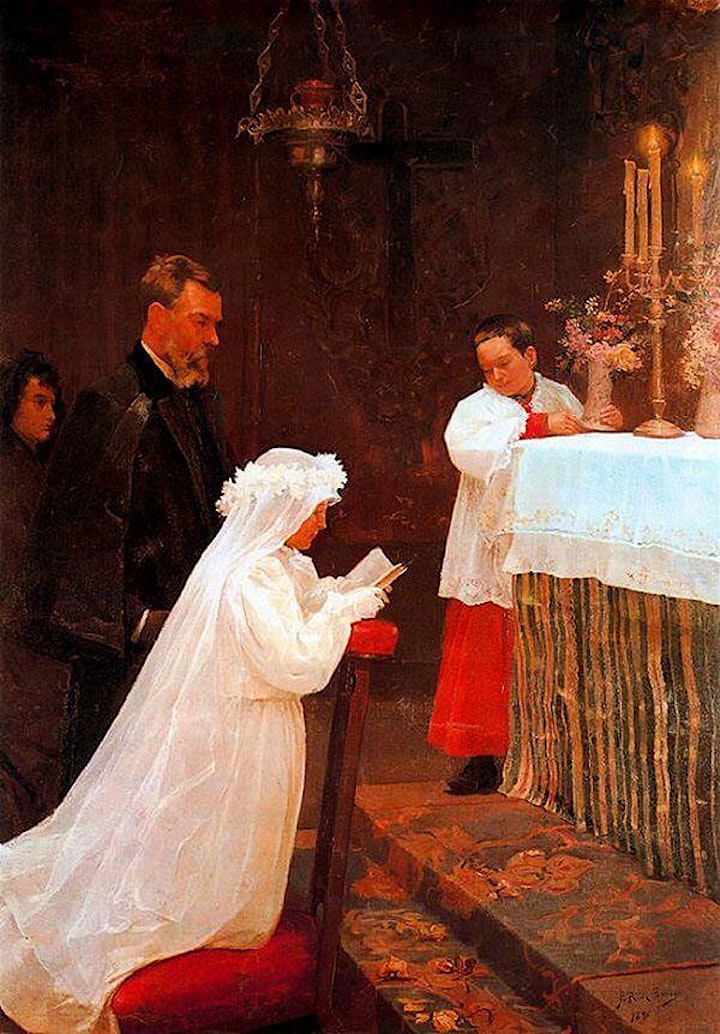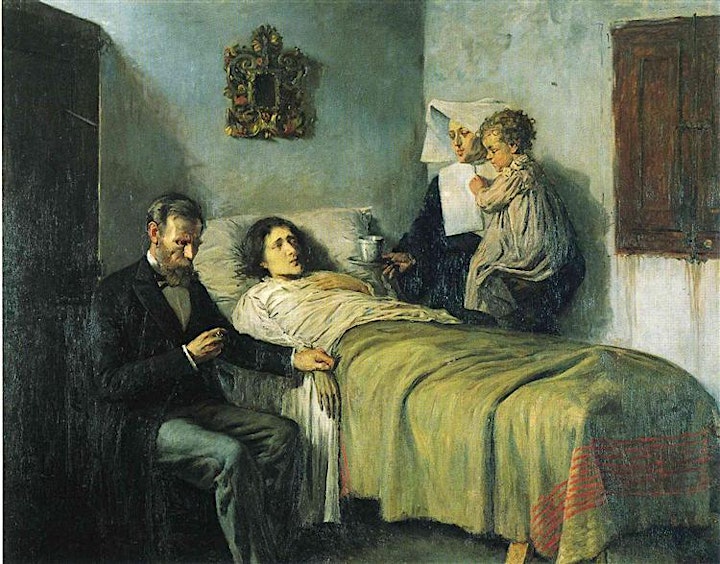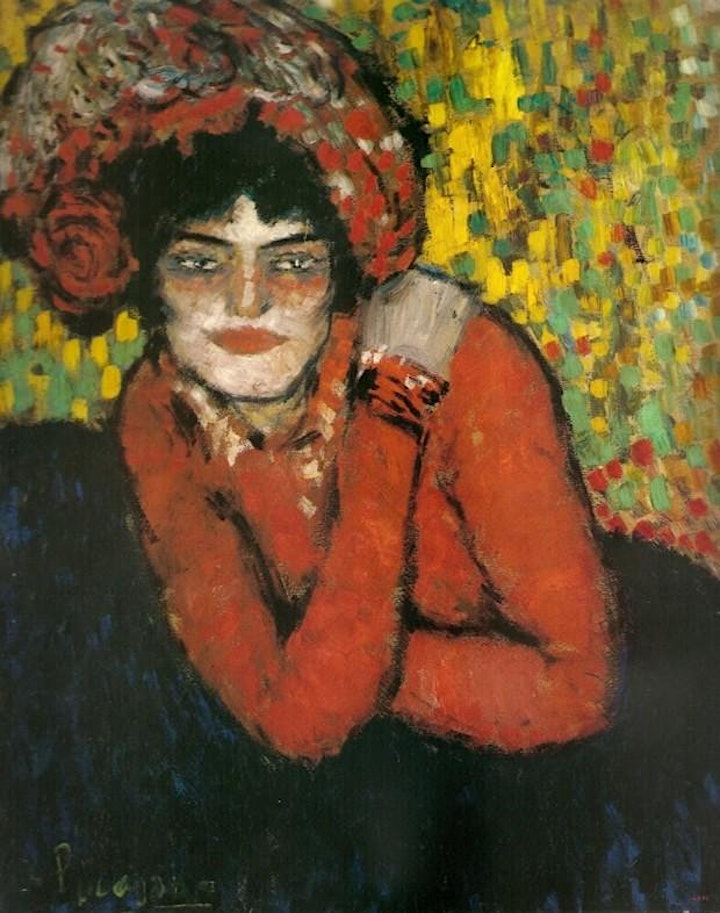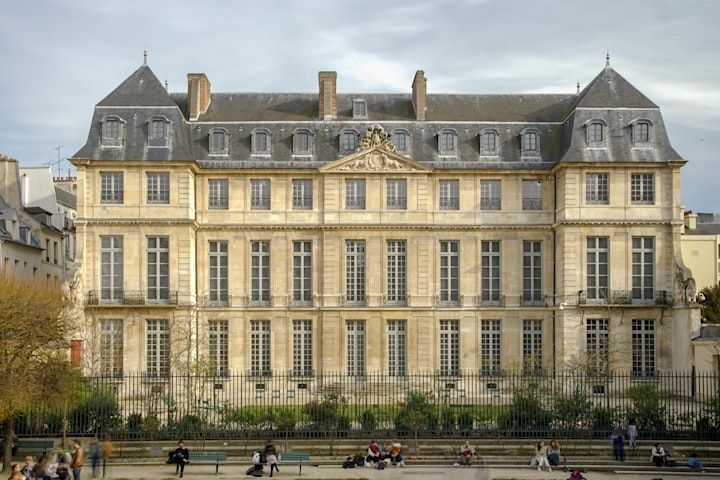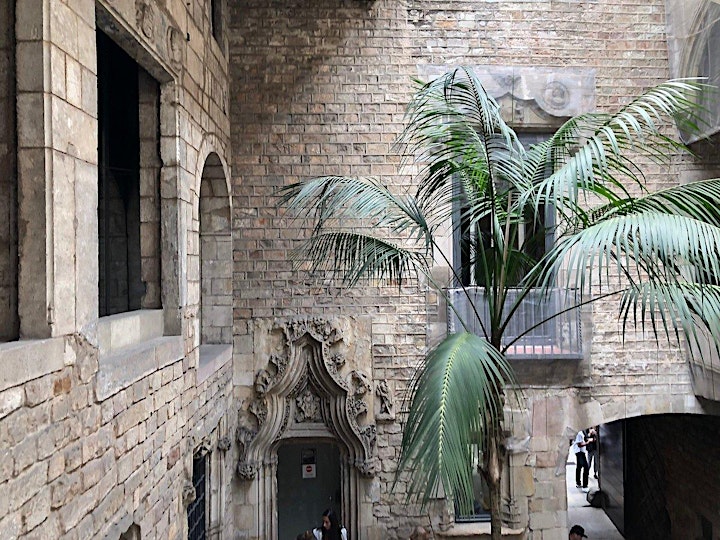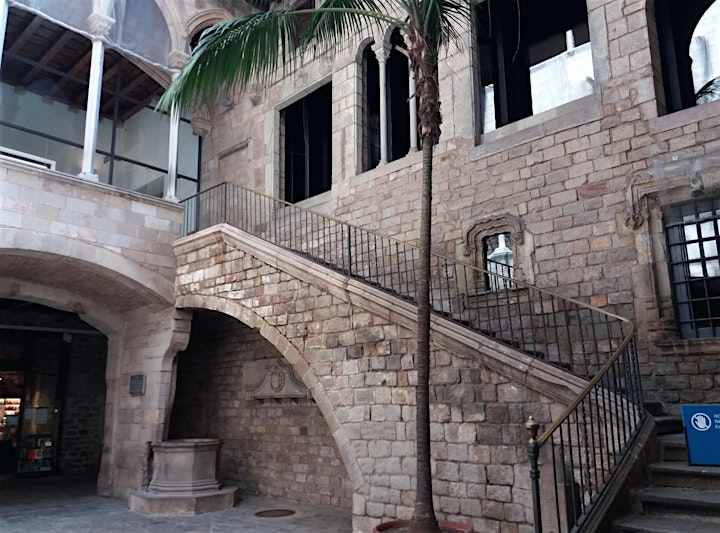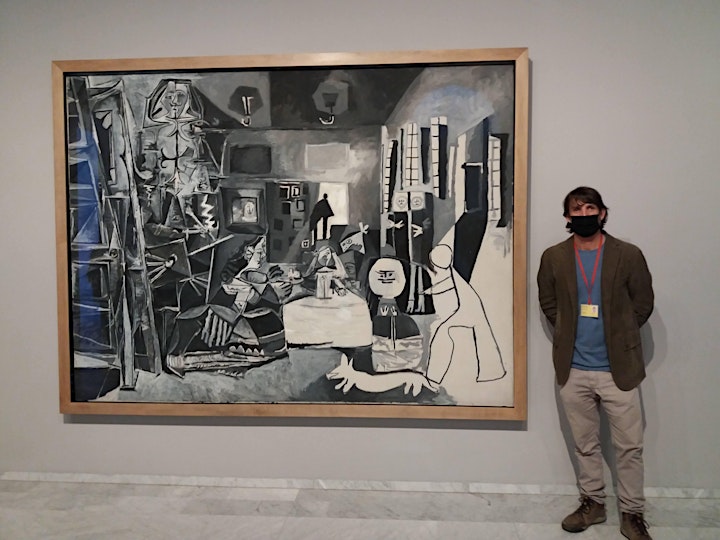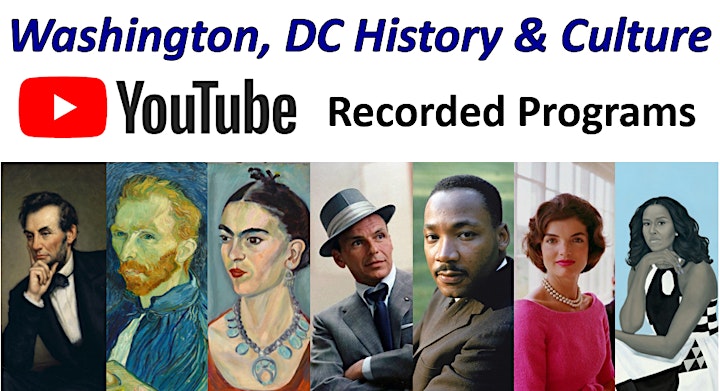 Hello, we look forward to seeing you!
Picasso In Barcelona, Spain and the Picasso Museum - Livestream Tour
Sunday, January 16 -
9:00 AM PST (Los Angeles, CA time)
11:00 AM CST (Austin/Dallas, TX time)
12:00 PM EST (Washington, DC / New York, NY time)
5:00 PM GMT (London, UK time)
Zoom Connection Link
Click (or Copy and Paste) and Follow the Instructions:
https://us02web.zoom.us/j/83597395832
Spaniard Pablo Picasso had a strong connection to Barcelona and the city is the location of the Picasso Museum (Museu Picasso), which has one of the world's largest collections of Picasso's work (4,000+ pieces).
We invite you to join our host, Catalonia-based tour guide Jordi Gomez, for a two-part online/virtual Picasso tour.
The first half of Jordi's tour will be an overview of sites in Barcelona associated with Pablo Picasso.
For example, Les Demoiselles d'Avignon, at the Museum of Modern Art in New York, was inspired by Barcelona.
The second half of Jordi's tour will be an overview of the fabulous collection of the Picasso Museum.
Our host will be Jordi Gomez, a Barcelona native and local tour guide and his presentation will be in English. He'll also answer questions afterward.
Jordi previously provided history and culture tours of both Barcelona and Catalonia, and the YouTube recording links for those programs are provided below.
Barcelona, Spain
https://www.youtube.com/watch?v=lvxxTm-8xy4
Catalonia, Spain
https://www.youtube.com/watch?v=7SpitCMl9cE
Jordi Gómez
Tour guide of Catalonia and Barcelona
Email/PayPal: jordietguia@gmail.com
____________________
Pablo Ruiz Picasso (25 October 1881 - 8 April 1973) was a Spanish painter, sculptor, printmaker, ceramicist and theatre designer who spent most of his adult life in France. Regarded as one of the most influential artists of the 20th century, he is known for co-founding the Cubist movement, the invention of constructed sculpture,[8][9] the co-invention of collage, and for the wide variety of styles that he helped develop and explore. Among his most famous works are the proto-Cubist Les Demoiselles d'Avignon (1907), and Guernica (1937), a dramatic portrayal of the bombing of Guernica by German and Italian air forces during the Spanish Civil War.
Picasso demonstrated extraordinary artistic talent in his early years, painting in a naturalistic manner through his childhood and adolescence. During the first decade of the 20th century, his style changed as he experimented with different theories, techniques, and ideas. After 1906, the Fauvist work of the slightly older artist Henri Matisse motivated Picasso to explore more radical styles, beginning a fruitful rivalry between the two artists, who subsequently were often paired by critics as the leaders of modern art.
Picasso's work is often categorized into periods. While the names of many of his later periods are debated, the most commonly accepted periods in his work are the Blue Period (1901–1904), the Rose Period (1904–1906), the African-influenced Period (1907–1909), Analytic Cubism (1909–1912), and Synthetic Cubism (1912–1919), also referred to as the Crystal period. Much of Picasso's work of the late 1910s and early 1920s is in a neoclassical style, and his work in the mid-1920s often has characteristics of Surrealism. His later work often combines elements of his earlier styles.
Exceptionally prolific throughout the course of his long life, Picasso achieved universal renown and immense fortune for his revolutionary artistic accomplishments, and became one of the best-known figures in 20th-century art.
_______________________
The Museu Picasso ("Picasso Museum"), located in Barcelona, Catalonia, Spain, houses one of the most extensive collections of artworks by the 20th-century Spanish artist Pablo Picasso. With 4,251 works exhibited by the painter, the museum has one of the most complete permanent collections of works. The museum is housed in five adjoining medieval palaces in Barcelona's La Ribera neighborhood, in the Old City, and more specifically, it is located on Montcada Street, a formerly very prestigious street home to wealthy merchants and nobility from the Gothic to the Baroque periods. It opened to the public on 9 March 1963, becoming the first museum dedicated to Picasso's work and the only one created during the artist's lifetime. It has since been declared a museum of national interest by the Government of Catalonia.
Highlights of the collection include two of his first major works, The First Communion (1896), and Science and Charity (1897). In particular, the Museu Picasso reveals Picasso's relationship with the city of Barcelona, a relationship that was shaped in his youth and adolescence and continued until his death.
_______________________
Your co-host for this program is Robert Kelleman, the founder/director of the non-profit community organization Washington, DC History & Culture.
YouTube Previously Recorded Programs:
http://www.Youtube.com/c/WashingtonDCHistoryCulture
Donations Support Our Non-Profit Community Programs - Thank You!
PayPal: DCHistoryAndCulture@gmail.com
Venmo: @DCHistoryAndCulture
GoFundMe: https://gofund.me/d29491c0
_________________________
Zoom Connection:
This educational and entertaining program is open to all regardless of age, geographic location, etc. and since it is an online/virtual event via Zoom you can connect from anywhere in the world.
Zoom events have a limit on the number of people that can participate and therefore the event may "sell-out" once a certain number of registrations has been reached.
Zoom Connection Link Will Be Emailed:
Login info will be emailed several times beginning 24 hours prior to the event.
If you don't receive the Zoom connection link please contact us.
Zoom Connection Suggestions:
Connecting a few minutes early is strongly recommended.
To join the event simply click the Zoom link and follow the instructions.
If clicking the link doesn't work try copying and pasting it instead.
Password not required.
Zoom may work better in some browsers/devices than others - if one doesn't work try another.
When all else fails please read and follow the directions. : )
Didn't Receive the Zoom Connection Info?
Check your spam folder, make sure you didn't sign-up with your other email address (personal vs. work, etc.), and also review the email settings on your Eventbrite account (you may have turned off our notifications)- link below:
https://www.eventbrite.com/account-settings/email-preferences
Additional Eventbrite Troubleshooting Link:
https://www.eventbrite.com/support/articles/en_US/Troubleshooting/did-my-email-send-invitations-order-confirmations-reminders?lg=en_US
_________________________
Washington, DC History & Culture
Experience the history and culture of Washington, DC - and the world!
For more entertaining and educational programs visit us at:
https://www.Facebook.com/DCHistoryAndCulture
https://DCHistoryAndCulture.Eventbrite.com
https://www.Meetup.com/DCHistoryAndCulture
http://www.youtube.com/c/WashingtonDCHistoryCulture
We look forward to seeing you - thanks!
Robert Kelleman
rkelleman@yahoo.com
202-821-6325 (text only)
History & Culture Travels / Washington, DC History & Culture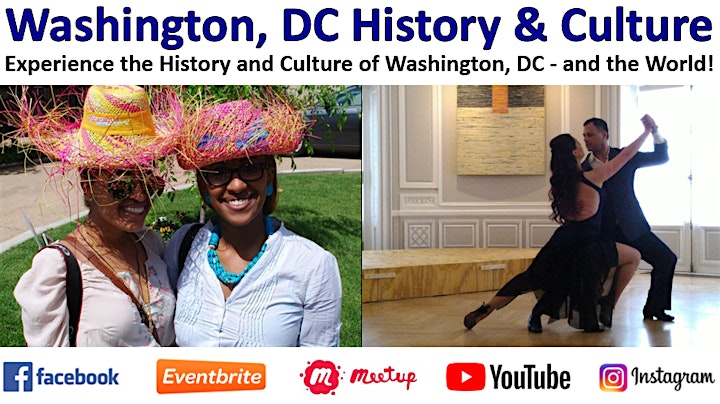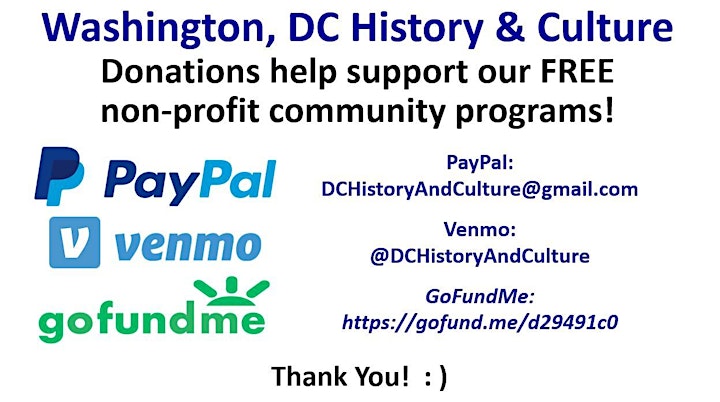 Organizer of Picasso In Barcelona, Spain and the Picasso Museum - Livestream Tour