If you yearn to Escape the Ordinary come see Pianotastic! This one of a kind show features some of most talented performers in music today!
About this event
Featuring the sensational Taryn Donath, the groundbreaking Brockett Parsons, and the soulful Mr. Jody Bagley. Get ready to go places you may never have been in this one of a kind production. Prepare yourself to 'Escape the Ordinary!' Our ALL-STAR cast will also include internationally recognized Japanese Koto star Reiko Obata along with Sir Robert Parker who will be hosting the show in the comfort of his very own Six String Society 'Living Room.' Doors will open at 6:45 with the show beginning at 7:30 PM. Come celebrate the return of music with some of the finest in music today!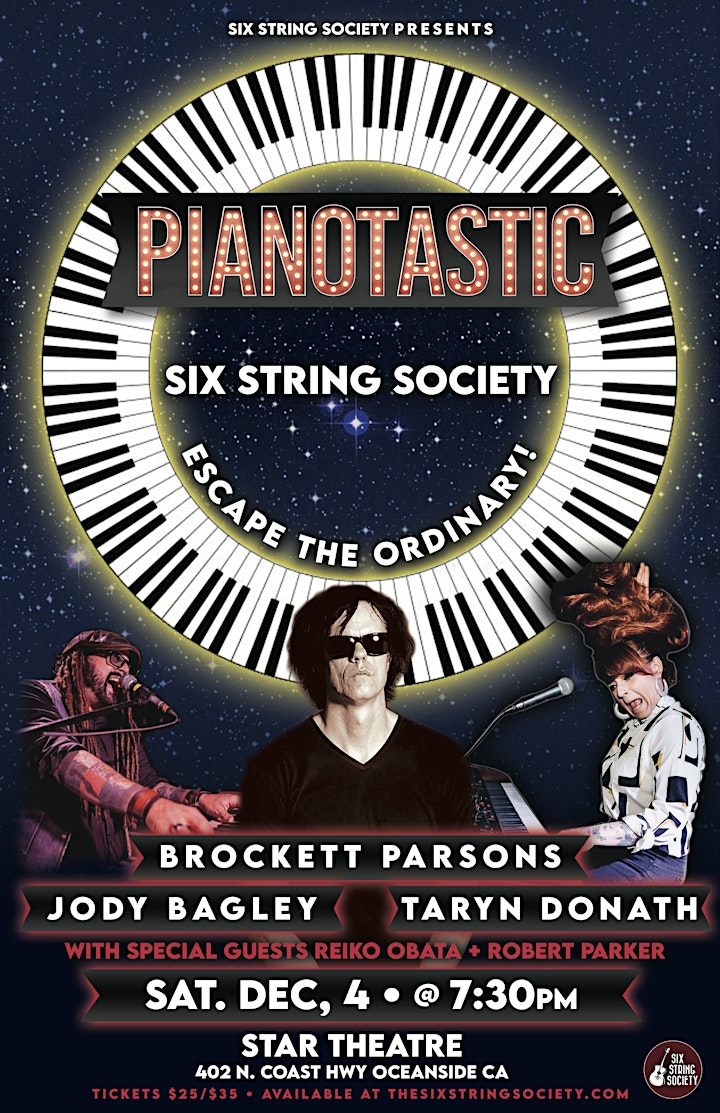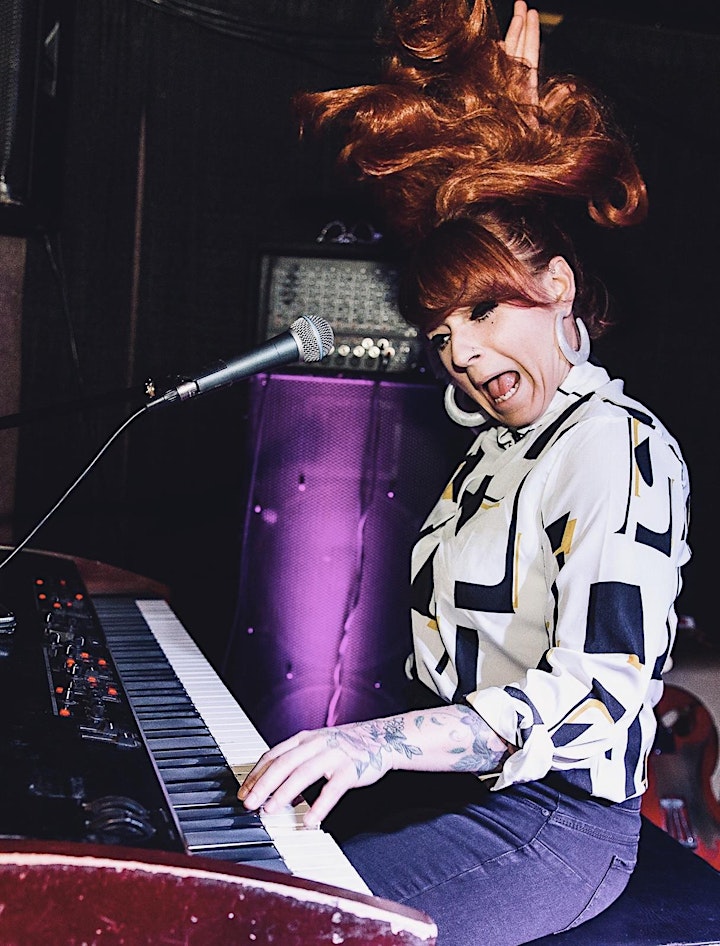 Taryn Donath is always ready to blast off! She will be joined by the legendary Laura Chavez on guitar and Matthew Taylor on drums!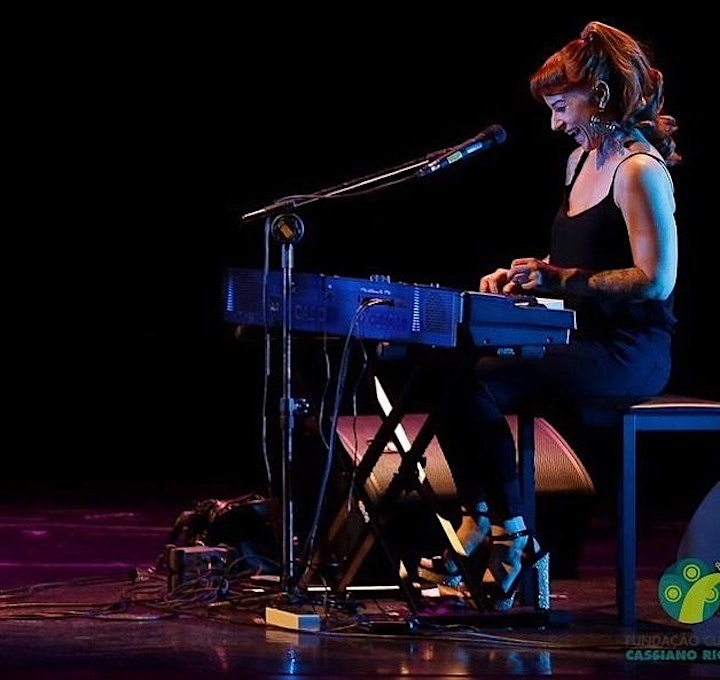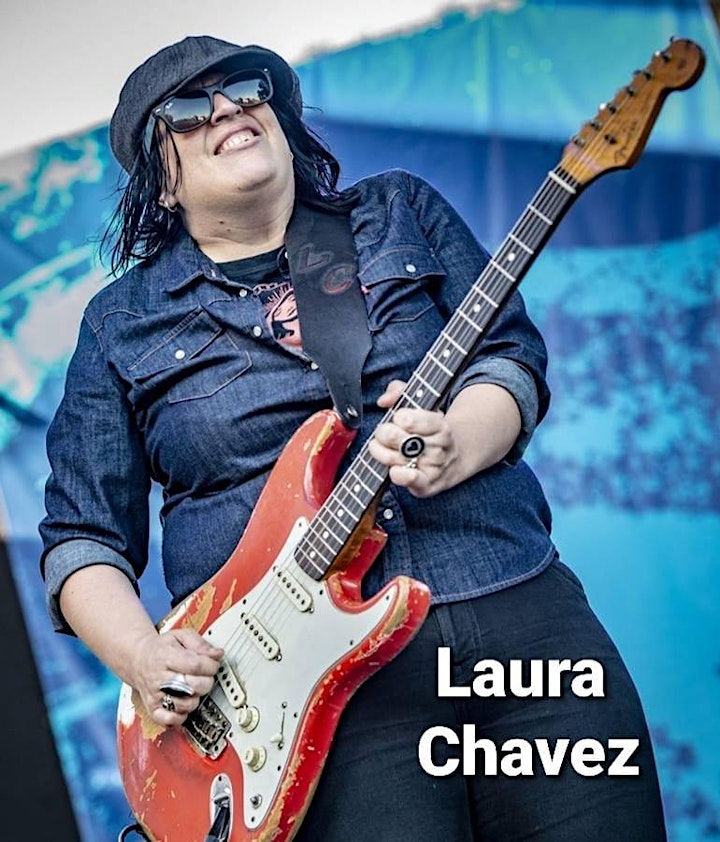 Brockett Parsons has literally reinvented the keyboard with the PianoArc!
In Brockett's spare time he tours the world with Lady Gaga but on Dec. 4th he'll be with us in the Six String Society!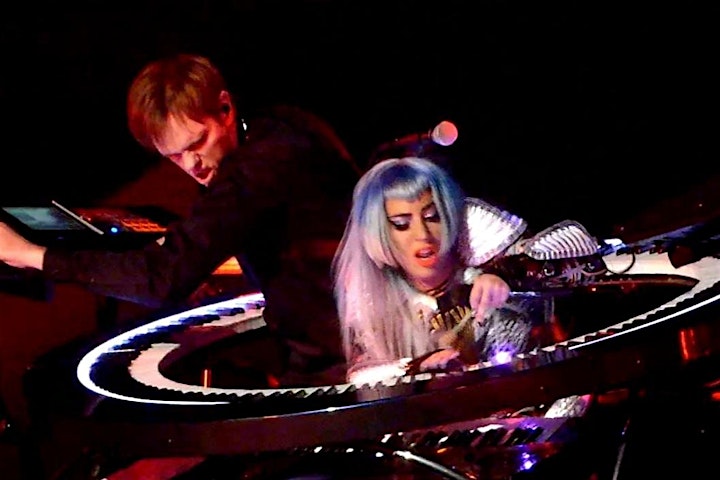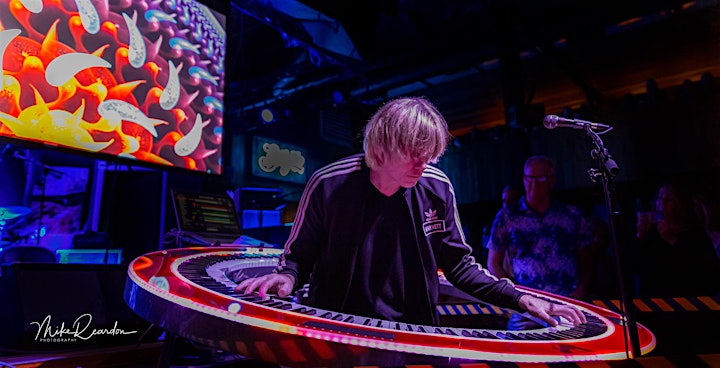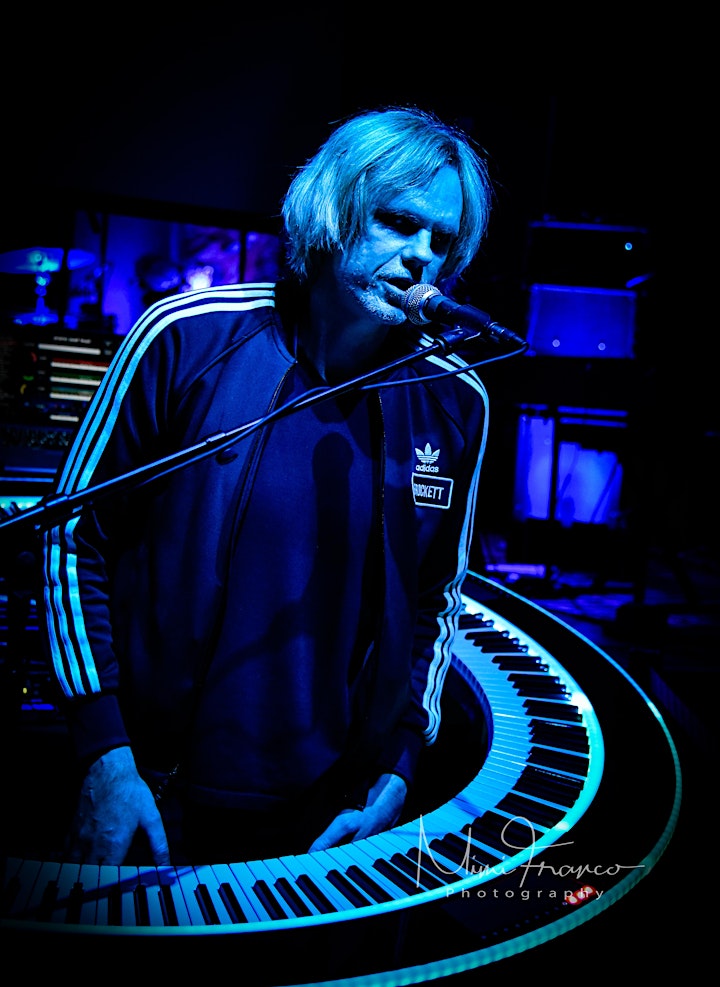 Brockett Parsons - Strong, free, and beautiful (new video)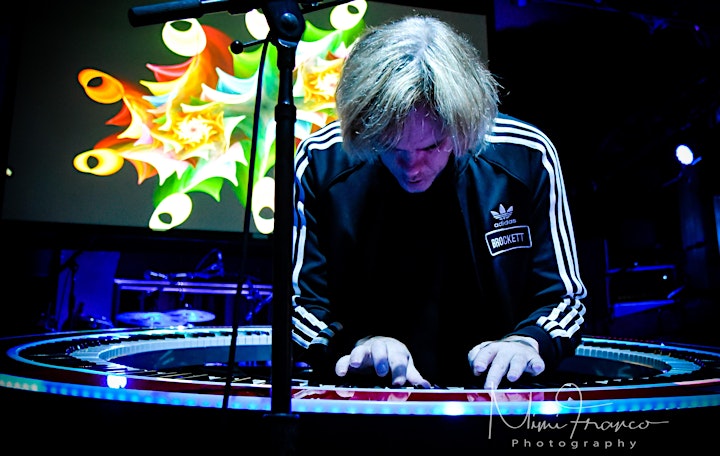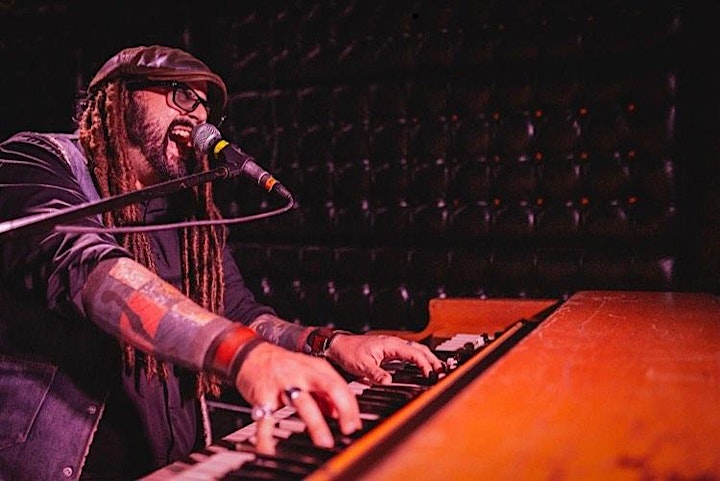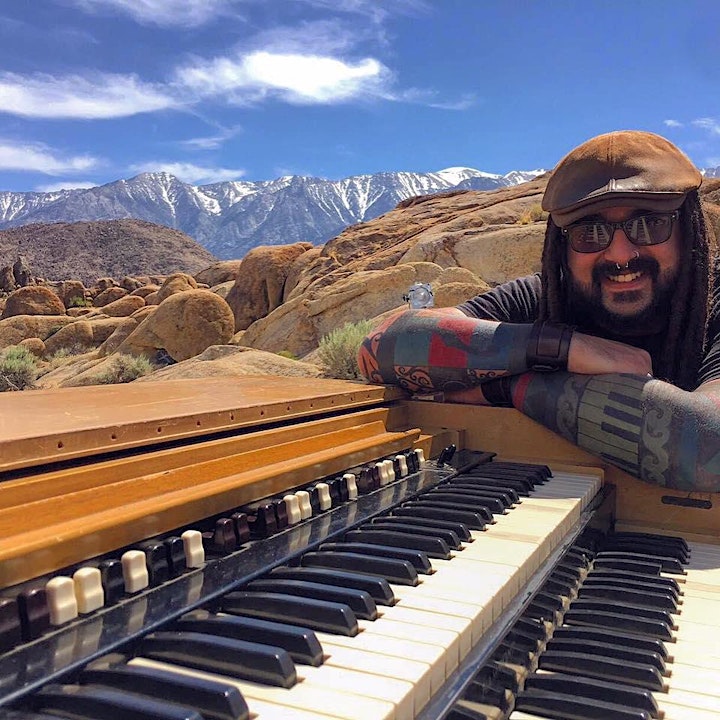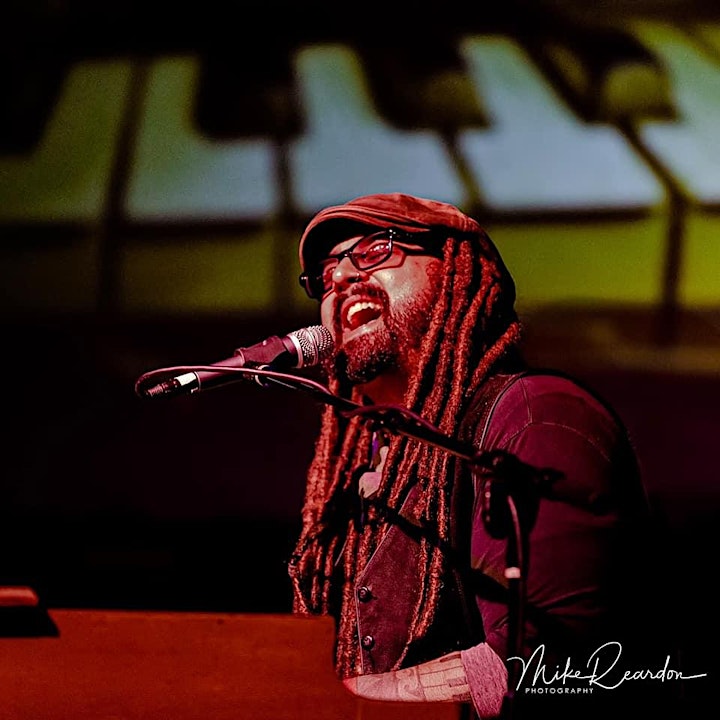 Mr. Jody Bagley is sponsored by Hammond and happens to have one of the most soulful voices on the planet!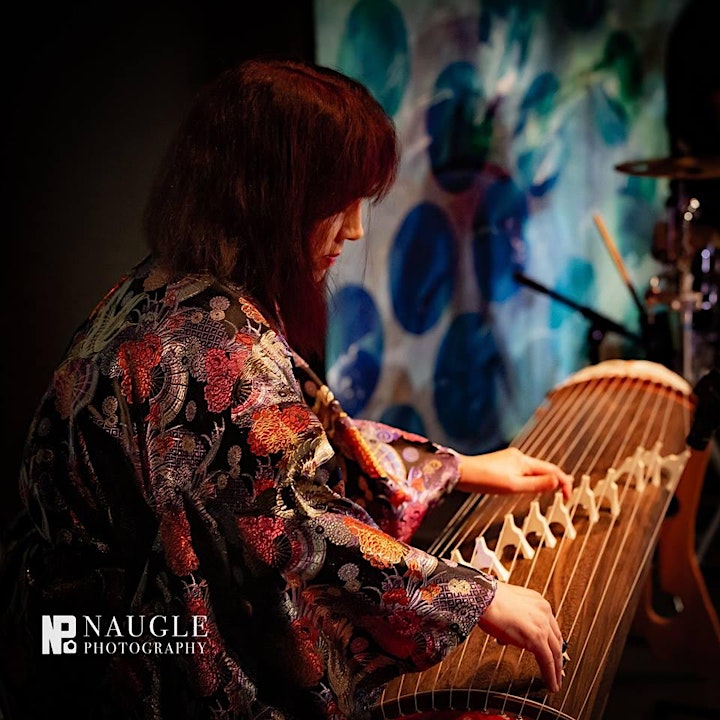 Internationally recognized Reiko Obata will be performing on her Japanese Koto.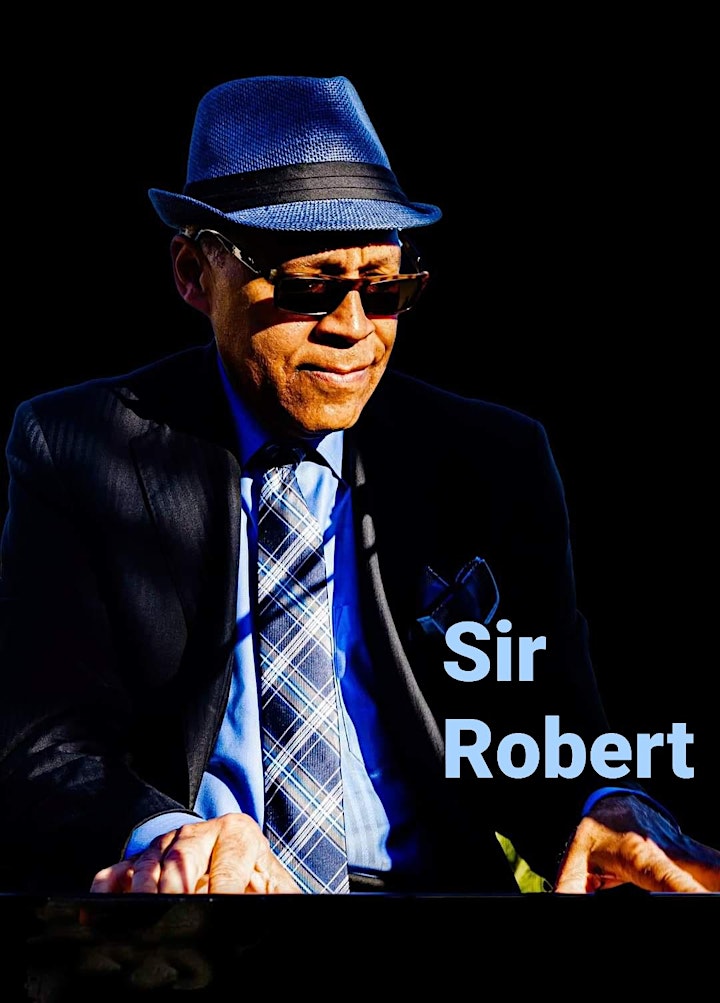 Sir Robert Parker will be hosting this one of a kind production!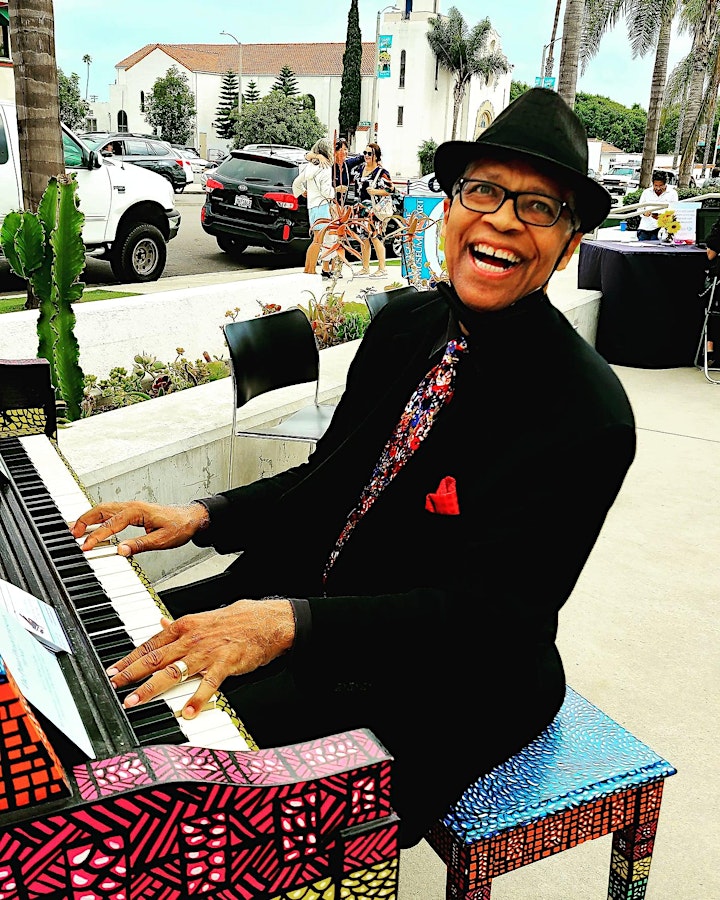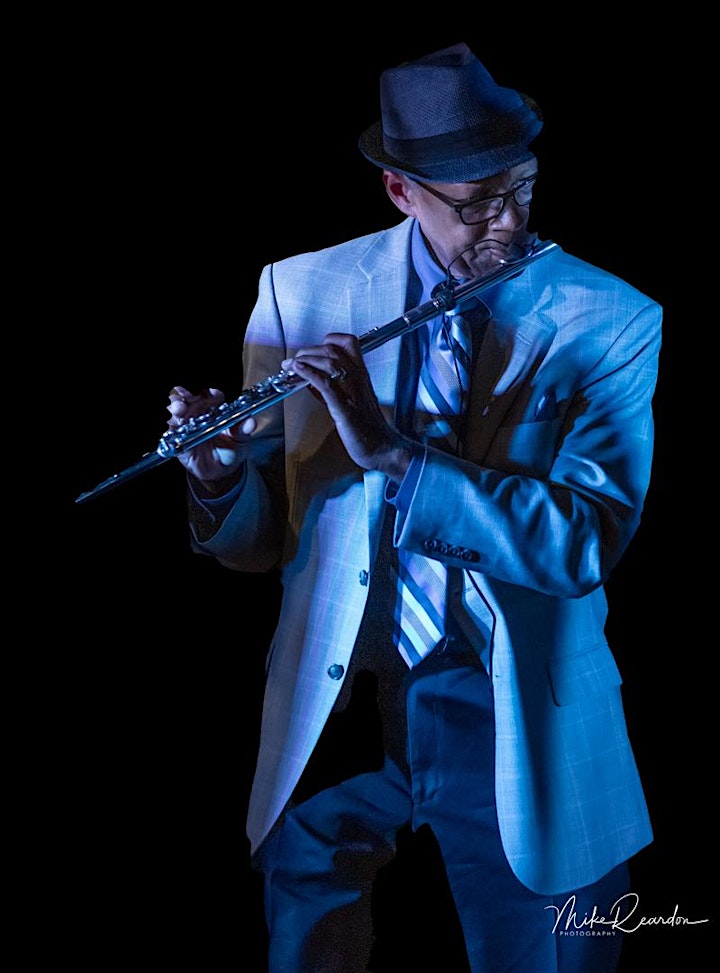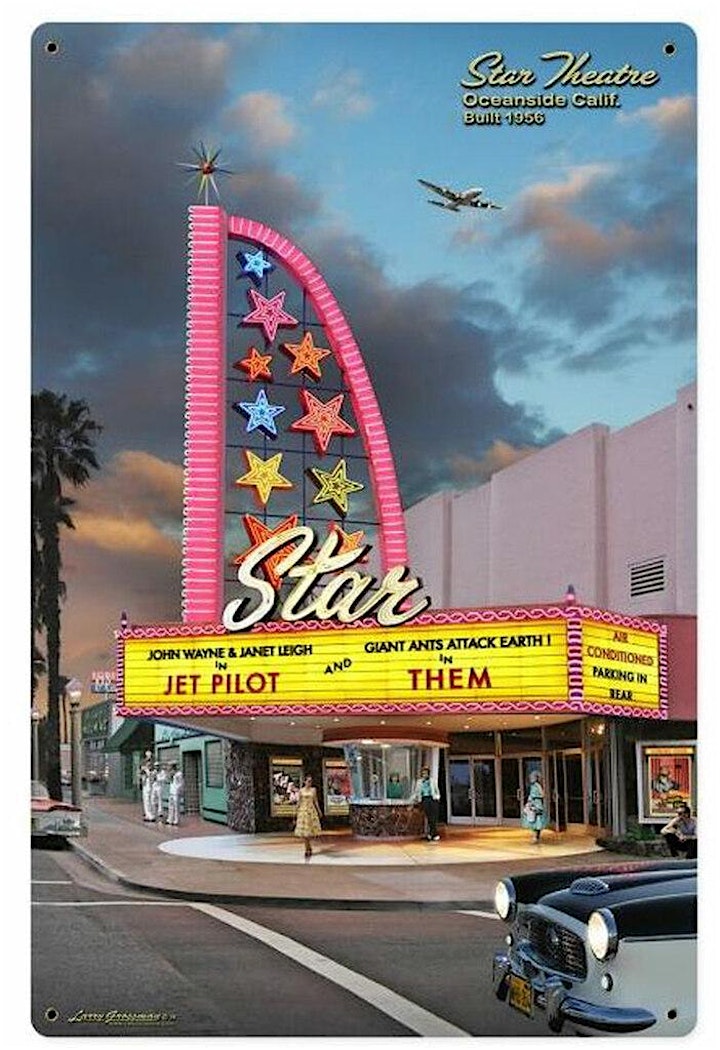 One of San Diego's truly great venues! The Star Theatre in Oceanside.
Check out the Six String Society Promo documentary! It will give U an idea of what the Six String Society is all about!
Organizer of Pianotastic! A Six String Society production
In addition to creating the Six String Society, RexRode Productions also produces the Revival of the Singer-Songwriter, Mardi Gras cruise, Music at the Museum, & Fallbrook Live. If interested in booking any of the great performers in these productions please contact us at Rexrodeproductions@gmail.com.