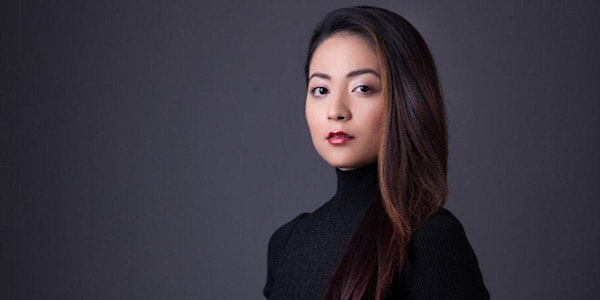 Pianist Audrey Vardanega in Recital
When and where
Location
Maybeck Studio for the Performing Arts 1537 Euclid Avenue Berkeley, CA 94708
Description
NOTE: THIS CONCERT IS NOT FREE. Eventbrite allows you to make a "free reservation" to ensure that you get a seat and we do not over-fill the room. ADMISSION IS PAID AT THE DOOR. Thank you and we look forward to seeing you!
Praised as a "[musically] eloquent" (San Francisco Classical Voice) player "with the kind of freedom, authority, and strength…that one expects from the world's finest pianists" and a "forcefully established…major talent" (The Berkeley Daily Planet), twenty-year-old pianist and composer Audrey Vardanega was born and raised in Oakland, California and began formal piano training with acclaimed pianist Robert Schwartz at the San Francisco Conservatory of Music from 2002 to 2013. Since then, she has also worked with notable pianists such as Gary Graffman, Alain Planés, Yefim Bronfman, Wojciech Switala, and Richard Goode. Her past primary instructors include former assistant conductor of the New York Philharmonic Seymour Lipkin, former Head of Music at the BBC World Service Jeremy Siepmann, and Professor Christopher Elton of London's Royal Academy of Music.
Audrey Vardanega at the Maybeck
Saturday, October 8 2016, 3:00pm
This concert is $20 General Admission
Seating is limited. Get your required online reservation here.
Read more at www.maybeckstudio.org.