Description
In partnership with Penn Cinema and Media Studies
We offer you a selection of the Italian films that best represent the most recent Italian political history, from "anni di piombo" to "mafia capitale".
Screenings on the 3rd Wednesday of the month at 6.15pm (*please, note the date change in March)
This event is made possible thanks to the support of our Members!
All movies are in Italian with English subtitles. Free entrance.
---
Screenings Schedule
September 20 - Good Morning, Night (Bellocchio, 2003)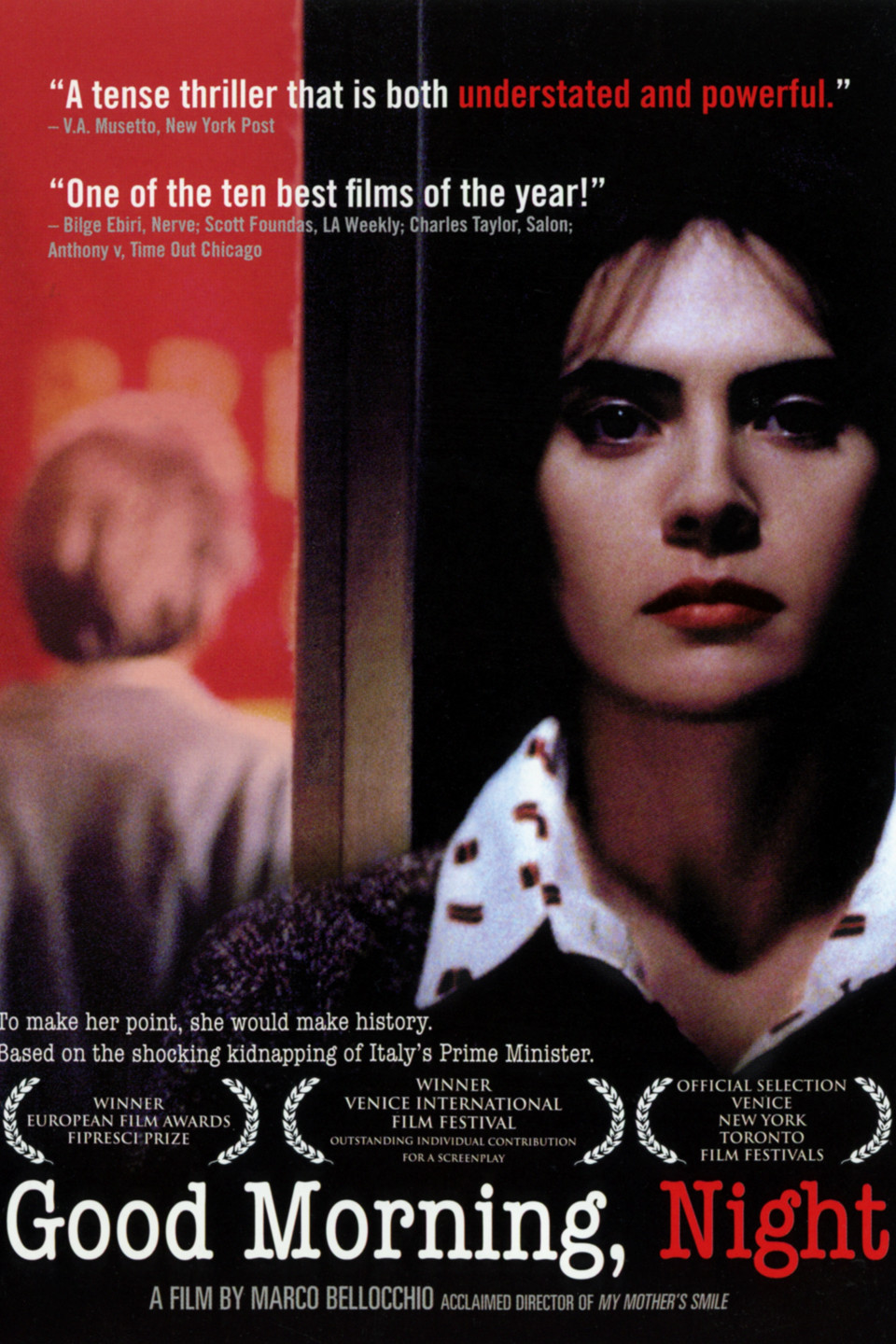 October 18 - My Brother is an Only Child (Luchetti, 2007)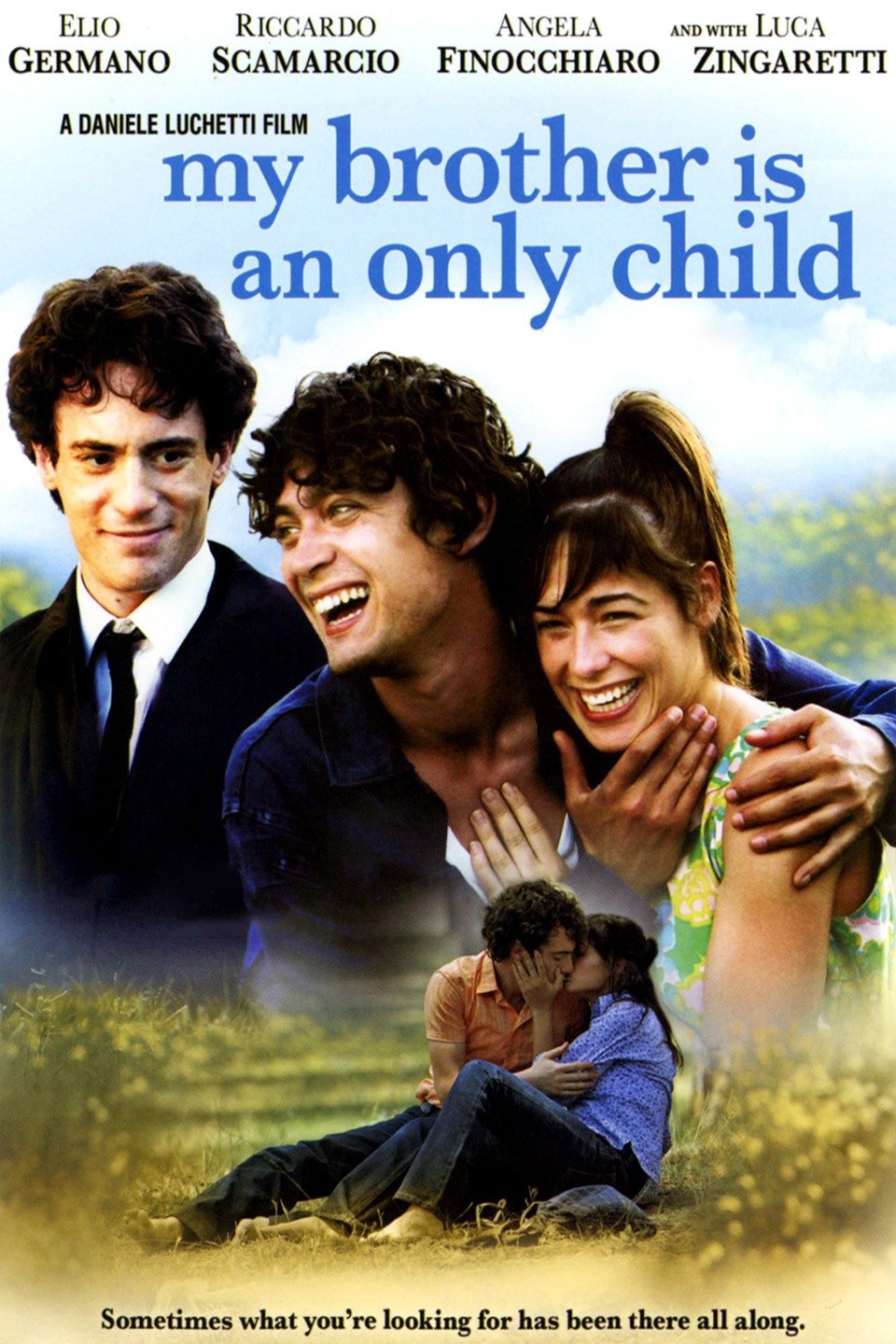 November 15 - Il Divo (Sorrentino, 2008)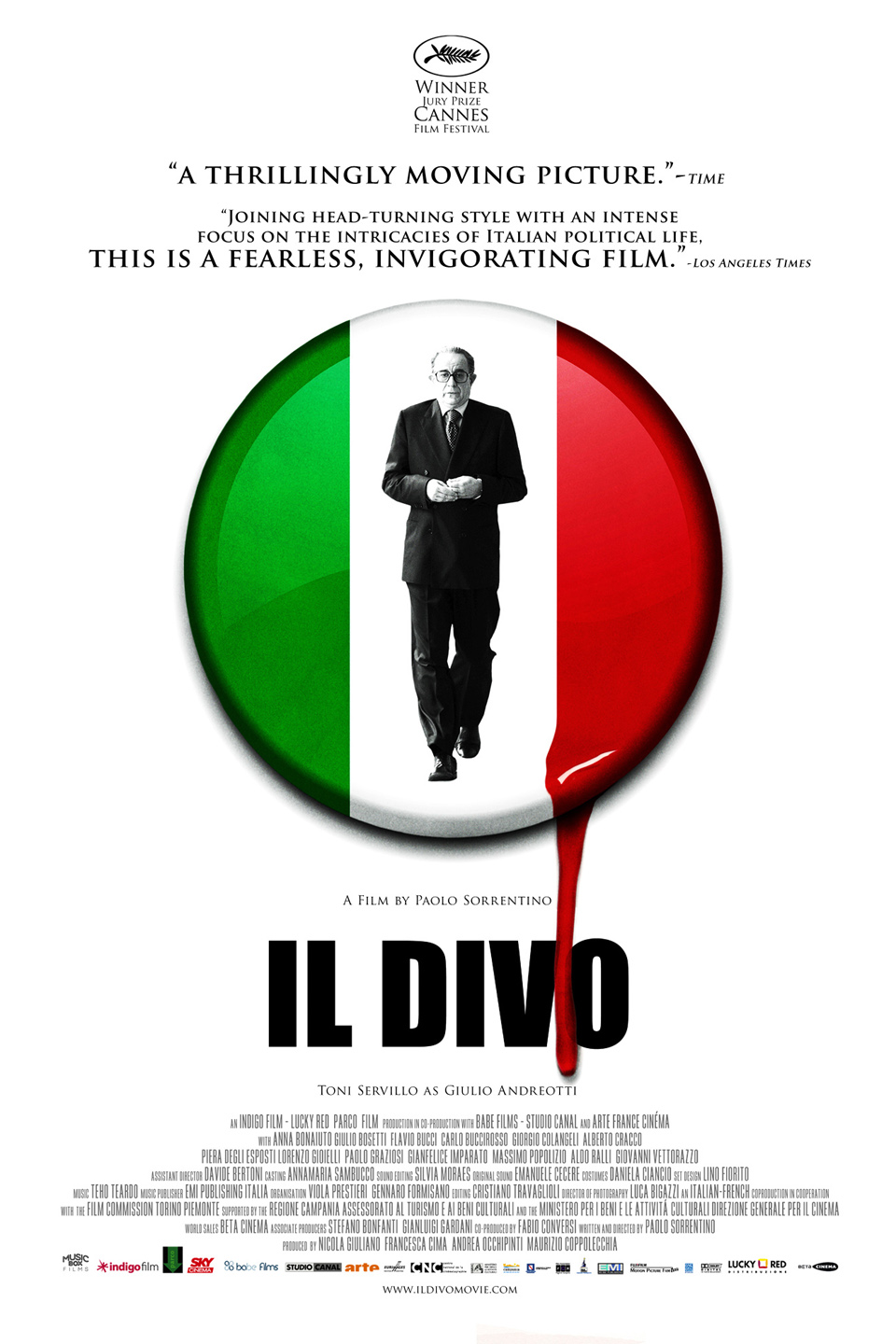 January 17 - Crime Novel (Placido, 2005)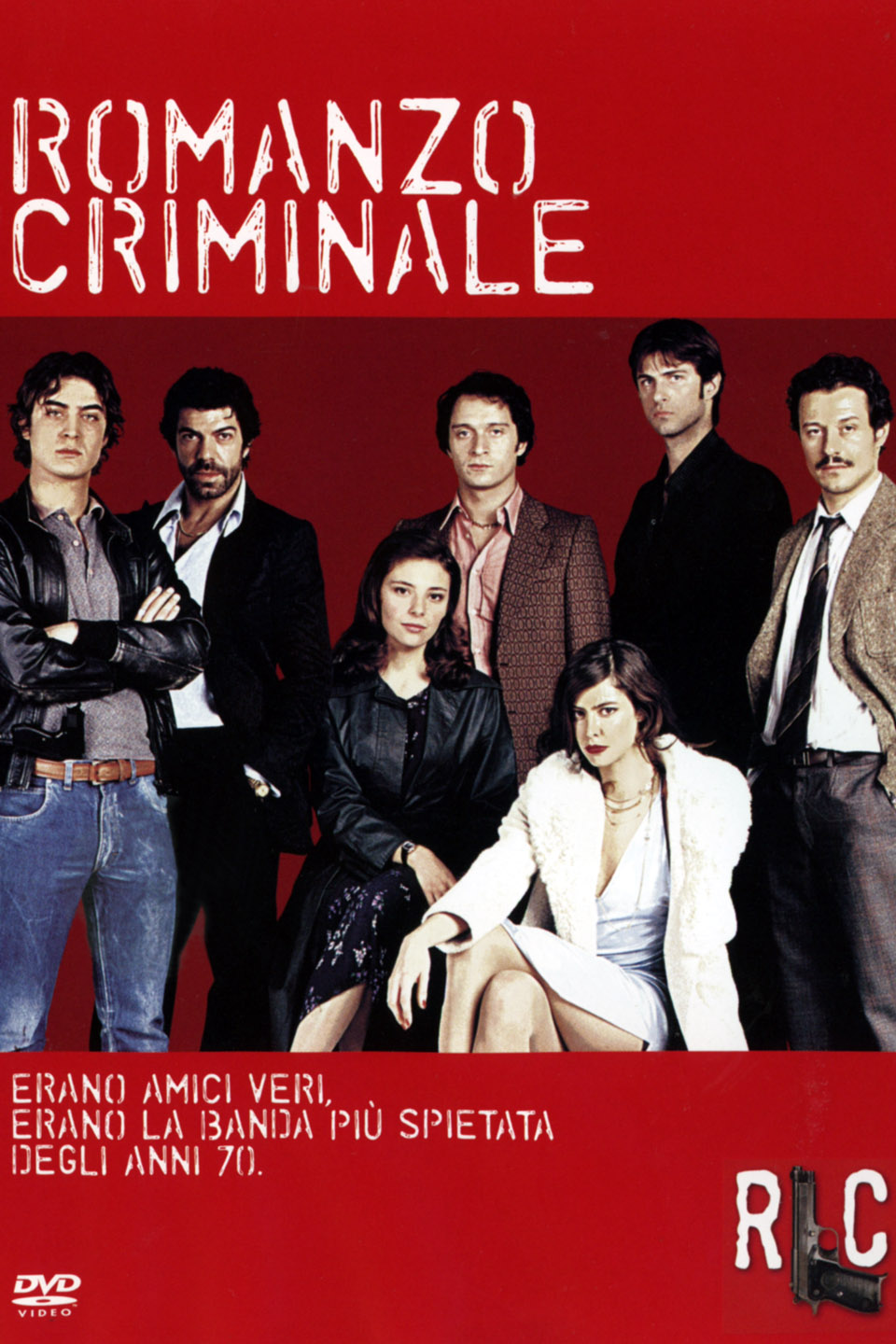 February 21 - The jewel (Molaioli, 2011)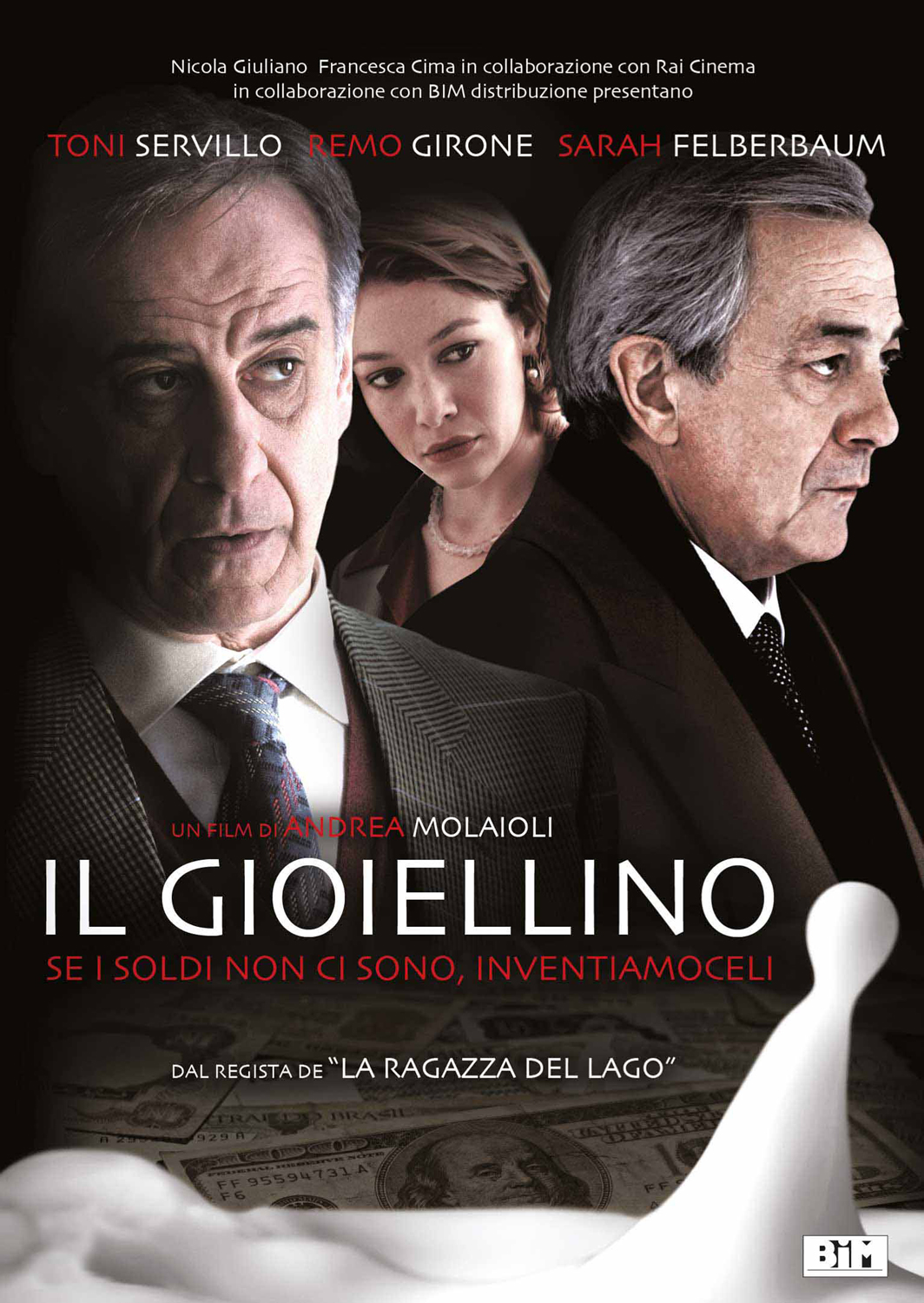 March 14 - We have a Pope (Moretti, 2011)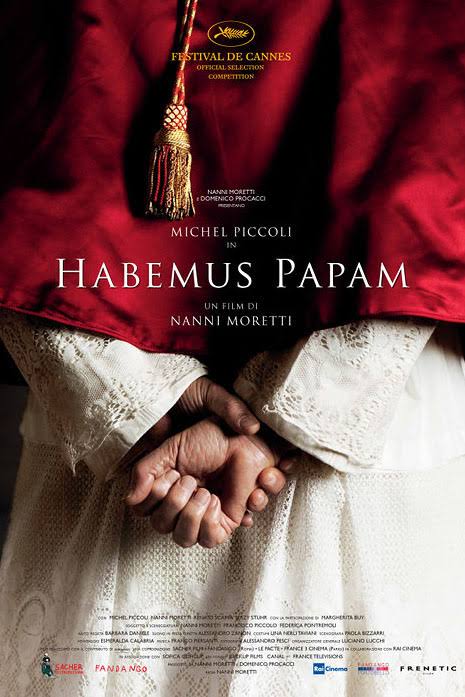 April 18 - Suburra (Solima, 2015)